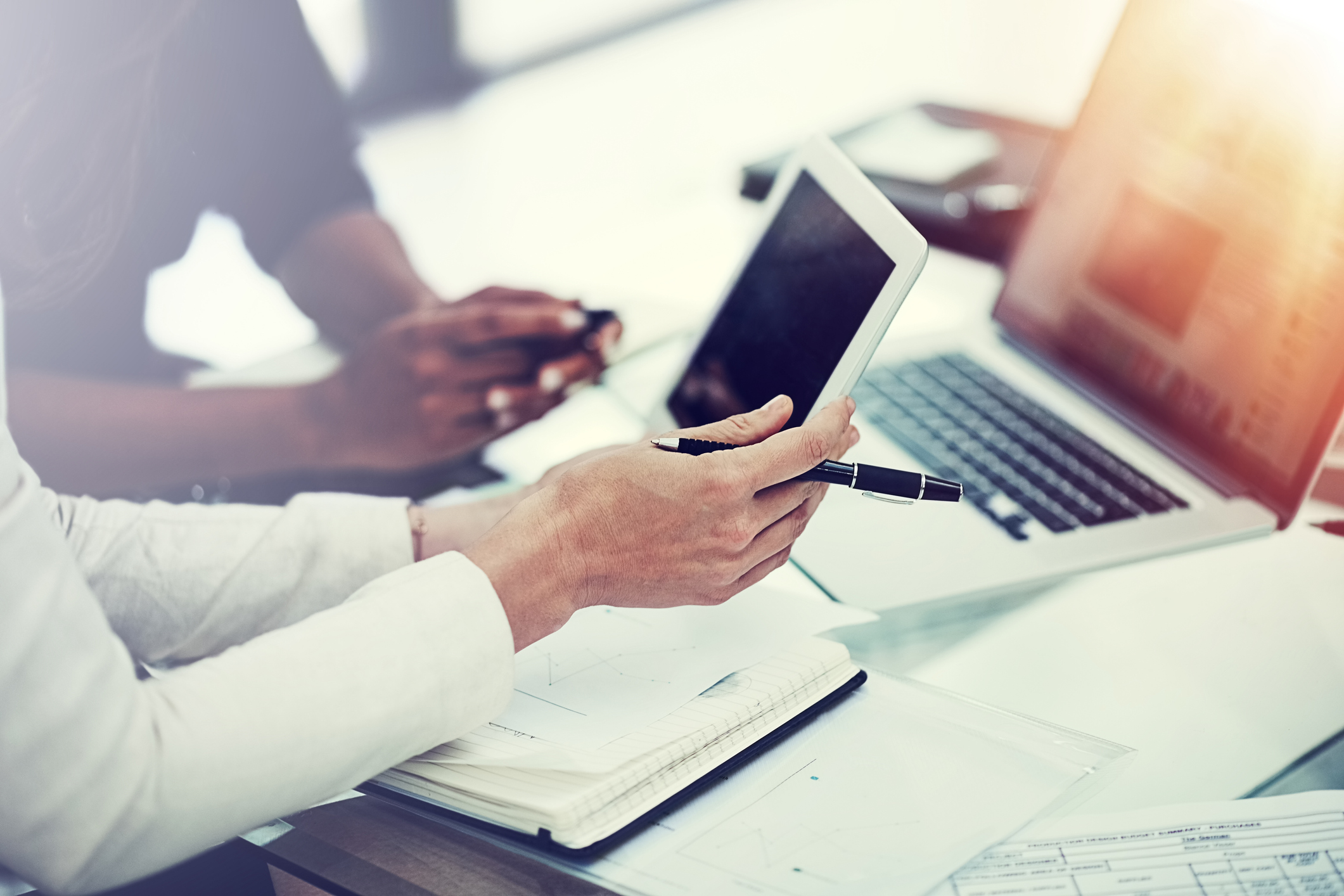 As a provider of digital solutions for infrastructure and capital projects globally, Asite is committed to facilitating the digital transformation of the AEC sector and creating an ecosystem where collaboration and the sharing of data-driven insights are the norms, and software silos are a thing of the past.
As explored in our last report, ensuring the resilience of the global industry must be a collective effort. Building upon this idea, our latest report contends that to create fertile ground for digital engineering and innovation, we must first address the fragmented nature of the industry – specifically, by guaranteeing the ability to freely share data and insights, as well as interpret them. In many ways, the key to safeguarding the AEC sector's digital future lies in the openness of our technologies.
---
What is Openness?
OSS Watch, a UK independent advisory service on open source software, explore the concept of openness in software projects and its different facets. They propose that technological openness impacts the sustainability, applicability, interoperability, and trustworthiness of a system. In this context sustainability relates to the longevity and access to systems and data; applicability is how broadly the software applies to different use cases and needs; interoperability is how systems and data interoperate in a single environment, across multiple versions of that environment, or across multiple environments; and trustworthiness in technology entails knowing that the system will perform as documented.[1]
While what constitutes technological openness can be quite broad, these suggested areas provide useful markers for discussing Asite's approach.

Sustainability
The amount of data surrounding a built asset, throughout its lifecycle, is vast and incredibly valuable. As the physical and digital world continue to converge, the maintenance and ability to access this data has huge implications for the sustainability of not only individual projects but our built environment in general. The disadvantage of more closed software, in this regard, is that once that specific software is discontinued, all of this important information is lost.
The openness of the Asite Platform means that information is easily migrated and, upon project completion, data can be stored in digital project archives based on open data formats. Moreover, capital project owners and contractors can fully configure the structure of their content with highly controlled access and rich workflows. In line with the European Construction Industry Federation (FIEC) suggestions regarding multi-user access, the data owner is in full control of access permissions and the duration of those permissions.

Applicability
The Asite Platform is the result of community-led development. Our Roadmap Request process logs user suggestions and feedback to be passed on to the Product Council, who consider the best way to deliver on the request. Essential to this process are our Customer Success team, who engage directly with clients, and our user forums, which ensure that clients are driving development.
The intentional flexibility of the platform means that Asite is fully customizable and can be modified to meet the needs of users; for example, customizable dashboards with project data and tailored workflows that integrate seamlessly with internal systems. As a provider of digital tools, services, and infrastructure, our job is to ensure that all of our offerings genuinely serve the needs of our clients.

Interoperability
As proposed by OSS Watch, interoperable systems can readily communicate, share information, and coexist to perform common or related functions. This is particularly pertinent as the AEC sector notably generates large volumes of data in various formats. In itself, this is not an issue, but industry stakeholders should be able to use whatever tools and software they deem best. The incompatibility of these systems limits collaboration, the free exchange of data, and the ability to truly reap the benefits of this information.
Even on a smaller scale, in the context of a single project, multiple participants need to be able to access and engage with project data without the hindrance of poor interoperability. On the Asite platform, users across the supply chain can view over 300 file types without requiring native software. In particular, our collaborative BIM module (cBIM) supports industry interoperability standards, such as Industry Foundation Classes (IFC) and STEP (STP), alongside over 60 native formats, including Revit, DWG, SolidWorks and 3D PDF.
Permitted parties can mark-up models to identify and raise issues without having to download additional software. Also, Asite's Open Data API enables other software applications to interact with the services and data stored within the Asite platform. In simple terms, Asite's API makes construction processes more efficient by allowing you to do more with less.

Trustworthiness
In its essence, the Asite Platform works to support collaboration and the flow of information, ensuring that the right people have access to the right information at the right time. Asite bears no claim to the data stored on our servers and, with server grids in each of our key operating locations around the world, Asite allows for project data to be stored locally. This ensures that standards for interoperability, data ownership, and access can meet local requirements.
Ultimately, the role of the software provider or cloud-based platform is to facilitate connectivity and the management of data, from which actionable insights can be generated. It is not to hold this information contractually hostage.

Achieving True Collaboration
As outlined by the FIEC, data has more value than ever before and this means that the way intellectual property is handled, as well as how data is stored, managed, updated, protected and accessed, are becoming critically important. As a result, technology companies and software providers have a significant role to play in transforming the way companies design, plan, execute and operate assets.
Unfortunately, vendor lock-ins and problematic licensing and contractual agreements have, in many respects, distorted the facilitative purpose of cloud-based software and collaborative platforms.
Asite's primary goal is to help the world build better and support the generation of collaborative insights that will form the basis of our built environment, and we think that incorporating principles of openness and interoperability is the way to achieving this. You can speak to a member of the team, or Book a Demo to find out more.
Asite Insights in your inbox.
Sign up for product news and our latest insights published monthly. It's a newsletter so hot, even global warming can't keep up.