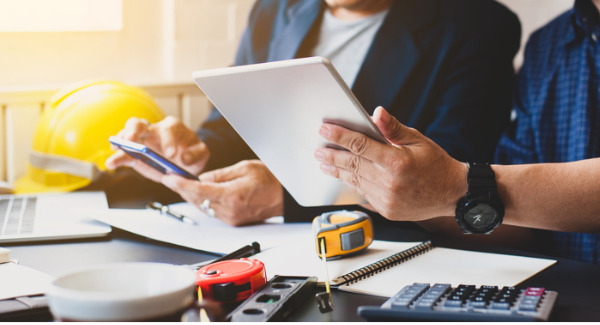 Poor information management is rampant in the construction industry.
Don't believe us? According to Emerson, the multinational manufacturing company, 30% of initial data created during design and construction phases is lost by project closeout.
This is hardly surprising considering that a single construction project produces massive amounts of data and information from various sources. Typically, you have multiple stakeholders from varying disciplines contributing work and deliverables in different formats. The result? Inaccessible and unreliable project data and information i.e. chaos.
Many of these challenges could be solved by simply applying Better Information Management processes, more commonly referred to as Building Information Modelling (BIM), and implementing the right technologies to facilitate them.
But with the need for better information management processes comes standards to streamline these new ways of working.
This is where ISO 19650 comes in.
---
What is ISO 19650?

As stated by BSI—UK national standards body—the ISO 19650 standard is "an international standard for managing information over the whole lifecycle of a built asset using building information modeling (BIM)."
The framework was developed to outline the recommended collaborative processes for effectively managing information for all types of assets in the Built Environment—building, infrastructure, and the systems and components throughout the asset lifecycle.
Ultimately, the suite of standards details the best practices for information management within the AECO industry.
The suite of standards is relatively new, moving from a UK standard to an International standard in 2019. They were built off the back of lessons and good practices learned from implementing the British BS 1192 and PAS 1192 standards within the UK and international construction industries.
The framework is supported by key construction bodies worldwide.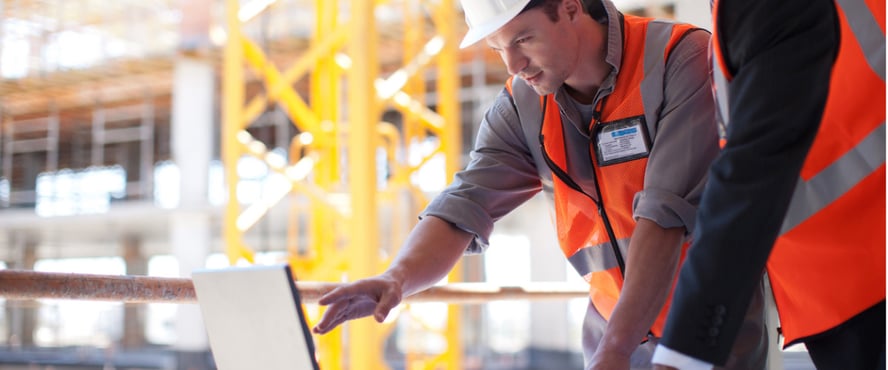 Embracing Digital Ways of Working
As the industry moves to more digital ways of working, we need to collaborate and communicate in an open and structured manner to control the digital flow of information and outcomes.
The ISO 19650 offers this approach.
It defines information management principles and requirements within a broader context of digital transformation. It ensures accurate information sharing, with a unique reference code (or fingerprint) marked on each iteration, this is achieved through standardized naming conventions. This unique reference code allows iterations to be tracked—revisions of the same document have the same reference code allowing changes to be tracked. This tracking functionality is facilitated by additional metadata assigned to that documents for tracking.
Another fundamental part of the framework is the required use of a Common Data Environment (CDE)—an information management platform that facilitates collaborative information exchange across all project stakeholders across the asset lifecycle.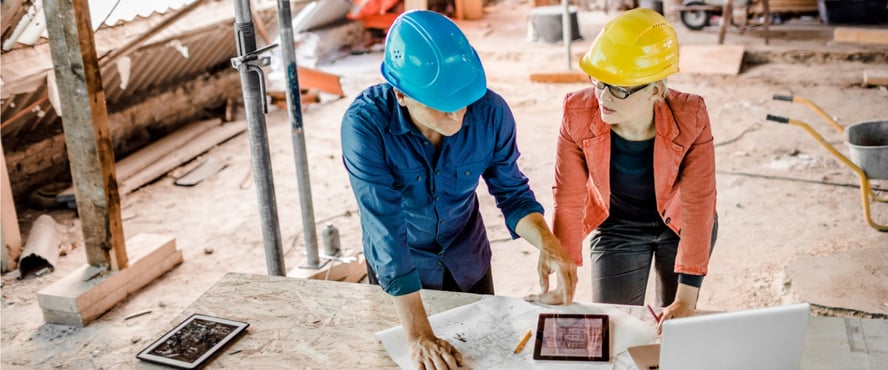 What is a Common Data Environment (CDE)?
Simply put, a Common Data Environment (CDE) is your best answer to taming the chaos swirling around any construction project.
A CDE can ensure everyone has the most recent information in real-time—from the field to the office. In the most basic terms, its central repository provides a single source of information for the project or asset. This agreed source of information is used for collecting, managing, and disseminating each piece of information throughout a managed process, according to the ISO 19650 defined definition of a CDE.
A Common Data Environment will:
- Create a flow of information lasting throughout the asset lifecycle
- Create a central and secure repository for managing your supply chain
- Provide a single source of integrated project information and simplify the construction ecosystem
- Centralize your knowledge base, record analytics, and allow all project members to feed into a central hub
- Ensure all stakeholders work within the same collaborative environment
- Enhance decision-making, create more advanced procurement systems, stamp out waste, and prevent many issues from cropping up.
According to AEC Hub, a Common Data Environment (CDE) is the gold standard for managing project information when multiple parties are involved. Here, a CDE is a vital step in correctly using ISO 19650.
But, when it comes to implementing an ISO 19650-compliant CDE, who is in charge?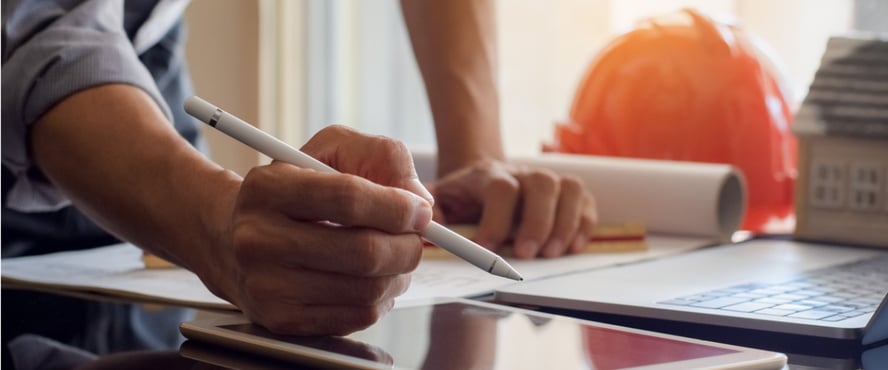 ISO 19650: Ownership and Responsibility
Implementing an ISO 19650-compliant CDE ensures that all stakeholders and project teams work together based on shared expectations, conventions, and protocols across the asset lifecycle.
The standards introduce a responsibility matrix. This outlines who owns, delivers, and verifies the data. The ISO 19650 series establishes that the owner of a CDE within a project will typically be the Appointing Party—the organization 'owning' the appointment or the project.
The Appointing Party is usually the client or asset owner. However, on occasions, a third party may host, manage, or support on their behalf. According to the UK BIM Framework, their role is to provide a CDE to manage all project information throughout the asset lifecycle. It is also their responsibility to invite other parties to collaborate and share information in the CDE.
Ultimately, what the ISO 19650 standard establishes here is the responsibility of the client to drive and set the tone for digital collaboration across the project. As the Appointing Party, they must set the information requirements for the project in line with the ISO standards. As a result, the client influences the digital collaboration and the quality of deliverables.
Here, ambiguity around ownership and the roles that each party is responsible for is eliminated.
Want to learn more and ISO 19650 and how it can benefit your business? Learn more here.
Asite Insights in your inbox.
Sign up for product news and our latest insights published monthly. It's a newsletter so hot, even global warming can't keep up.