Project Portfolio Management
Transform project delivery and maximize profit with Project Portfolio Management software. Enhance project control with improved visibility into cost, schedule, and quality for every project in your portfolio.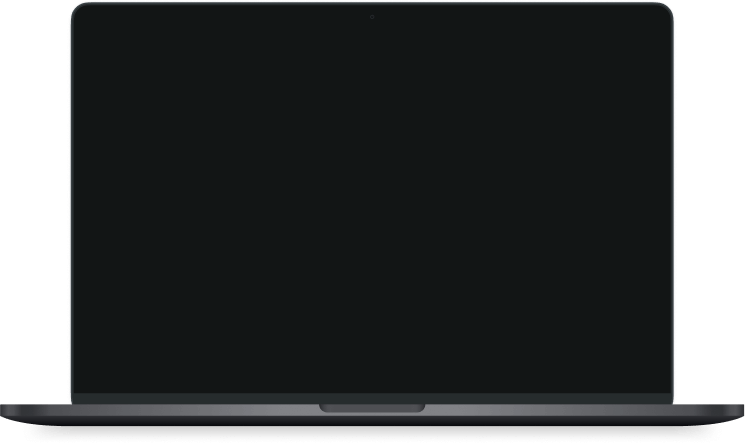 Deliver projects on-time & on-budget
Protect your profits with real-time visibility.
Give your project managers the integrated field app they need to quickly identify and resolve problems--before they bust your bottom line.
TRY US OUT
Transform your project delivery with Project Portfolio Management.
Book your demo today.
Book a Demo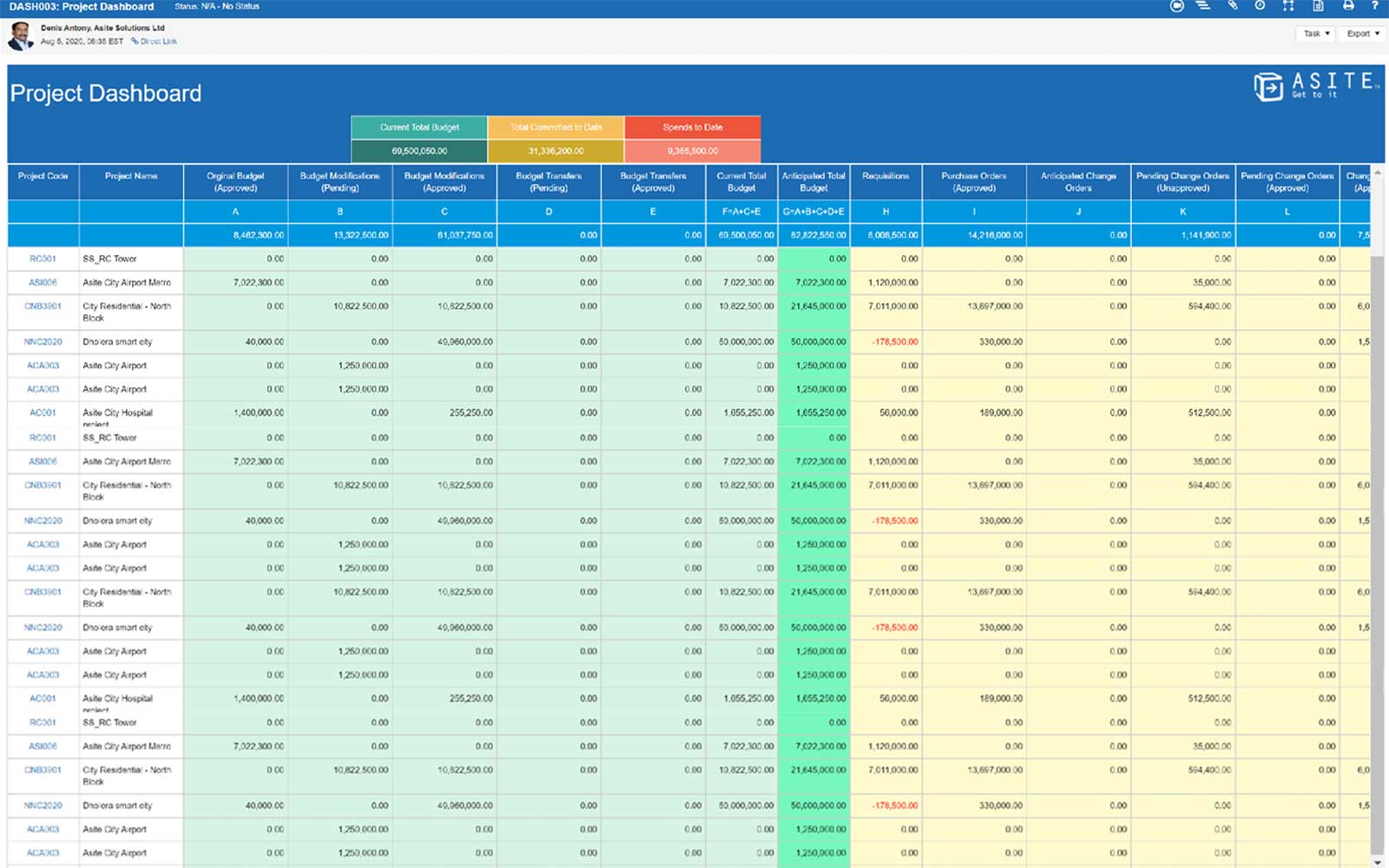 Maximize Profit in Every Part of a Project's Lifecycle
Accurately forecast and control project spend with customizable financial reports to help manage overspend and delays..

Reduce risk and exposure with real-time change management tools that outline how changes to a project will impact the bottom line while providing accounting teams with instant visibility as it occurs in the field.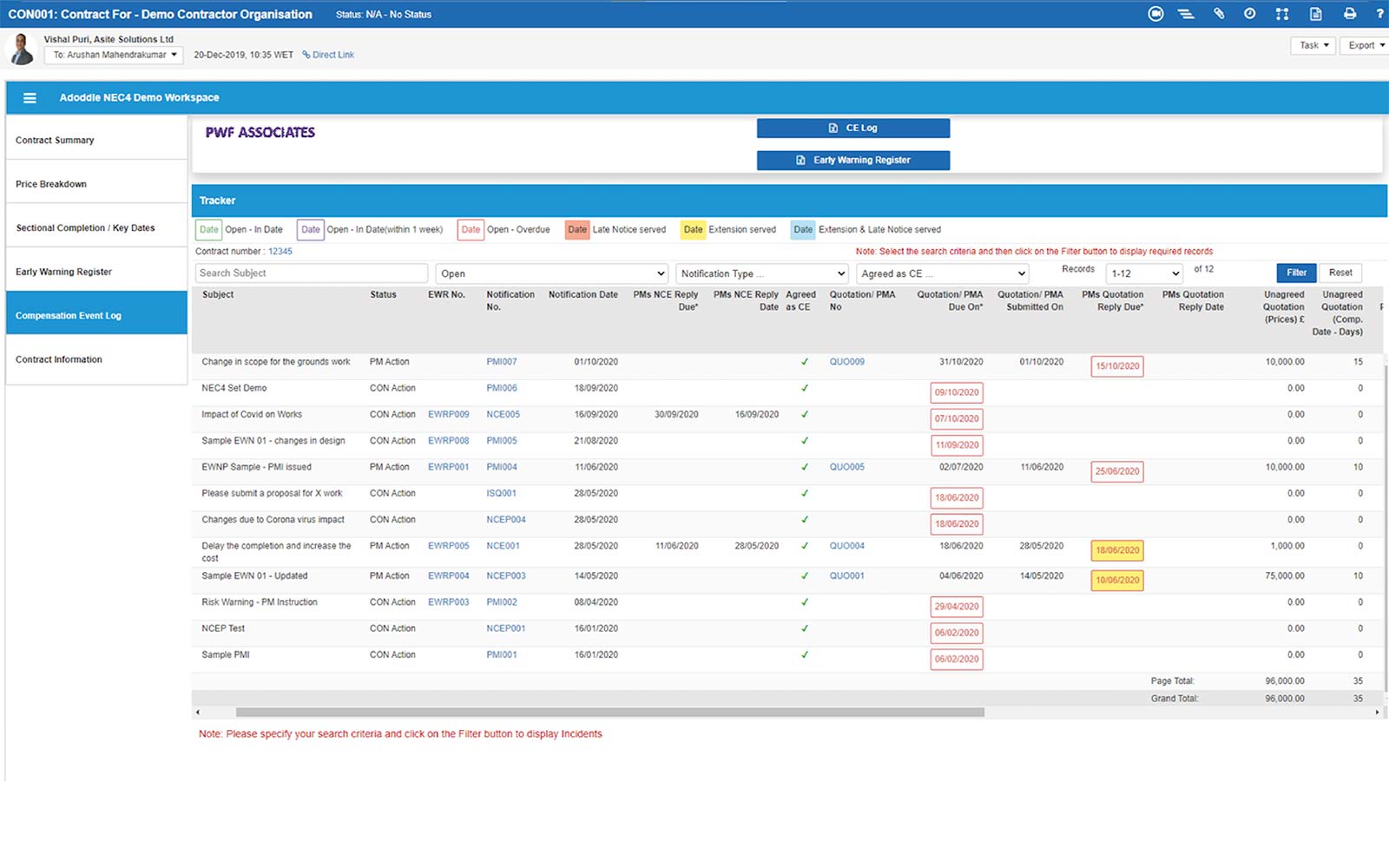 Reduce Risk with Portfolio Control of Contracts
View and control all contracts from one central location to reduce risk during project delivery. Central control of contracts prevents the risk of missing contract changes stored on emails and documents.

Obtain a real-time risk profile across all your projects with standard risk control methodologies. Categorize, score and record each risk in project risk registers and assign risk controllers to manage risks and communicate how risks will be addressed.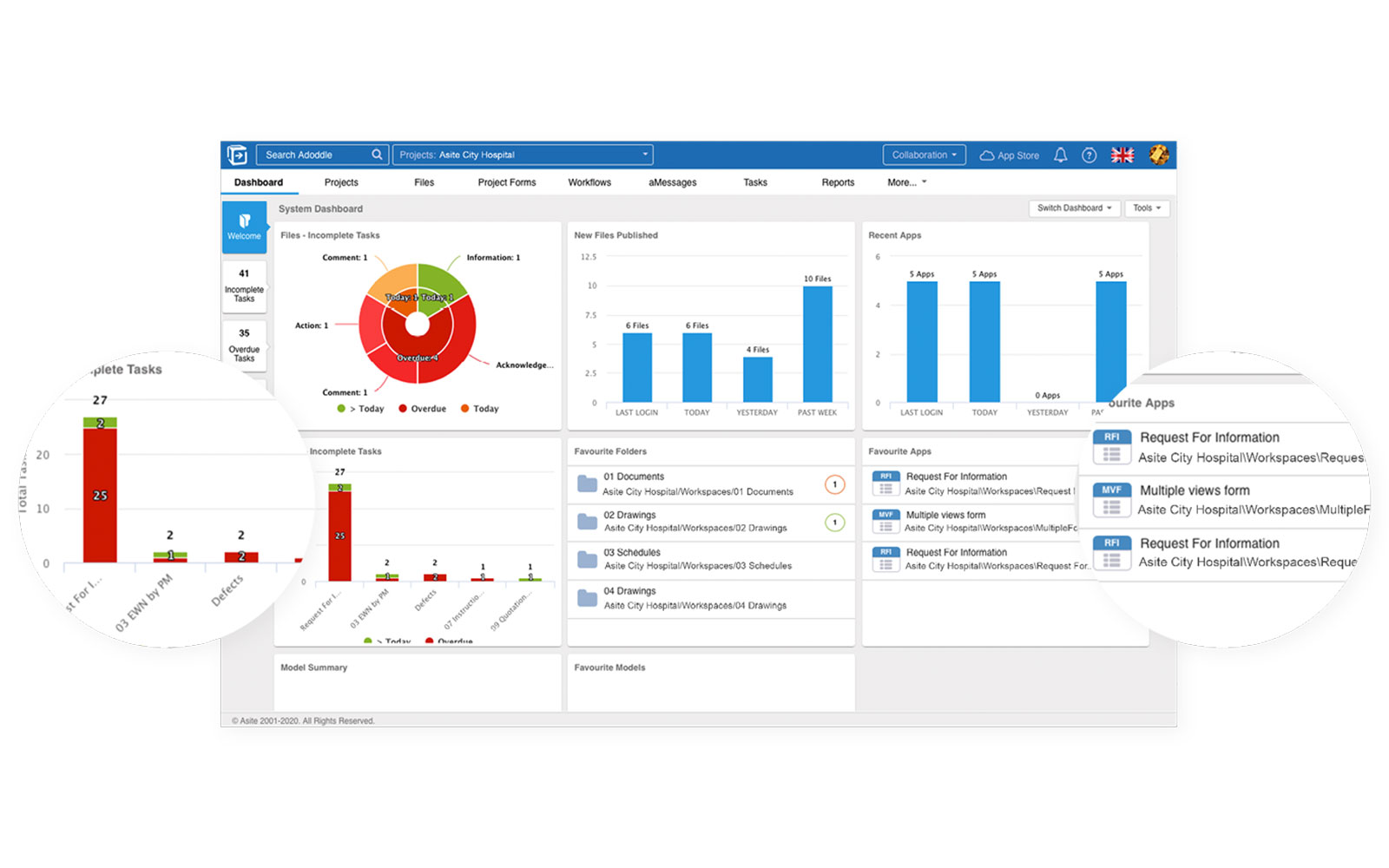 Simplify Project Management with a Single Source of the Truth
Improve transparency with a single source of project information. Project teams can handle budgets with accuracy and store all documentation in one centralized repository to avoid duplication.

Common Data Environment manages project documents with automatic version control to remove the confusion of different versions. From drawings and specifications to submissions and meeting minutes.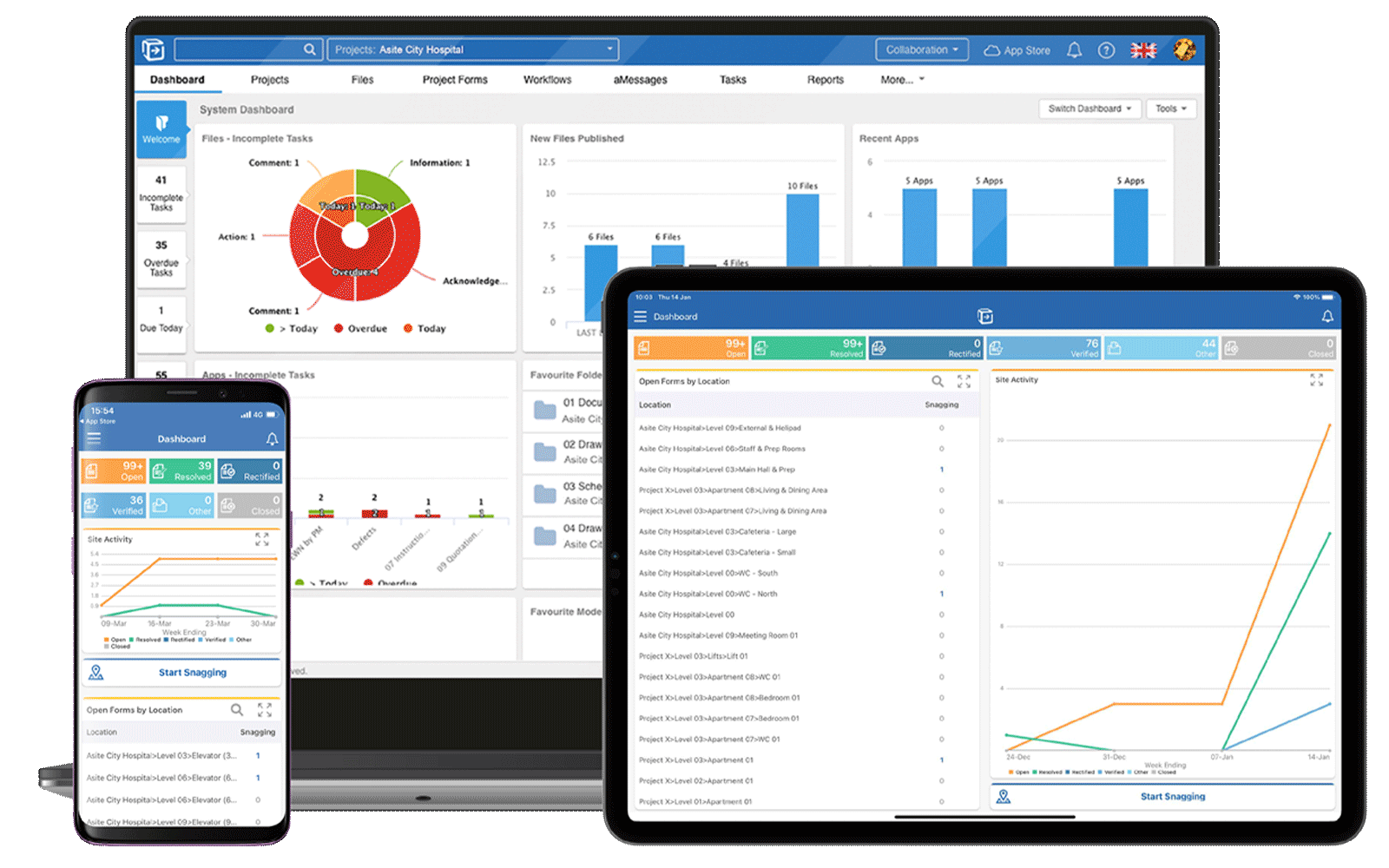 Work Anywhere with Cloud-Based Project Portfolio Management Software
Increase efficiency with an easy-to-use project management app. Work from anywhere at any time as the app syncs to the cloud when you're connected to the internet. When you're on the move, the app works offline.

With only a single sign-in, project teams can access the Common Data Environment, Adoddle, Contract Management, and Project Financials.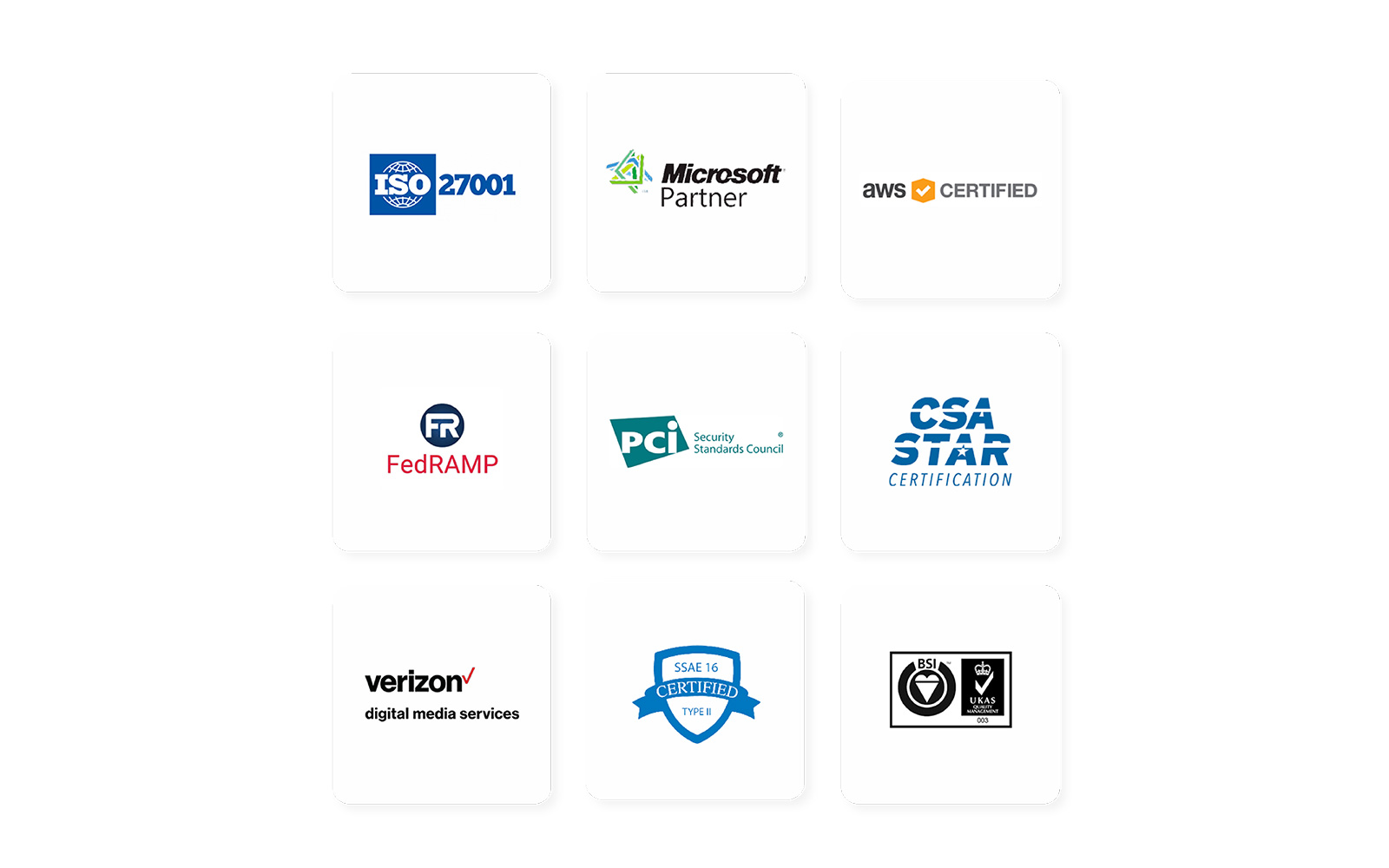 Protect Your Project Information with Robust Security
Safeguard your project data with the cloud-based Common Data Environment. A global server network protects your data against failure. Asite partners with Microsoft Azure to give you reliable and scalable storage that fits your business.

To prepare for the worst-case scenario, project data is replicated every 30 minutes to other data centers for Tier 4 disaster recovery.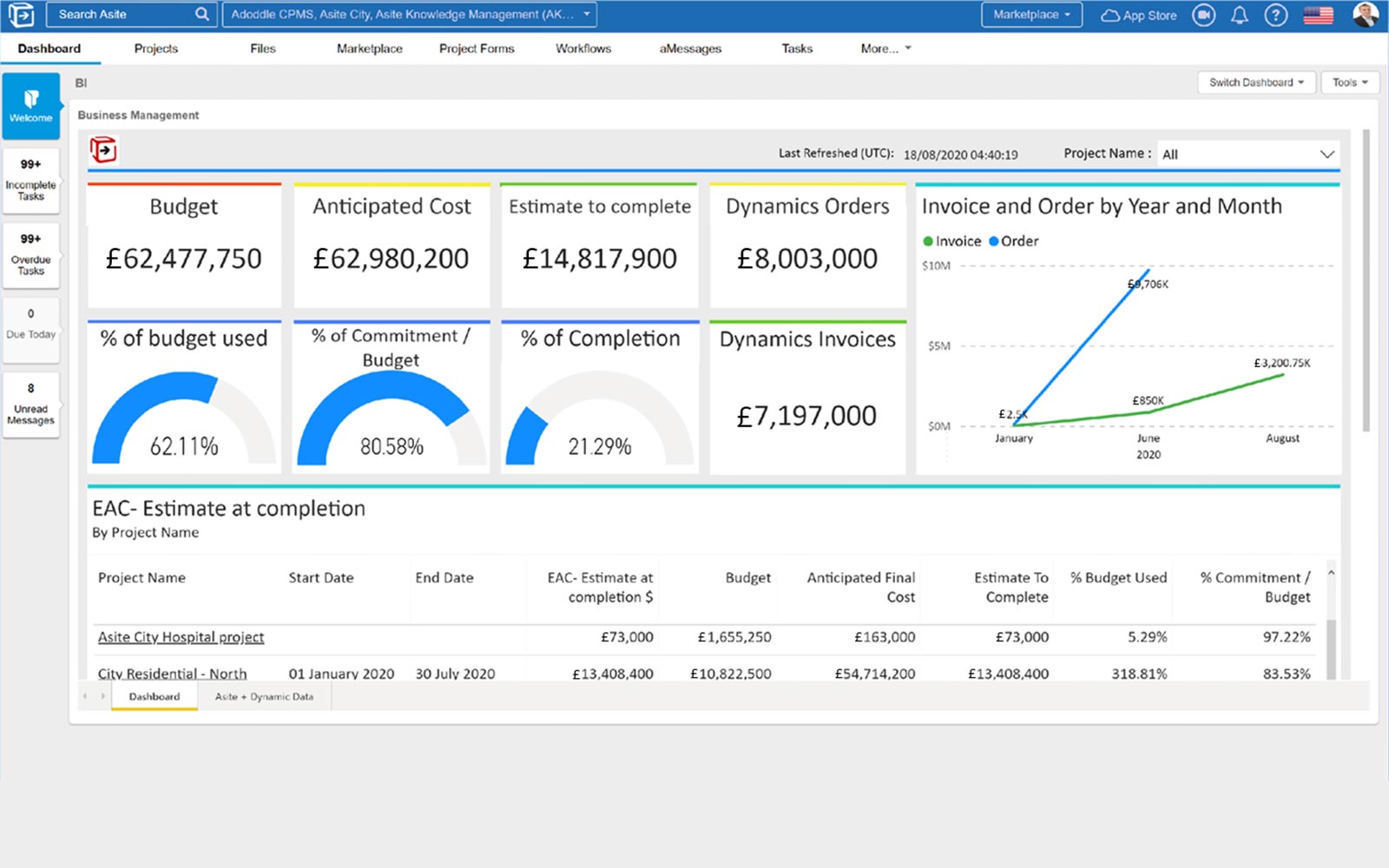 Gain Insights into Project Status with Real-Time Reporting
Maintain control of your portfolio. Tailored dashboards help you monitor all your active and upcoming projects. Each one can show a real-time view of overdue, upcoming, and completed tasks to allow tracking of milestones and issues.

Finance teams can also receive and approve invoices from suppliers and contractors.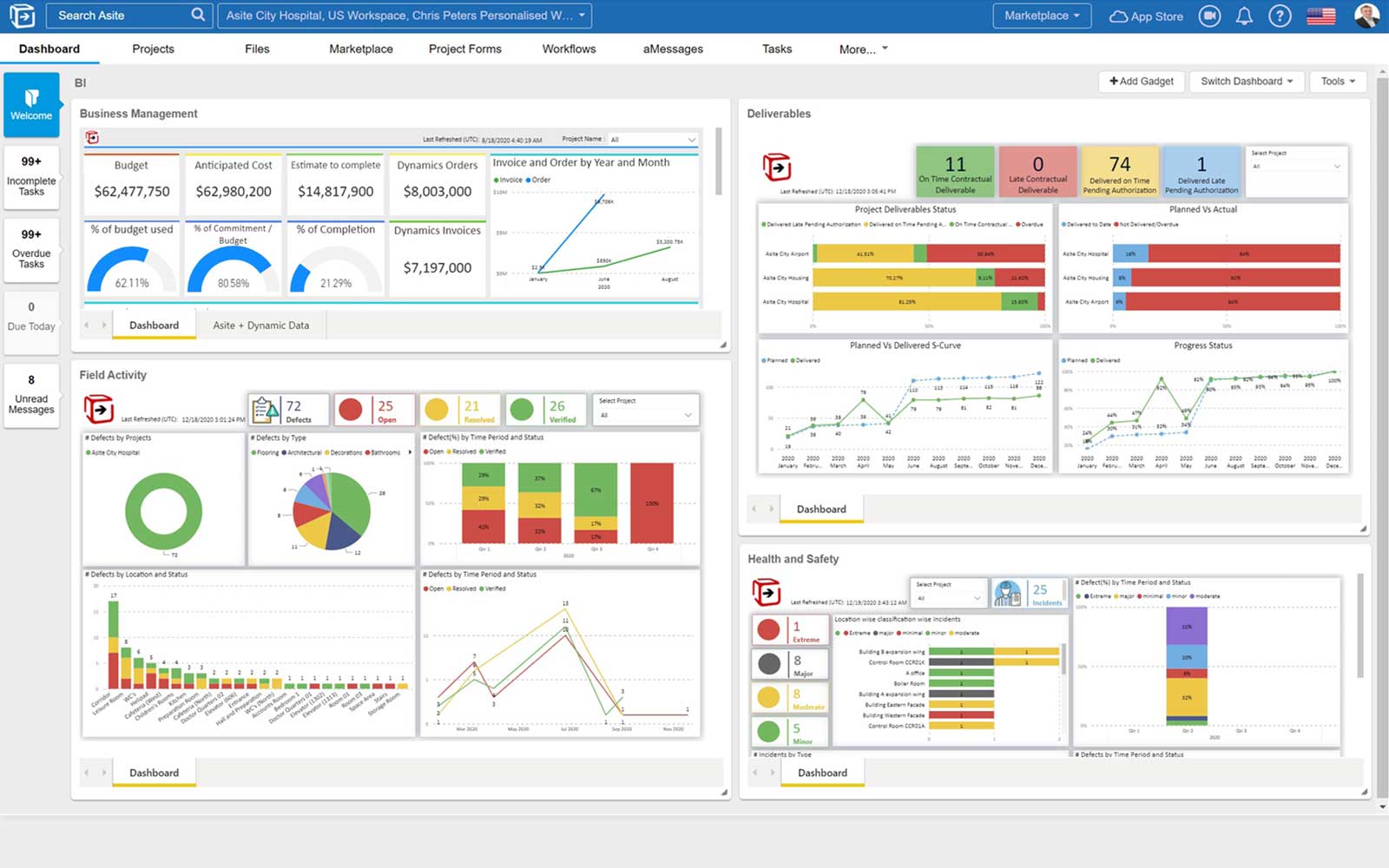 Improve Portfolio Management and Project Finance Control
Protect your profits with a complete portfolio and project financial management solution. Remove the need for complicated spreadsheets and develop accurate forecasts from a single tool.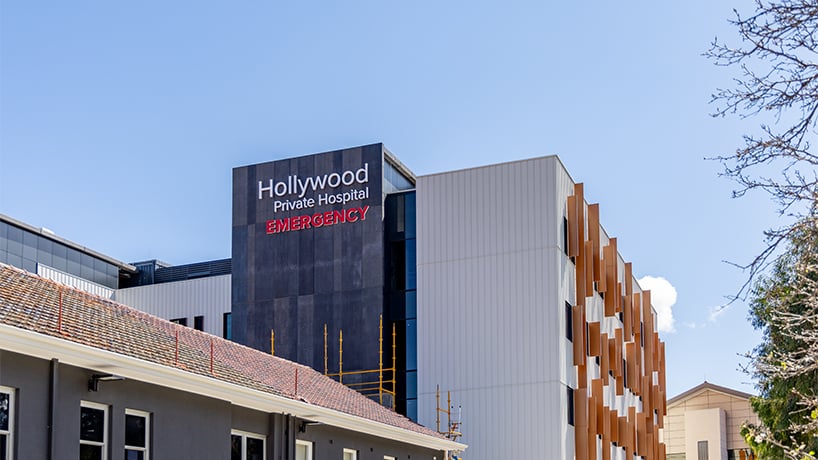 Case Study
Hollywood Hospital Expansion
Georgiou Group Pty Ltd is a national civil engineering and building construction company with offices in Western Australia, Queensland and New South Wales.
Read the case study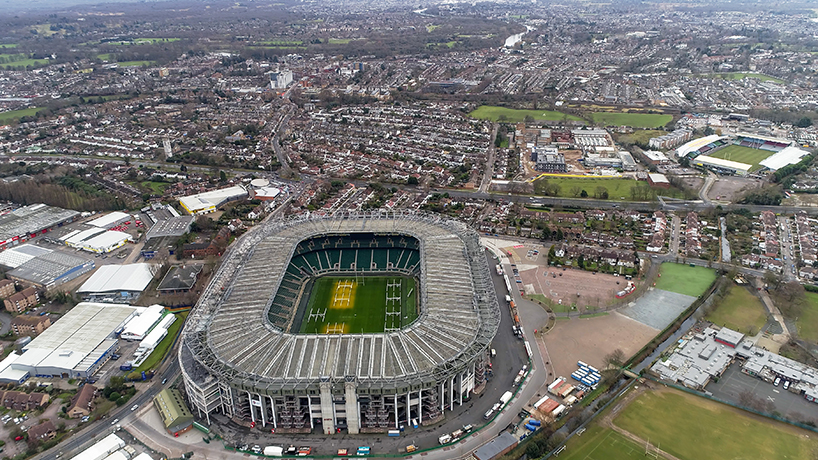 Case Study
Twickenham Stadium, East Stand Expansion
In 2016, the London Borough of Richmond upon Thames granted planning consent for the major new extension to the home of England Rugby at Twickenham Stadium.
Read the case study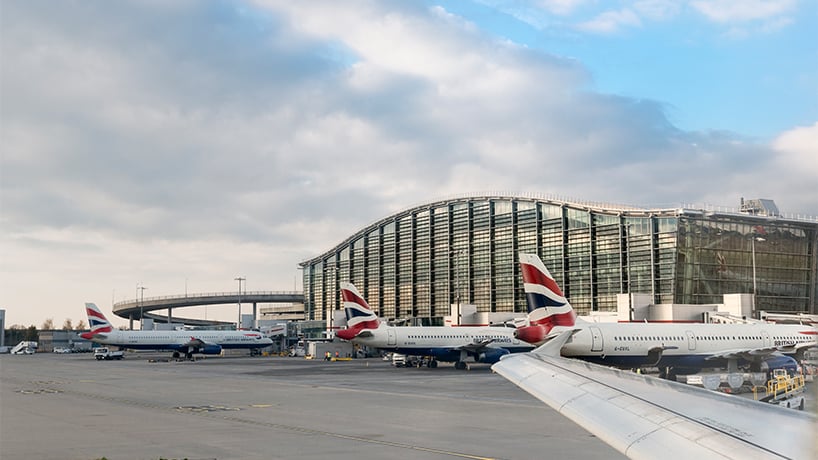 Case Study
Heathrow Terminal 5 Project
AA (now Heathrow Airport Holdings) is a leading airport company and operator of the world's most valuable airport — Heathrow.
Read the case study