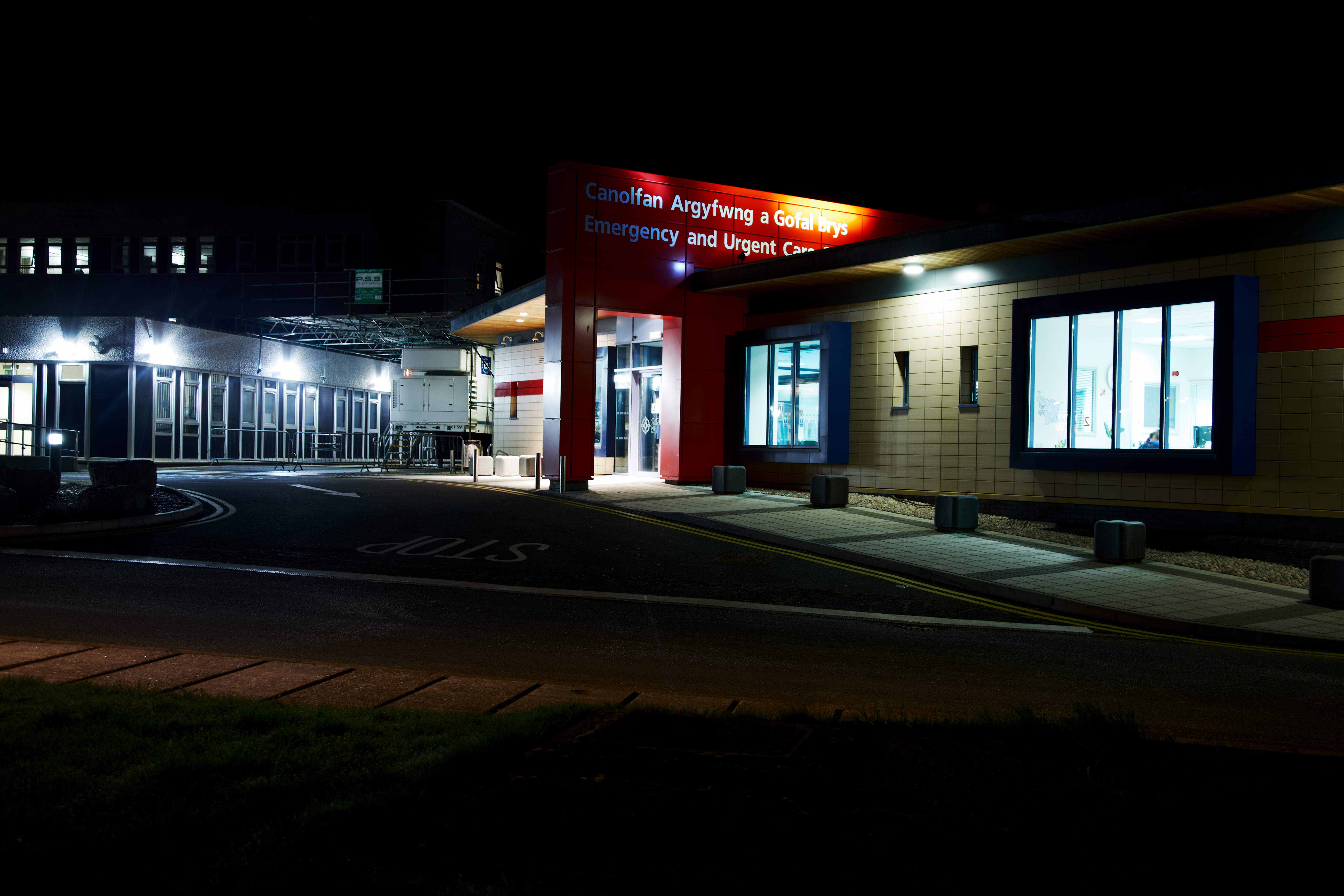 Welsh Health Estates (WHE) is an all-Wales NHS organization that supports the NHS in Wales and the Welsh Assembly Government in all aspects of NHS estate, facilities, and property management. WHE were the project managers on the implementation of the Welsh Assembly's 'Designed for Life: Building for Wales' strategy. The initiative was set up to deliver world-class health and social care services for Wales over a 10-year period.
WHE required a solution that would enable document management and collaborative working between geographically dispersed employers (NHS Trusts) and the established private sector supply chains, all while providing benefits to the NHS economy within Wales.
100%

2 days

17,000

accuracy

implementation time




reduced from 3 weeks

documents shared




across supply chain
The vision of the 'Designed for Life: Building for Wales' strategy was to improve health in Wales. The 10-year project sought to create a world-class health and social care system in Wales. The new system was planned, modeled, and built by experts to improve the quality of life for the people of Wales, adding life to years rather than years to life. To support this, an advanced document and project management solution was required.
Beyond improving health, the strategy comprised several elements, including eliminating inequalities in health, supporting the role of citizens in promoting their health both as individuals and collectively, developing the role of local communities in creating and sustaining health, strengthening accountability, and developing a more corporate and collaborative approach in NHS Wales among organizations.
The Asite Platform was introduced to improve document management, reduce time spent on tasks and, ultimately, save the project money. Users could upload, manage, and share any documents with ease within the Asite Platform.
The Asite Document Management functionality enhanced collaboration on the project, streamlining information across the project and maintaining all project data in one secure location.
Asite supported the WHE to improve the efficiency of communication and interactions between all project teams while also enabling access to information whenever required, allowing them to find documents quickly within a secure and central document store.
The Asite Platform allowed the project team to manage the end-to-end processes more successfully. It also provided the project team with an accountable audit trail, automatic version control, and permission settings.
The Asite Document Management functionality permits project information to be shared, collaborated on, and maintained across different stakeholders. At one stage of the project, 80 companies were using Asite to share 17,000 documents.
The 'Building for Wales' strategy has now moved to the next stage of the project lifecycle. During the work with WHE, Asite helped them to overcome the traditional barriers of using information technology effectively on a project. Asite's collaborative Platform was also used for the tendering process, ensuring 100% accuracy, so there was no need to backtrack previous activities. Asite was also responsible for standardizing the implementation process, resulting in the dramatic reduction of implementation time from three weeks to just two days.
Over 54,000 companies use Asite to help them build better.
Asite Insights in your inbox.
Sign up for product news and our latest insights published monthly. It's a newsletter so hot, even global warming can't keep up.