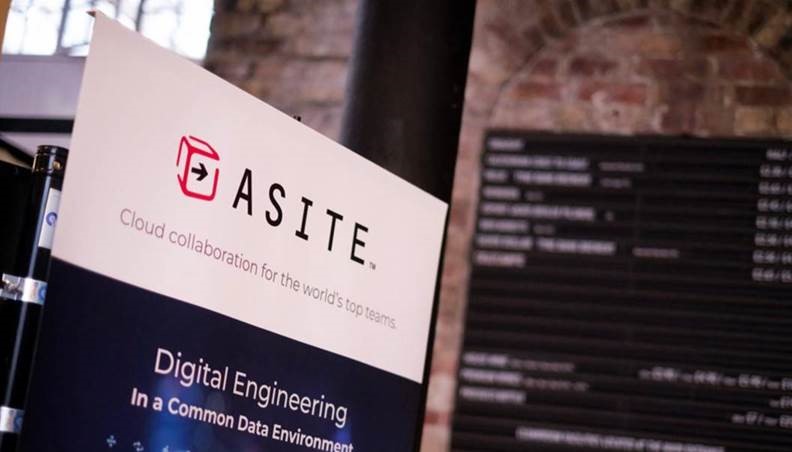 Asite Adoddle at BIM Show Live 2019:
27-28th February in Newcastle, The Boiler Shop.
BIM Show Live 2019 - the UK's original BIM conference (running since 2011) that went over the course of two days. It was all about digital construction, revolutionizing the technology delivery of BIM. The show was designed to educate, inspire and inform those in the AEC industry and provide real project examples of BIM delivery and maximizing BIM potential.
5th BIM Show Live for Asite:
Asite were silver sponsors and we were doing live Adoddle demos at stand # 17 for the 2 days of the event. The Sales, Professional Services and Marketing team from Asite collaborated to make this happen.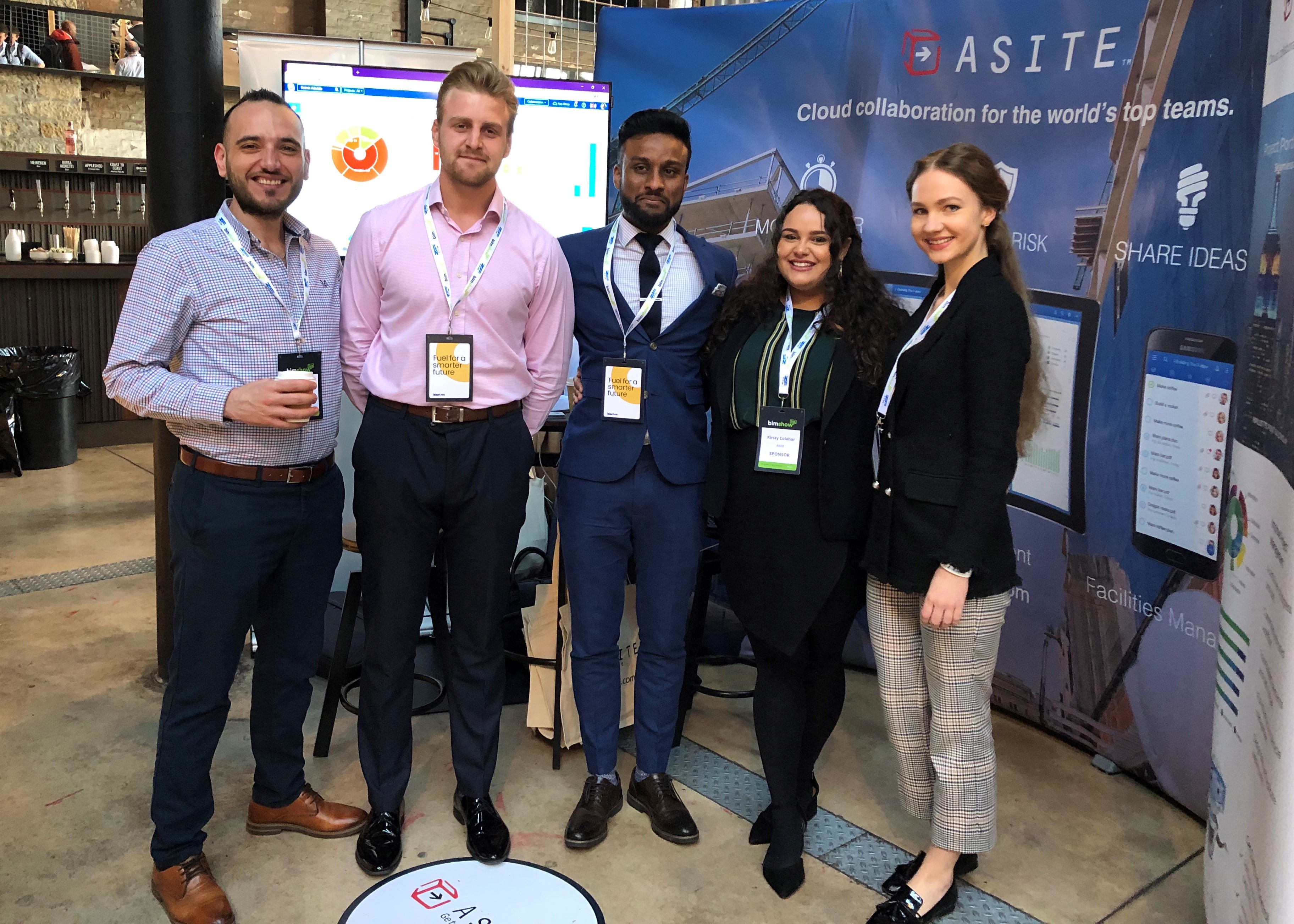 Many thanks to the team for working so hard and interacting with everyone who came to our stand. We had many visitors at our stand over the two days and most were professionals within BIM key roles.
ATeam:
Aysar Abou Kheir
Arushan Mahendrakumar
Nathan Doughty
Sam Walters
Kirsty Colahar
Eliza Salinieka
Nathan Doughty had a presentation on the main Tech stage - on Day 2. He talked about The search for disruption in the industry. The presentation included Asite's Adoddle, BIM, how the AEC industry is primed to disrupt itself, data being at the core of all disruptions and how data is the new energy and is transforming our economy. We really enjoyed Nathan's presentation and received good feedback, tweets after the session. If you missed it - here is the link to learn more.
The Asite team in action: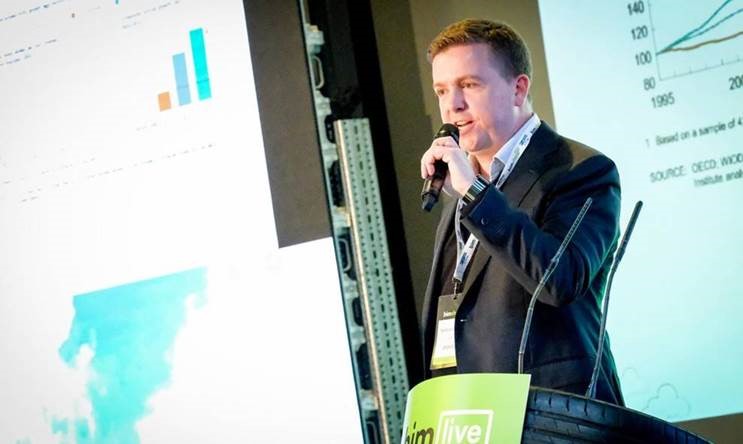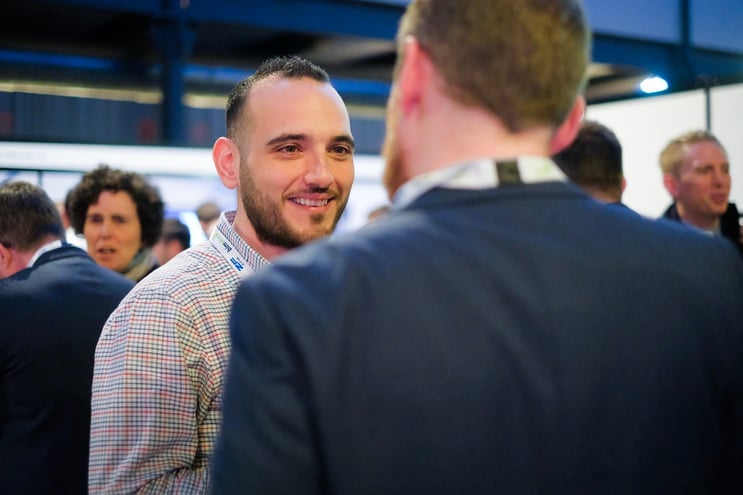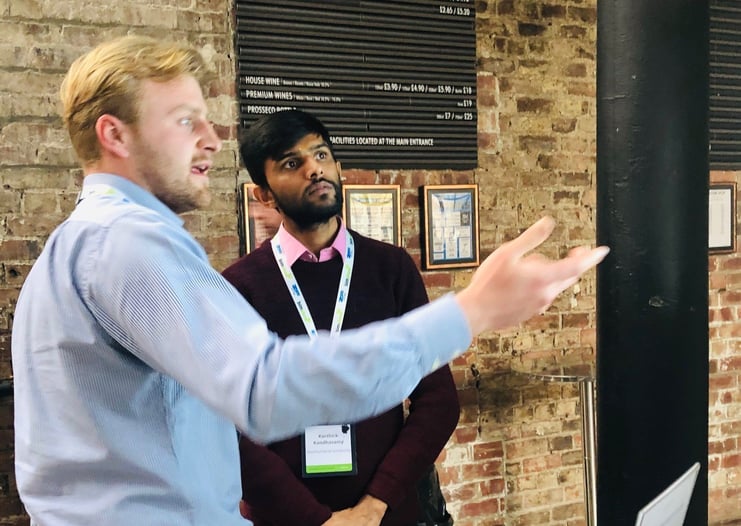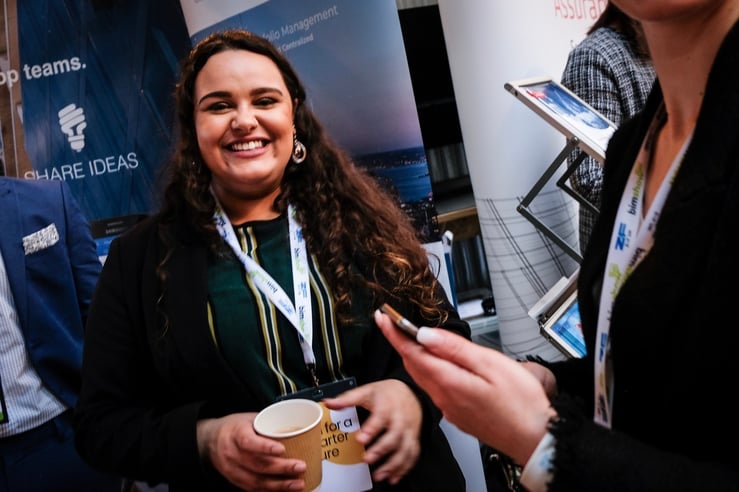 Some of the favorite aspects of the event were the opportunity to learn more about other businesses, networking and the variations of industries in the talks. We definitely think that is was worth participating and would like to attend BIM Show Live next year.
About Adoddle
The Adoddle platform is used worldwide by leading property owners, architecture, engineering, and construction firms to manage their largest and most demanding capital investment programs. Adoddle helps people manage their projects and supply chains collaboratively, accessing the information they need, when and where they need it. It enables AEC companies to measure and track capital projects and asset operations.
About Asite
Asite's CDE cloud technology gives everyone involved in construction and facilities projects access to key information regardless of location or device. It enables increased collaboration which results in fewer mistakes, delivering huge time and cost savings. Asite's Adoddle CDE platform allows firms to store and manage all project data in one central and secure repository. It is a bespoke platform which allows the clients to fully configure the structure of their content with highly controlled access and rich workflows. Asite was founded in 2001 and is headquartered in London's Tech City in the UK, with North American operations based in New York, and regional offices in Australia, India and South Africa. For more information, please visit www.asite.com or www.youtube.com/asitesolutions
Asite Insights in your inbox.
Sign up for product news and our latest insights published monthly. It's a newsletter so hot, even global warming can't keep up.