Asite are delighted to announce that the innovative Adoddle platform has made the finals of the 2019 Construction Computing Awards.These industry- leading awards are now in their 14th year, with companies from across the architectural, engineering and construction (AEC) sector receiving nominations.
This year, Adoddle is a finalist in an impressive 13 categories. Eight of these will be subject to a public vote, while a panel of judges will review the remaining five. The eight categories that are open to the public to vote for Adoddle are:
BIM Product of the Year
Collaboration Product of the Year
Document and Content Management Product of the Year
Project Management Software of the Year
Mobile/Field App Technology of the Year
Asset Management Product of the Year
Product of the Year
Company of the Year
Competition, as ever, will be fierce, with a host of impressive products on the market to serve the AEC sector. As such, please vote now to help Adoddle achieve the recognition that it deserves!
The five other categories for which Adoddle is a finalist are:
Best Use of IT in an Infrastructure Project
Best Use of IT in a Construction Project
BIM Project of the Year
Collaboration Project of the Year
Cloud Technology of the Year
A history of success
This is not the first time that Adoddle has been nominated for the prestigious Construction Computing Awards. We were delighted to win the award for Collaboration Project of the Year with Cambridge University for the Cambridge University CDE in 2018 and the Best Use of IT on an Infrastructure Project award for Thames Tideway Tunnel back in 2017 (when we were also the runner up for the Best Collaboration Project).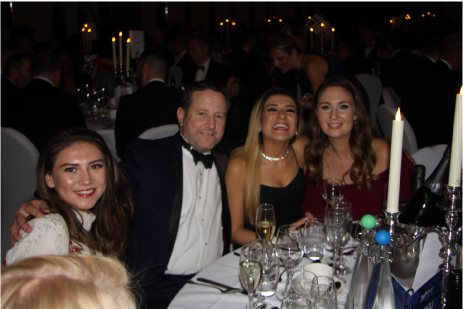 Even back in 2016, Adoddle was already turning heads. We were the runner up in the 2016 Product of the Year category (for Adoddle) as well as the Best Use of IT on a Construction Project category, for Imtech's BBC Studio refurb project in London, where Adoddle was the Enterprise Common Data Environment (CDE). We also won the Collaboration Project of the Year award that year, for outstanding work undertaken with Royal Haskoning DHV.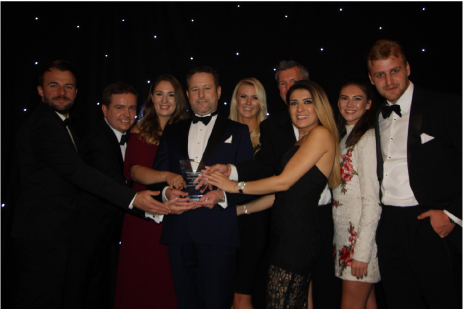 Fingers crossed for 2019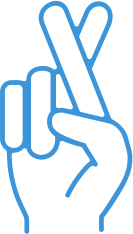 Thank you for supporting Adoddle to achieve even greater recognition and success!
We are keeping our fingers crossed for another successful year at the Construction Computing Awards in 2019. Adoddle is going from strength to strength, enabling AEC businesses around the globe to operate more efficiently and cost effectively.
Voting is already underway for the 2019 awards, which will see the winners announced on November 14th, in a glitzy ceremony in London. If you haven't voted yet, now's your chance!
About The Construction Computing Awards 2019
The Construction Computing awards or "The Hammers" as they are affectionately known are back for 2019 in what will be the 14th running of this annual event. Once again, we are looking to showcase and reward the technology, tools and solutions for the effective design, construction, maintenance and modification of commercial buildings, residential and social housing and civil engineering projects of all sizes. For many, the awards have become a key event for the industry to network, exchange thoughts and ideas and, dare we say it, have a little bit of fun too!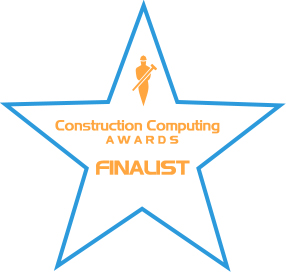 About Adoddle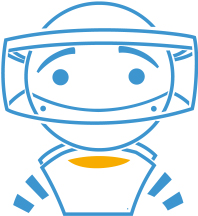 The Adoddle platform is used worldwide by leading property owners, architecture, engineering, and construction firms to manage their largest and most demanding capital investment programs. Adoddle helps people manage their projects and supply chains collaboratively, accessing the information they need, when and where they need it. It enables AEC companies to measure and track capital projects and asset operations.
About Asite
Asite's CDE cloud technology gives everyone involved in construction and facilities projects access to key information regardless of location or device. It enables increased collaboration, which results in fewer mistakes, delivering huge time and cost savings. Asite's Adoddle CDE platform allows firms to store and manage all project data in one central and secure repository. It is a bespoke
platform, which allows the clients to fully configure the structure of their content with highly controlled access and rich workflows. Asite was founded in 2001 and is headquartered in London's Tech City in the UK, with North American operations based in New York, and regional offices in Florida, Australia, India, Hong Kong and South Africa.
Bring clarity & efficiency
to your projects
Adoddle is the cloud platform for collaboration across
disciplines, from concept to completion and beyond.