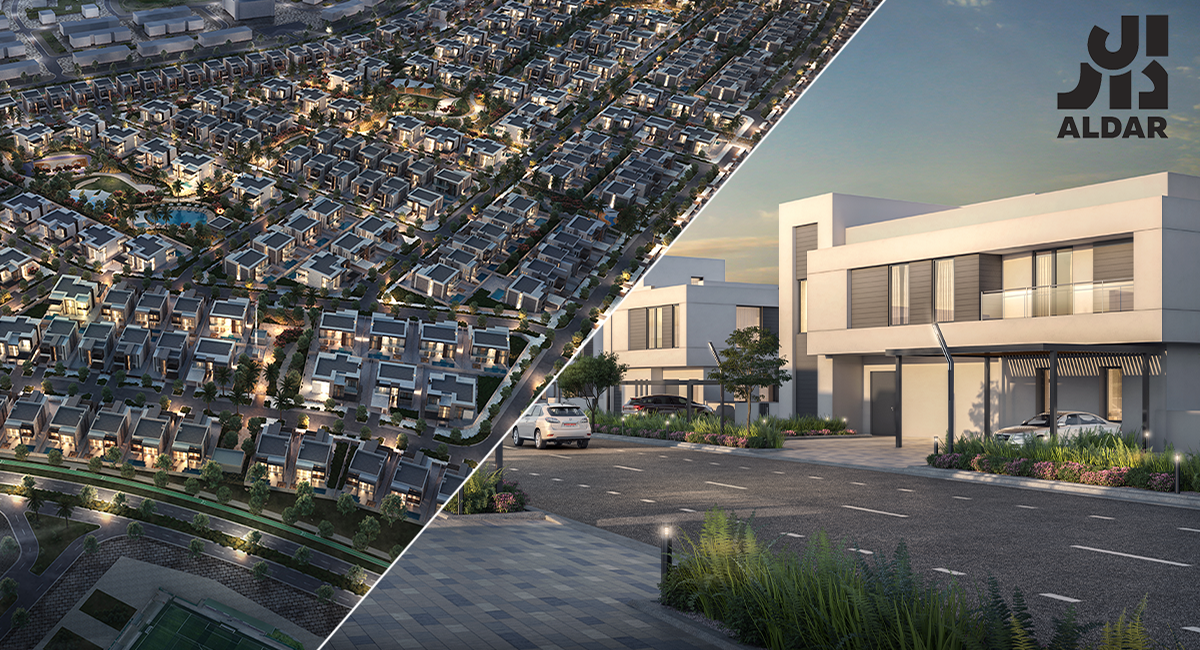 Asite's construction cloud platform will streamline project information and enhance collaboration across the full lifecycle of Aldar's assets
Abu Dhabi, UAE (January 2021) –Aldar Properties, the leading real estate developer in Abu Dhabi, most known for its iconic developments, will utilize Asite's cloud-based platform on a magnitude of innovative and exciting projects. These projects encompass a range of sectors, including Residential, Retail, Commercial and Hospitality & Leisure.
The transformative organization has delivered some of the most dynamic projects in Abu Dhabi, such as their internationally recognized HQ building (the first circular building on its kind) situated in the Al Raha Beach development, the Gate Towers in Shams Abu Dhabi on Al Reem Island, and Yas Island's F1 circuit.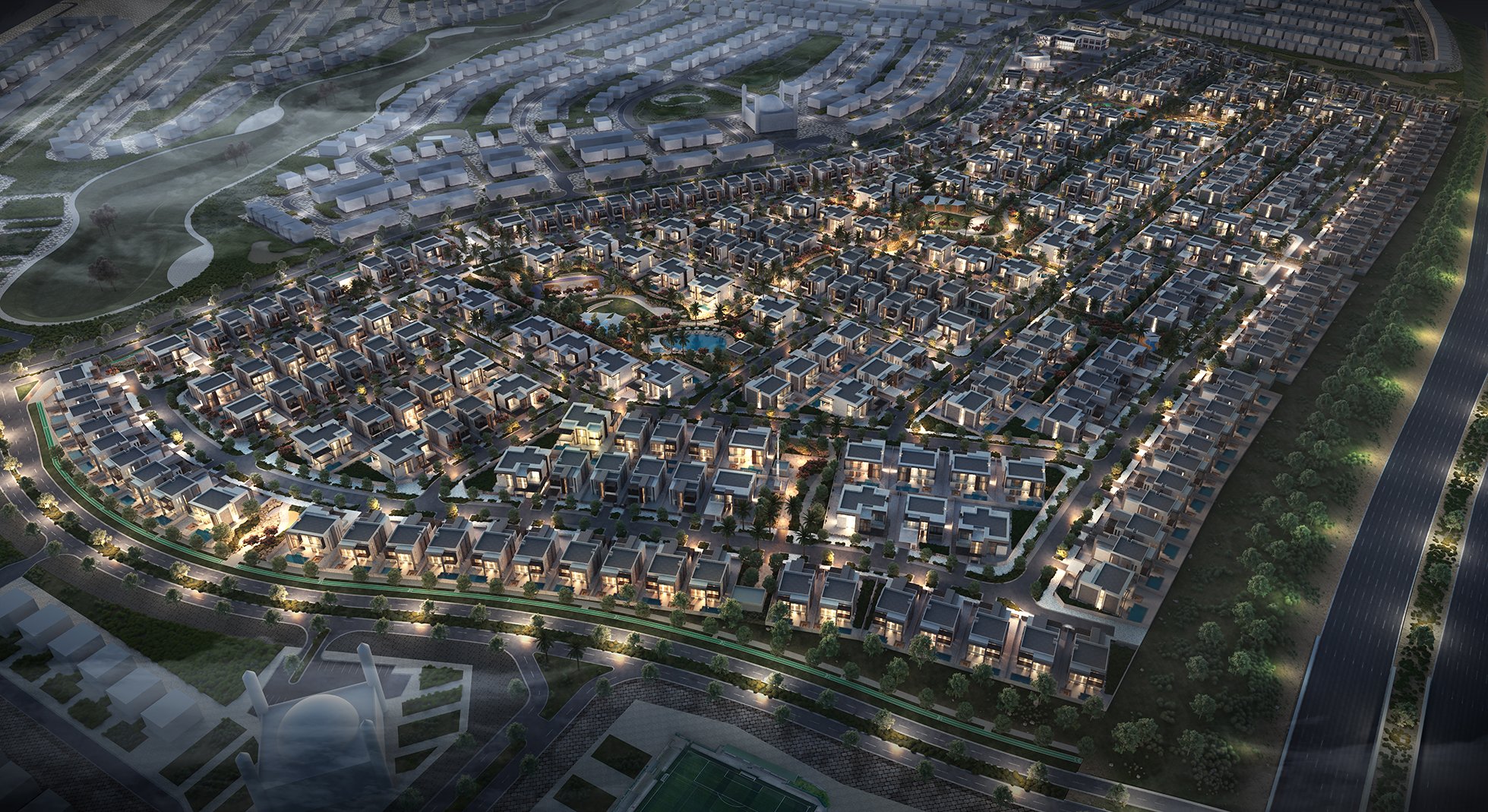 Project: Saadiyat Reserve, Abu Dhabi
Asite has been awarded a five-year contract with Aldar Properties to work across their future project development pipeline. Aldar Properties will utilize the Asite Project Portfolio Management (PPM) solution, which showcases an integrated Common Data Environment (CDE), to streamline information management at all levels of the asset lifecycle.
Ritesh Narain, EVP of MENA and India said:
"Asite is extremely excited to start our journey with Aldar Properties and their innovative project portfolio.

The demand for a cloud-based platform that enables open information sharing across the entire supply chain has been increasing in the UAE for some time now and we're thrilled to be able to bring Asite into this dynamic market.

The UAE is no-doubt one of the most exciting regions in construction; their history of creating the world's most impressive buildings remains at large, from Burj Khalifa – the tallest building on Earth – to bringing the first world expo, Expo 2020 Dubai, to the Middle East, Africa and South Asia.

Our partnership with Aldar Properties marks the beginning of Asite's expansion into the UAE market, and this is an exciting step in cementing our presence and supporting continued growth in the region."
Maan Al Awlaqi, Executive Director, Strategy and Transformation, Aldar Properties said:
"Innovation and digital transformation are central to Aldar's business strategy. Partnering with leading digital engineering companies like Asite enables us to enhance operational efficiencies, increase knowledge sharing across our supply chains, and deliver a seamless customer journey.

PropTech is transforming the way real estate companies operate and we are witnessing more businesses in the UAE and the region reaping the benefits of investing in cloud-based platforms to deliver sustainable value to its stakeholders."
Asite's robust and secure CDE will provide a holistic view across Aldar's vast and wide-ranging capital projects, including streamlined document management to store, track, manage, and access all project assets from one centralized repository.
Advanced task management and extensive project reporting, alongside collaborative BIM (cBIM) – incorporating standardized naming conventions and design coordination to mark-up project models – will also help Aldar to build better across their portfolio.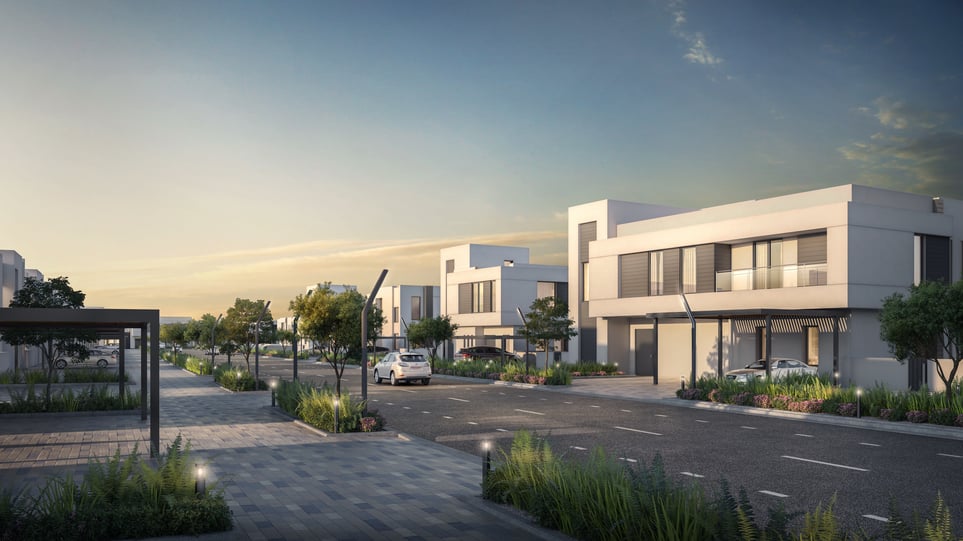 Project: Alreeman in Al Shamka, Abu Dhabi
For projects that have been built and require operating and maintaining, Asite's platform will provide complete asset lifecycle management solutions. This includes providing a 360-degree view of Aldar's asset portfolio, building an inventory for complex assets in a single online environment, and maintaining a golden thread of information.
Aldar will also benefit from a complete planned and preventive maintenance solution in alignment with asset information model requirements, a robust system for managing the lifecycle of a work order using automated workflows, and comprehensive incident tracking.
During 2020, Asite announced the launch of its new data center in the UAE to best serve its growing global customer base. The new data center ensures project information remains in the UAE for UAE projects, and will also improve the performance of data management processes, including the fastest possible response times when completing day-to-day project tasks.
---
About Asite
Asite's vision is to connect people and help the world build better.
Asite's open construction platform enables organizations working on capital projects to come together, plan, design, and build with seamless information sharing across the entire supply chain.
Asite's comprehensive range of solutions connect dispersed teams across the lifecycle of capital assets, enabling them to build better and build resilience. With Asite, capital project owners stay at the forefront of innovation, maintaining a golden thread of information throughout a project to facilitate the creation of digital twins.
Asite is headquartered in London's Tech City with regional offices in New York, Houston, Dubai, Riyadh, Sydney, Hong Kong, and Ahmedabad.
For more information about Asite, please contact sales@asite.com.
About Aldar
Aldar Properties PJSC is the leading real estate developer in Abu Dhabi, and through its iconic developments, it is one of the most well known in the United Arab Emirates, and wider Middle East region.
From its beginnings in 2004 through to today, Aldar continues to shape and enhance the urban fabric of the UAE's Capital City in addition to other key areas of the Emirate.
Aldar develops exciting and innovative projects, such as their internationally recognized HQ building situated in the Al Raha Beach development, the Gate Towers in Shams Abu Dhabi on Al Reem Island, and Yas Island's F1 circuit.
Aldar benefits from a diverse and supportive shareholder base, and as such operate according to high standards of corporate governance and is committed to operating a long term and sustainable business in order to provide ongoing value for its shareholders.
Aldar seeks to create quality, comfortable, and desirable destinations that enrich the lives of Abu Dhabi residents as well as tourists visiting the Emirate. Aldar is playing a leading role in the development and provision of world class retail outlets including Yas Mall, international standard education through Aldar Academies, iconic entertainment venues such as the Yas Marina Circuit, and community amenities across its entire portfolio.
Aldar is driven by a vision to be the most trusted and recognized real estate lifestyle developer in Abu Dhabi and beyond.
To learn more about Aldar, please visit their website here.
To find out more about how the Asite platform can transform your projects, speak to a member of the team or Book a Demo.
Asite Insights in your inbox.
Sign up for product news and our latest insights published monthly. It's a newsletter so hot, even global warming can't keep up.