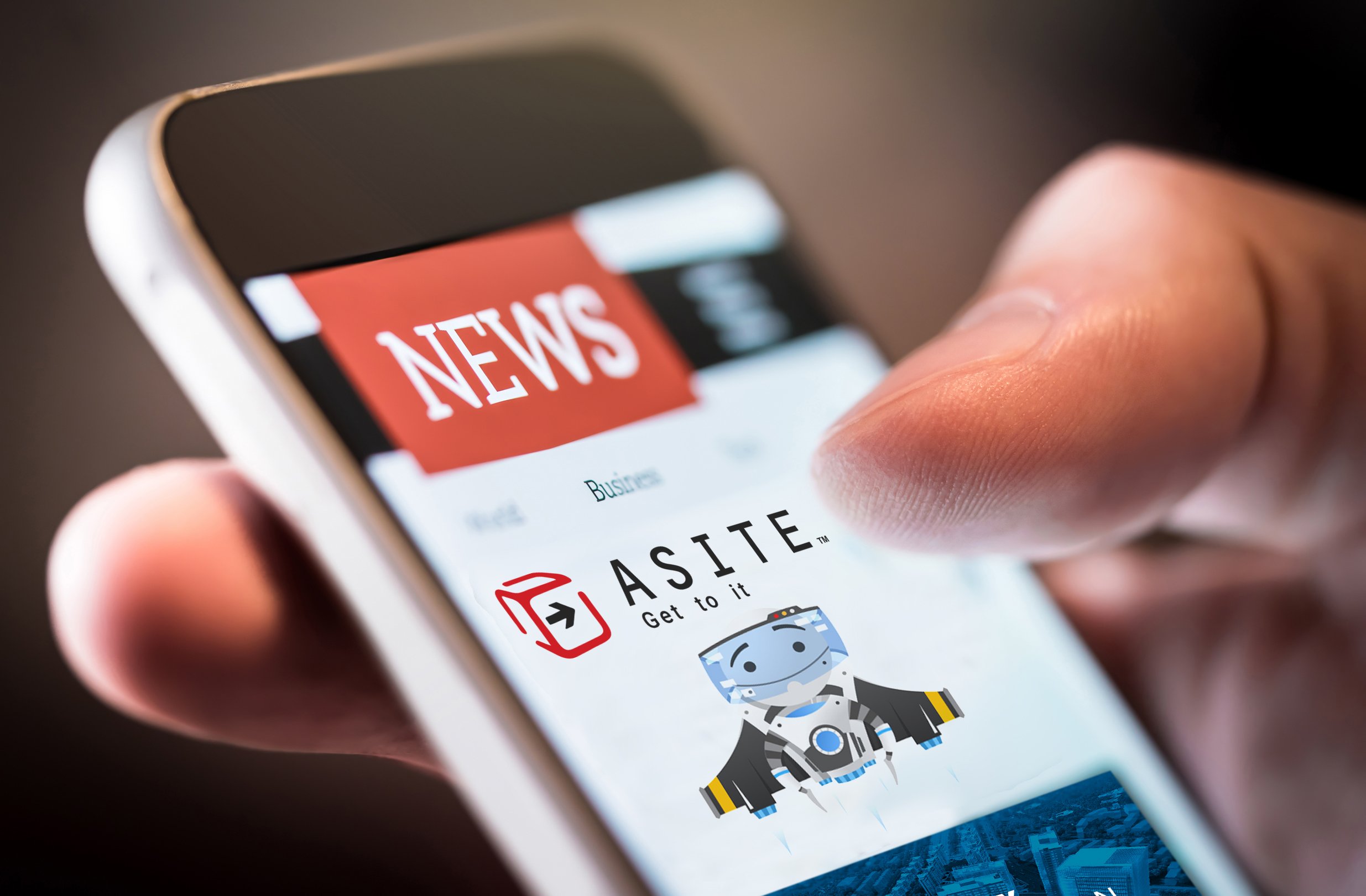 ReproMAX (Chesterfield, Missouri, USA) has signed a major contract with Asite's distributor in North America (SaaS North America) to supply and host its award winning web-based collaborative Software as a Service (cSaaS).
Asite's cSaaS platform enables ReproMAX's membership to deliver a complete collaborative solution for print services and project management solutions to maximise data and control:
State-of-the-art cloud-based global data centres
Storing and controlling all documents
Version control
Global Print Distribution
Automating key contract administration tasks such as fee note processing
Making it easier to share best practice and examples
Workflow services
AppBuilder – building new applications with no coding experience
Collaborative Building Information Modeling for the entire supply chain
The ability to report across the breadth of the service
Rick Bosworth, President of ReproMAX commented "ReproMAX is extremely excited to be able to offer a world-class SaaS solution to our AEC customers. The cloud based infrastructure, global print distribution network and wide-ranging software solutions set provides us the most cutting edge and comprehensive solution set in the construction industry today."
Al Douglas, CEO of SaaS North America commented "As North American distributor for Asite, SaaS North America Inc. is proud to have industry leader ReproMAX as a key value added service provider of the Asite platform. Being well positioned within the AEC market, we know that the ReproMAX organization will take full advantage of the power of our cSaaS platform and provide these highly valuable services to their clients from the smallest, up to an enterprise level on a global scale.
With premier reprographic companies in most major cities in the United States, Canada and the United Kingdom as well as members in France, the Netherlands and Belgium, ReproMAX will, for the first time anywhere, provide seamless global print distribution, user-customizable AEC workflows, collaborative BIM and eProcurement to the AEC community from a cloud-based platform. We welcome them into our family and we are very excited about the future."
Tony Ryan, CEO of Asite commented "this proves how our service is now market leading in its ability to deliver state-of-the-art solutions on a truly international basis to a much wider audience. Our cSaaS is way ahead of the competition and I cannot see anyone catching us for some time to come." Asite delivers flexible IT solutions for collaboration, trading and sourcing for use by companies at any point in the supply chain.
For more information about ReproMAX, call +1 (800) 873-7762 or send an email to: info@repromax.com
For more information about SaaS North America, call +1 (613) 686-3799 or send an email to: info@saas-northamerica.com
For more information about Asite, please call +44 (0) 207 749 7880 or send an email to: marketing@asite.com.
Asite Insights in your inbox.
Sign up for product news and our latest insights published monthly. It's a newsletter so hot, even global warming can't keep up.