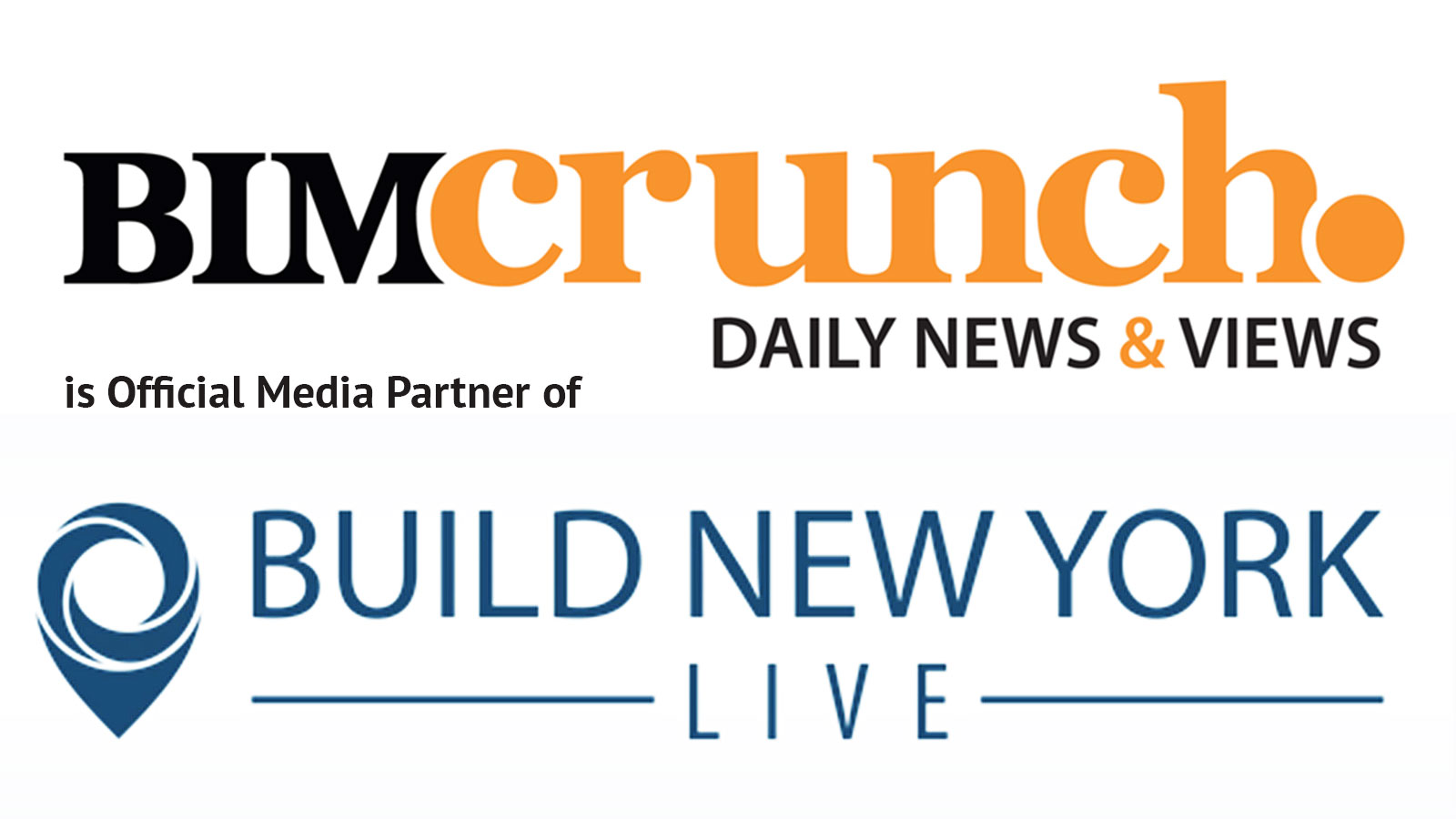 Build New York Live, organized by Asite, is the latest event In the Build Earth Live series. This international BIM competition which is recognised globally has a new location: New York City!
Over 48 hours this virtual design collaboration competition will begin on Monday, 21st September 2015 noon EDT and run through to Wednesday, 23rd September 2015 - Noon EDT.
New technology is revolutionising the way buildings are designed and how the public can be engaged in the process. By using the power of collaborative working in the cloud and international developments in interoperability, Build New
York Live will demonstrate the power of these new paradigms for architecture, engineering, planning and construction. Through cloud-based collaboration the event is open to worldwide participation.
"Build Earth Live validates openBIM's efficacy as a way for geographically disparate firms to coordinate BIM projects using an array of technologies through collaboration with an open standard format like IFC," said Jeremy Powell, director of product marketing at Nemetschek Vectorworks. "We're honored to be a part of such a highly anticipated event, and we look forward to the results from all of the teams participating."
About Nemetschek Vectorworks
Vectorworks is a global leader in 3D design technologies for the AEC, landscape, and entertainment industries. Vectorworks software is a line of industry-specific CAD and BIM solutions that allow designers to easily capture, develop and communicate their ideas with accuracy and efficiency.
Every day, designers choose Vectorworks because of the multidisciplinary approach, and because they want a solution that supports their creative process instead of replacing it. More than half a million users around the world rely on Vectorworks technology. They include world-renowned architects, prestigious landscape architects, award-winning entertainment designers, innovative product designers and many more.
Nemetschek Vectorworks was founded in 1985 in Columbia, Maryland, USA and has been a part of the Nemetschek Group since its acquisition in 2000.
"We are delighted that Nemetscheck Vectorworks' have agreed to the headline sponsor of our latest Build Earth Live Event - Build New York Live. During the Global 48hr Virtual BIM competition, one of the major focuses of this event will be the Project Information Model (PIM) and the Asset Information Model (AIM) output which we have been delivering for a number of UK out UK clients over the past two years.
"Nemetscheck have been sponsoring this event from the outset and we look forward to its success and many more in the future. Good luck to all"
Mr Tony Ryan CEO Asite
About Asite
Asite's cloud technology gives everyone involved in construction projects access to key information online. It allows for increased collaboration, fewer mistakes, reduced rework, and time and cost savings. Asite's Adoddle platform allows firms to store and manage all project data in one central and secure repository. It also enables customers to fully customize the structure of their content with highly controlled access and rich configurable workflows to allow project controls. The Adoddle platform is used by leading architecture, engineering and construction firms as well as property owners worldwide to manage their largest and most demanding capital investment programs.
Adoddle helps people manage their projects and supply chains collaboratively, accessing the information they need, when and where they need it. It enables AEC companies to measure and track capital projects and asset operations.
Asite was founded in 2001 and is headquartered in London's Tech City in the UK, with North American operations based in New York, and regional offices in Australia, India and South Africa. For more information, please visit http://www.asite.com.
This is the 7th "Build Live" event in the series founded by Nathan Doughty COO Asite to promote BIM awareness in the AEC community. So we are calling out to all you collaborative BIM gurus! Whether you are a BIM novice, BIM expert, or simply an observer sign up and take part in our Global Build Earth Live events.
Asite Insights in your inbox.
Sign up for product news and our latest insights published monthly. It's a newsletter so hot, even global warming can't keep up.