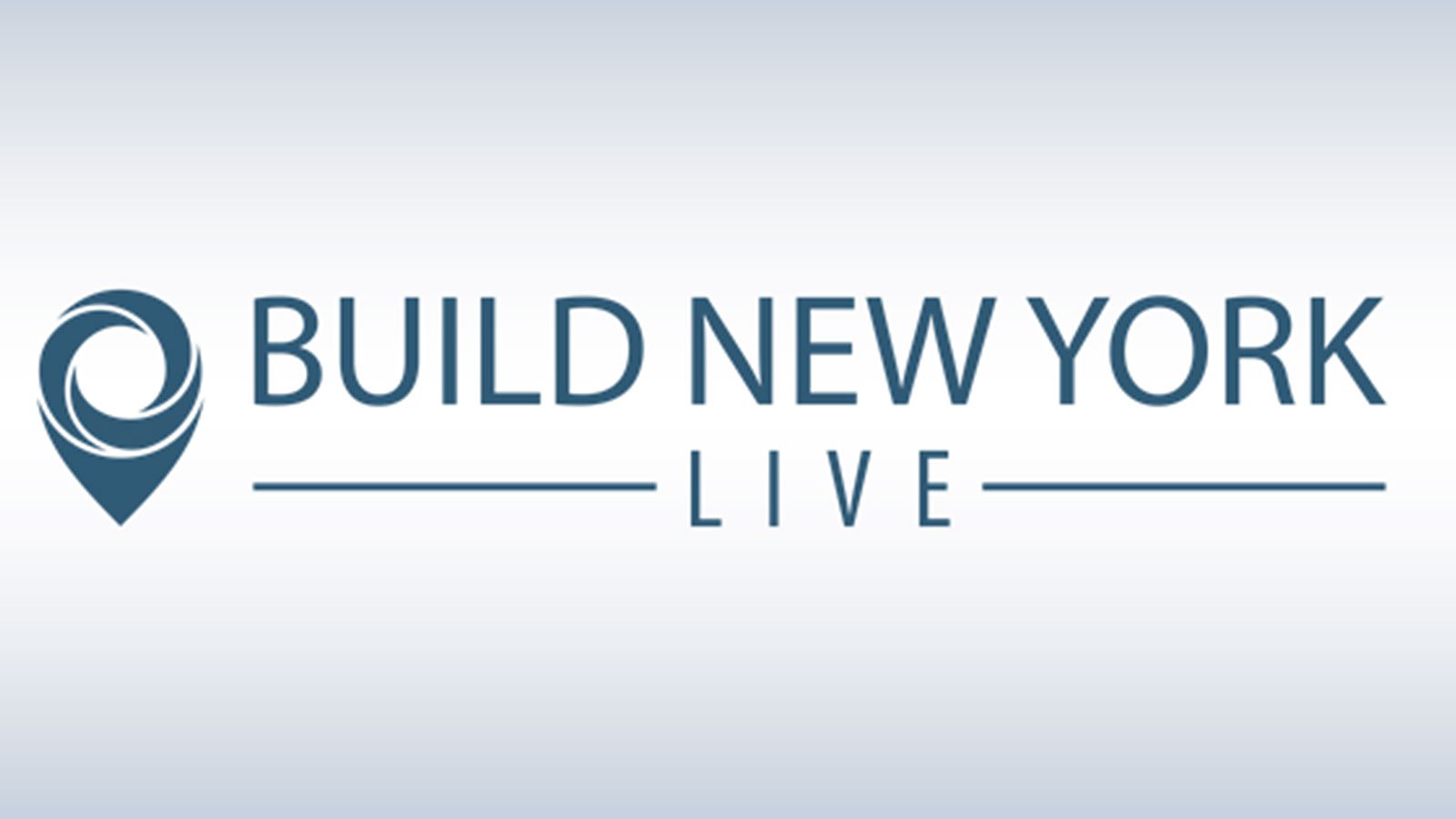 Build New York Live, the latest competition in the Build Earth Live Series engaged international organisations in a 48hr Global BIM competition. Summary
"The Build New York Live BIM Design competition has brought about great interest globally within the AEC space around working in a Collaborative BIM environment," Amanda Reichert Business Development Manager Asite.
Over the 48hr period, teams competed against each other to redesign the western side of the world famous Hudson Yards, Manhattan, New York.
The timetable of the event is designed to allow the teams to contribute during or after work. At each event, a major site is announced, with a brief for a significant multi-use development. All information was published in interoperable formats. Teams were free to exploit any interoperable technology and encouraged to update a public collaboration site. All observers of the competition were also free to comment and view each team's workspace.
Build New York Live; sponsored by Vectorworks, BIMcrunch. FundLife and organised by Asite, brought the International AEC community together all in the name of BIM.
The competition concluded with presentations to the press and awards presented to the winning teams by two of our Judges, Richard Garber AIA, is Director of NJIT's School of Architecture and Nathan Doughty COO Asite.
Build New York Live Winners are:
BEST USE OF BIM FOR DESIGN FOR COMMUNITY OUTREACH: BIM4SME Giants
BEST MULTI-DISCIPLINARY BIM & USE OF INTEROPERABILITY: BIM STRATEGY
BEST USE OF BIM FOR SUSTAINABILITY OR CONSTRUCTABILITY: BIM UNLIMITED
JUDGES DISCRETIONARY AWARD: ONE WYG
BUILD NEW YORK LIVE 2015: RYDER ALLIANCE
Amanda Reichert Business Development Manager Asite North America said "The Build New York Live BIM Design competition has brought about great interest globally within the AEC space around working in a Collaborative BIM environment. From architecture/engineering students to seasoned veterans in the AEC design space, the competition encourages the teams to push beyond the boundaries while under tremendous pressure to deliver the most comprehensive real world design. Aside from it being fun and competitive, the competition helps teams to identify strengths and weaknesses, improve their skills and identify tools to help them deliver better projects for their clients."
Asite are proud sponsors of the Build Earth Live events and our cloud platform, Adoddle, powers the collaboration and interoperability for the competitions. Adoddle enables team members a chance to experience the simplicity and power our platform can deliver on any project.
About Asite
Asite's cloud technology gives everyone involved in construction projects access to key information online. It allows for increased collaboration, fewer mistakes, reduced rework, and time and cost savings. Asite's Adoddle platform allows firms to store and manage all project data in one central and secure repository. It also enables customers to fully customize the structure of their content with highly controlled access and rich configurable workflows to allow project controls. The Adoddle platform is used by leading architecture, engineering and construction firms, as well as property owners worldwide to manage their largest and most demanding capital investment programs.
Adoddle helps people manage their projects and supply chains collaboratively, accessing the information they need, when and where they need it. It enables AEC companies to measure and track capital projects and asset operations.
Asite was founded in 2001 and is headquartered in London's Tech City in the UK, with North American operations based in New York, and regional offices in Australia, India and South Africa.
For more information, please visit http://www.asite.com.
Asite Insights in your inbox.
Sign up for product news and our latest insights published monthly. It's a newsletter so hot, even global warming can't keep up.