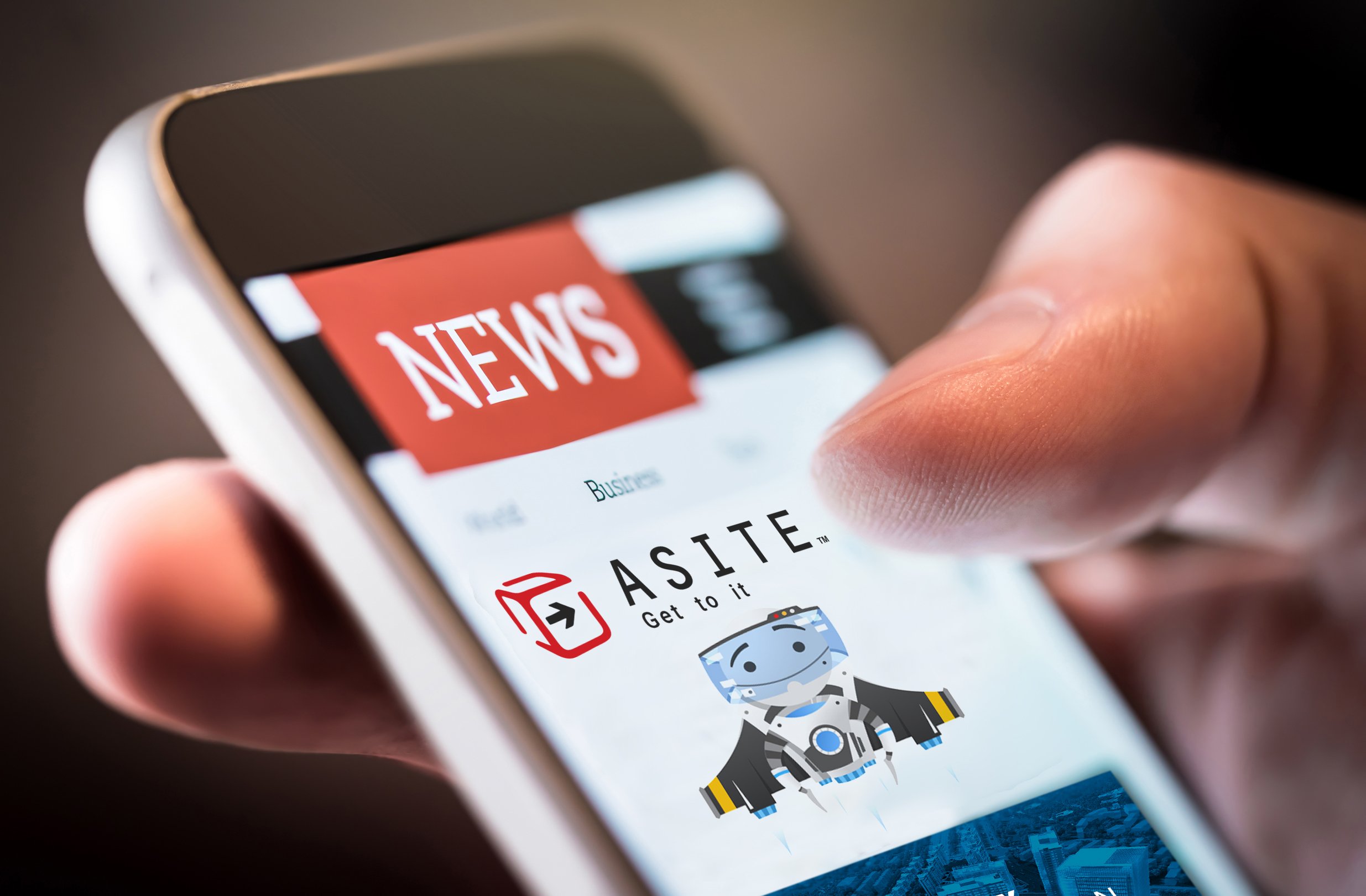 Asite's first breakfast seminar on Collaborative BIM in New York is here! May 21st, Tribeca cinema, New York
Asite's breakfast seminars are tailored with the AEC industry in mind. During this seminar there will be a discussion on the usage of building information modeling (BIM). Asite will present best practices for using BIM as a basis for collaborative design as an integral part of the construction process. Delegates will hear about the challenges and benefits of the BIM technology from the perspective of leading local and national AEC practitioners.
For the benefit of owners and facilities professionals to the architects, engineers, construction, and specialty contractors, Asite will discuss the many advantages of the award winning Adoddle platform. From concept to completion and beyond (FM) Asite's presenters will explore cloud-based and mobile collaboration, as well as the dynamics between people inside or outside an organization for a flexible and effective project workflow.
Register now for a space at Asite's Collaborative BIM seminar https://www.asite.com/newsroom/events-view/asites-ateam-cordially-invites-you-to-a-collaborative-bim-breakfast-seminar
About Asite
Asite's cloud technology gives everyone involved in construction projects access to key information online. It allows for increased collaboration, fewer mistakes, reduced rework, and time and cost savings. Asite's Adoddle platform allows firms to store and manage all project data in one central and secure repository. It also enables customers to fully customize the structure of their content with highly controlled access and rich configurable workflows to allow project controls. The Adoddle platform is used by leading architecture, engineering and construction firms as well as property owners worldwide to manage their largest and most demanding capital investment programs.
Adoddle helps people manage their projects and supply chains collaboratively, accessing the information they need, when and where they need it. It enables AEC companies to measure and track capital projects and asset operations.
Asite was founded in 2001 and is headquartered in London's Tech City in the UK, with North American operations based in New York, and regional offices in Australia, India and South Africa. For more information, please visit http://www.asite.com.
Asite Insights in your inbox.
Sign up for product news and our latest insights published monthly. It's a newsletter so hot, even global warming can't keep up.