Asite CDE: cBIM Updates
cBIM: New tool to assign colors on 3D BIM Objects
Asite has upgraded its cBIM tool that will allow designers to assign custom colors to individual or multiple 3D BIM objects. This will help view and track their 3D BIM objects more efficiently.
Here is a quick overview of the new feature:
Assign colors on 3D BIM Objects
Preview of 3D Model with custom colors assigned to 3D BIM objects. User can edit and remove the assigned colors. User can also hide the assigned colors from preview.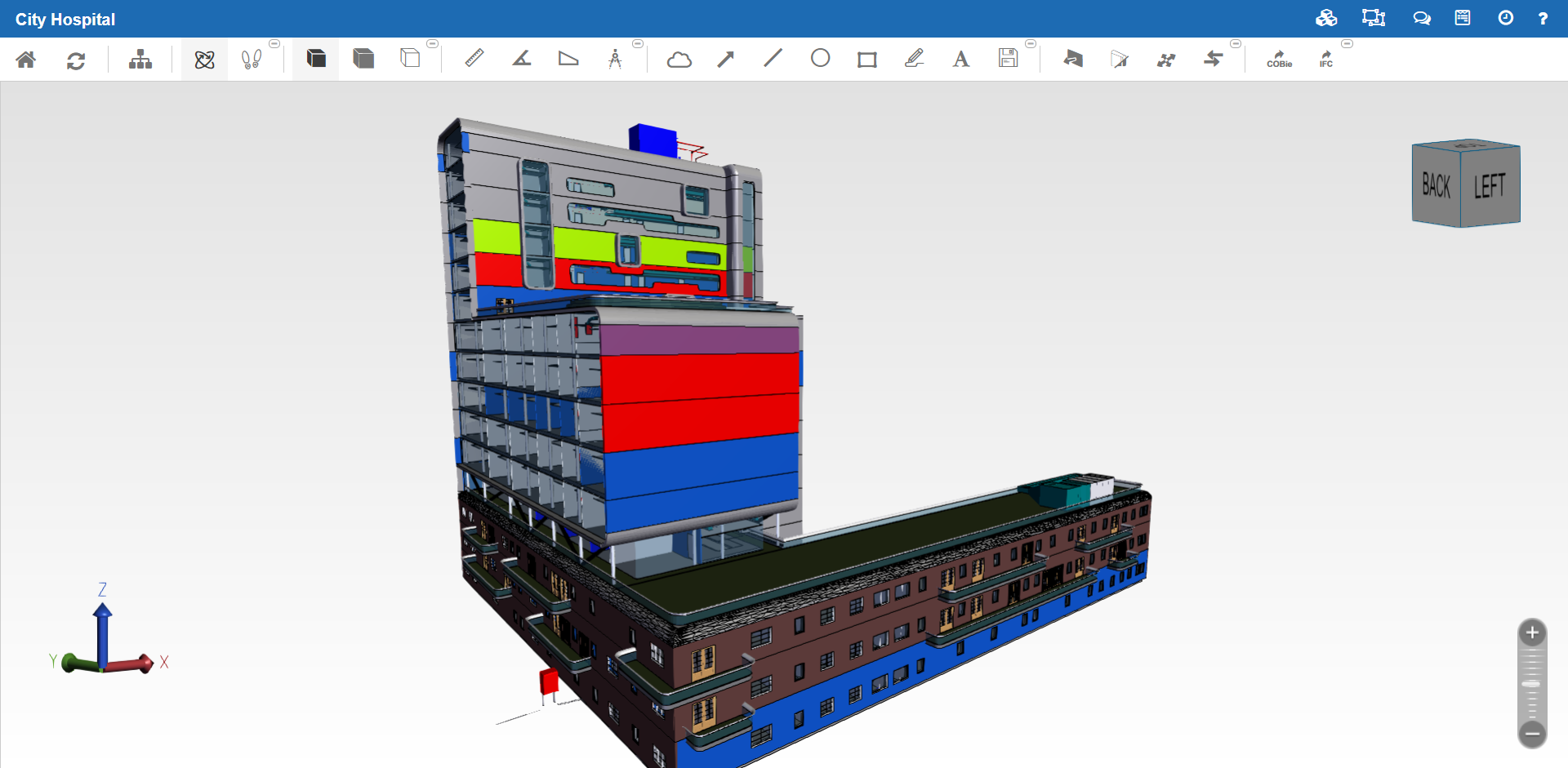 ---
Assign custom colors to individual BIM object using the right-click function.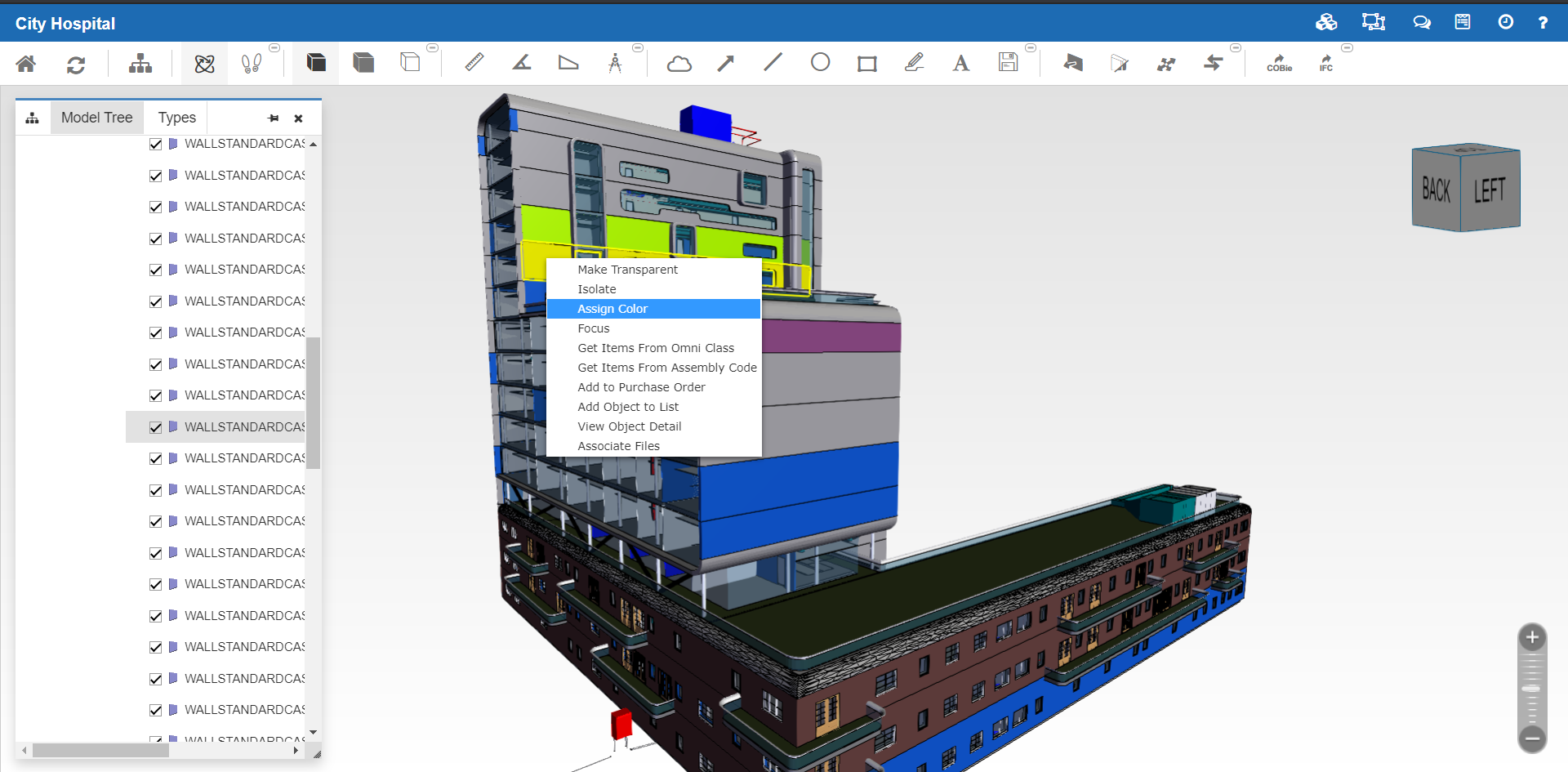 ---
Add items to the Object library and bulk assign custom colors.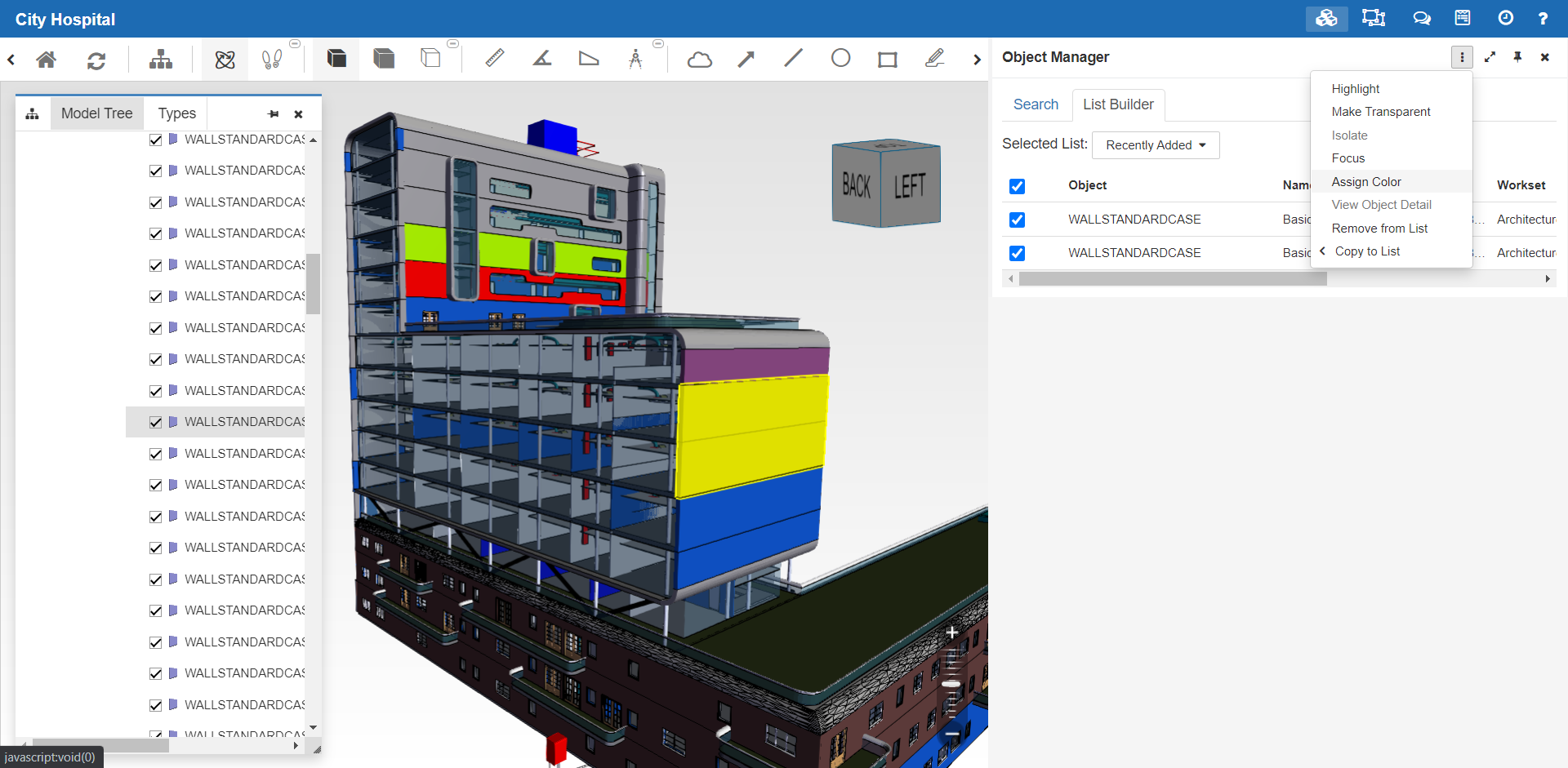 ---