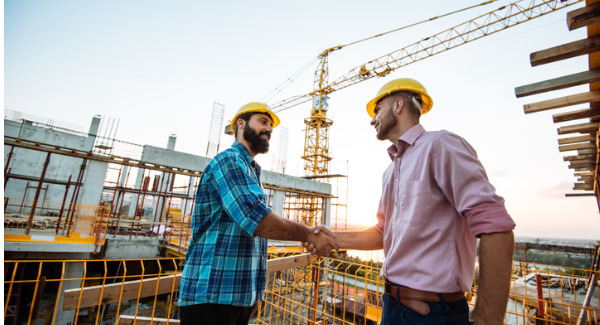 Relationships between asset managers and their project counterparts are fraught at the best of times. But when it comes to the asset handover, this is when the relationship can be truly tested. What should be a straightforward handover of information can quickly develop into finger-pointing.
Nobody wants to see delays take over and costs skyrocket. Or play the blame game!
According to a study by FIA Tech—the global technology provider—facility owner-operators spend an estimated 2%-4% of the project cost to manually correct and manually enter required operations and maintenance (O&M) information into their O&M systems.
Despite numerous industry guidance and best practices, disputes still crop up. This is an issue across the board, from small-scale projects like residential building projects to large-scale capital projects.
Ultimately, these disputes can end up costing your project big and result in substantial time delays—not something either the project or asset manager wants to deal with.
For example, maybe the asset manager and project manager have different expectations about the project. Or perhaps both parties are using two different systems that aren't compatible so your data can't be exchanged.
Maintaining positive relationships between asset and project managers is critical for any project. So, with handover being such a big bone of contention between the two, here are three tips to make it easier:

Maintaining the Golden Thread
Throughout the asset lifecycle—from design to maintenance—the golden thread keep quality, accurate, and up-to-date information records about the asset. Under the golden thread, information and data are continuously gathered—from design to build to use.
Everything associated with the asset—processes, materials, decisions, and usage—is located in one location and accessible to all who need it.
Imagine you're an asset manager and there has been damage to flooring on the third floor of the building that you need to replace. Instead of flicking through a bulky O&M manual to find the name of the flooring used, the information is readily available online. Saving you time and effort.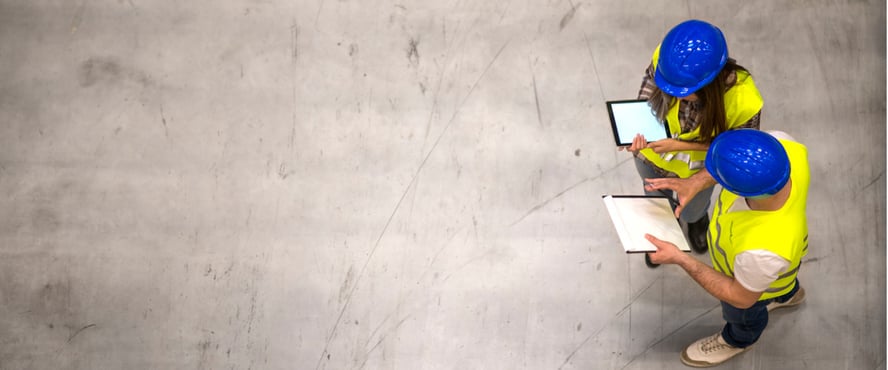 The Asite Platform Facilitating the Golden Thread
The Asite Platform ensures everyone involved in our industry can send, receive, capture, share, and collaborate on all the data they collect.
This is achieved through the Asite Common Data Environment (CDE), a centralized repository that supports connectivity and the implementation of a golden thread by providing a single source of truth.
This doesn't end with the construction phase either. Following project completion, the Asite CDE serves as an auditable archive. It also exists as a dynamic "as-maintained" record continually updated with asset information.
The Asite Asset Performance Management (APM) solution connects the physical and the digital. The solution captures dynamic data from the physical asset and represents it digitally, enabling object-orientated information management and improved handover.
Ready to improve your relationships? Find out how construction technology can help keep everyone on the same page. Learn more here.
Asite Insights in your inbox.
Sign up for product news and our latest insights published monthly. It's a newsletter so hot, even global warming can't keep up.