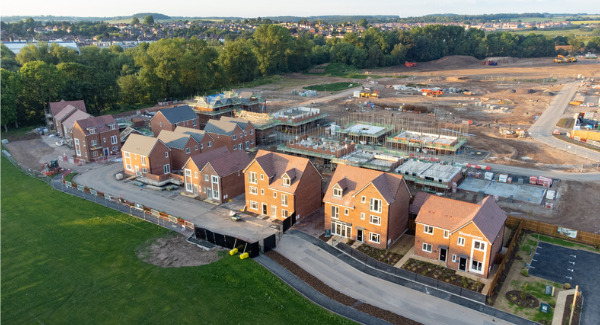 Earlier this year, Harrow Council joined forces with Wates Residential to begin a long-term regeneration project for the town.
The £690 million project will create 1,500 new homes, a new civic center, shops, offices, a school, and green spaces. The project will transform the region over the next 10 years and significantly contribute to local growth and prosperity, focusing on the Wealdstone area.
On 3 December, Asite Business Development Director for UK & Europe Jacqueline Lynch hosted a webinar reviewing borough plans.
The webinar brought together experts involved in the borough development, including Mark Billington, Acting Corporate Director at Harrow Council, Priya Aggarwal-Shah, Founder of BAME in Property & Account Director at Grayling Engage, Martin Scholar, Head of Planning at Barratt London, and Baheeja Betts, Regional Development Director at Wates Residential.
Here is a recap of their discussion:
---
1. Ensuring the Borough Works for All Communities
Nearly 70% of Harrow's residents classify as an ethnic minority—Indians are the largest group at 26%—making Harrow the seventh most diverse borough nationally. Harrow resident Priya Aggarwal-Shah says incorporating cultural differences and understandings in borough planning is essential.
Priya includes the need for multi-generational housing and retirement housing that accounts for cultural differences—food options and language barriers. There is also a need for diversity in the teams responsible for developing Harrow.
When it comes to multi-generational living, larger homes need to be high on the priority list. As Priya explains, "in some areas they do have some four and five-bedroom houses, but quite a lot of the new developments don't tend to accommodate for growing families or the multi-generational lifestyle."
While she does state this is slowly changing—younger people moving out of the family home and changing needs in response to the pandemic, i.e., space to work from home, outside space including balconies and gardens, and access to green space—the need and desire for larger homes to accommodate large families remains.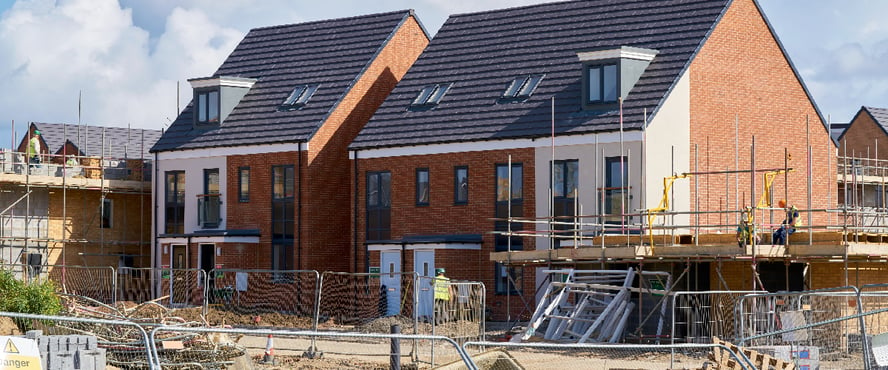 2. Embracing Harrow Heritage as Part of the Development
When it comes to redevelopments, there is often a fear the area's identity could be lost. In many cases, iconic landmarks are torn down or redeveloped beyond recognition. In Harrow, maintaining the borough's history was an essential part of the project.
The Kodak Works in Harrow was built over 120 years ago. The largest Kodak factory in the United Kingdom, at its peak, employed 6,000 people in the area. The plant closed its doors in 2016, and Barratt London bought the site as part of a long-term redevelopment project.
As Martin Scholar explains, the redevelopment team has "tried to retain as much as possible some of the heritage items" associated with the old Kodak factory. This includes the old factory chimney, which will become a focal point of the development with a landscaped green space around it.
The new site will also give a nod to the town's history in the name of the new development—Eastman Village—named after Kodak's founder.
Now one of the biggest regeneration sites in Harrow, the site will ultimately provide over 2,500 new flats and homes for Harrow residents.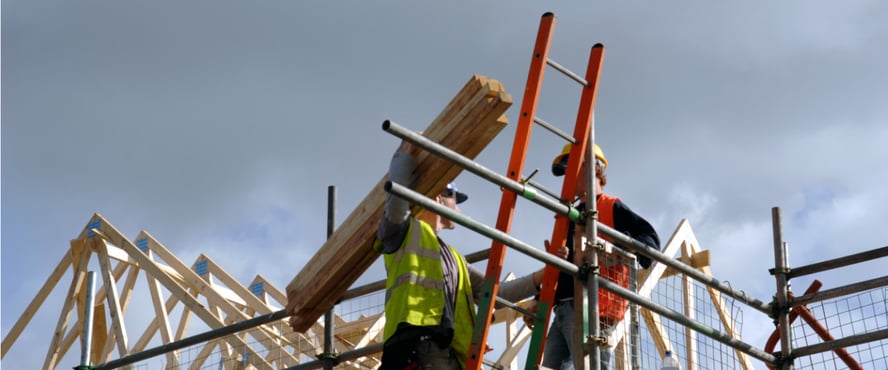 3. Social Value at the Heart of the Project
When it comes to the future development of Harrow, as Baheeja Betts states, a "large social value program is at the heart of it all."
As part of their partnership with Harrow Council, Wates is working closely with the teams to identify areas of need and help address those issues. This now includes creating over 200 apprenticeships, over 350 new jobs, and a commitment to ensuring a minimum of 20% of construction costs are spent with Harrow-based small and medium-sized enterprises (SME's).
Wates' different schemes around the borough also feed into this project. Byron Quarter, Poets, Milton Road, and Peel Road include affordable housing. Peel Road also encompasses the town's new civic center.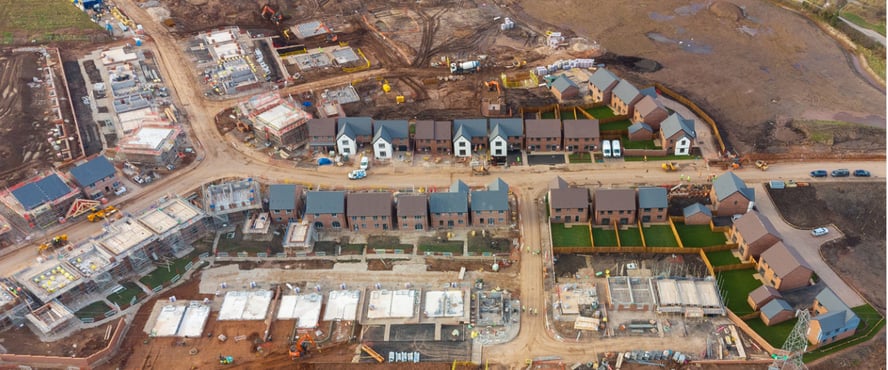 Meeting Current and Future Needs
When describing Harrow, Mark Billington speaks of a "resilient" and "enterprising borough" with some of the highest business startup and survival rates (proportion of new businesses that are still in operation after a set number of years)—45% after five years—in London.
This new development program is being seen as an opportunity to build on the resiliency of the borough while also tackling issues affecting the area—deprivation, employment, skills shortages, and air pollution.
Upon being asked what he was most excited about as part of the program, Mark said it was about making a difference, "the ability to make long term change in a place so that in five, 10 years' time, you can say you've really made a difference upon how people live."
The Asite Platform brings all project stakeholders together on one centralized platform, connecting data across the supply chain and providing organizations with the tools they need to build better. Find out more here.
Asite Insights in your inbox.
Sign up for product news and our latest insights published monthly. It's a newsletter so hot, even global warming can't keep up.