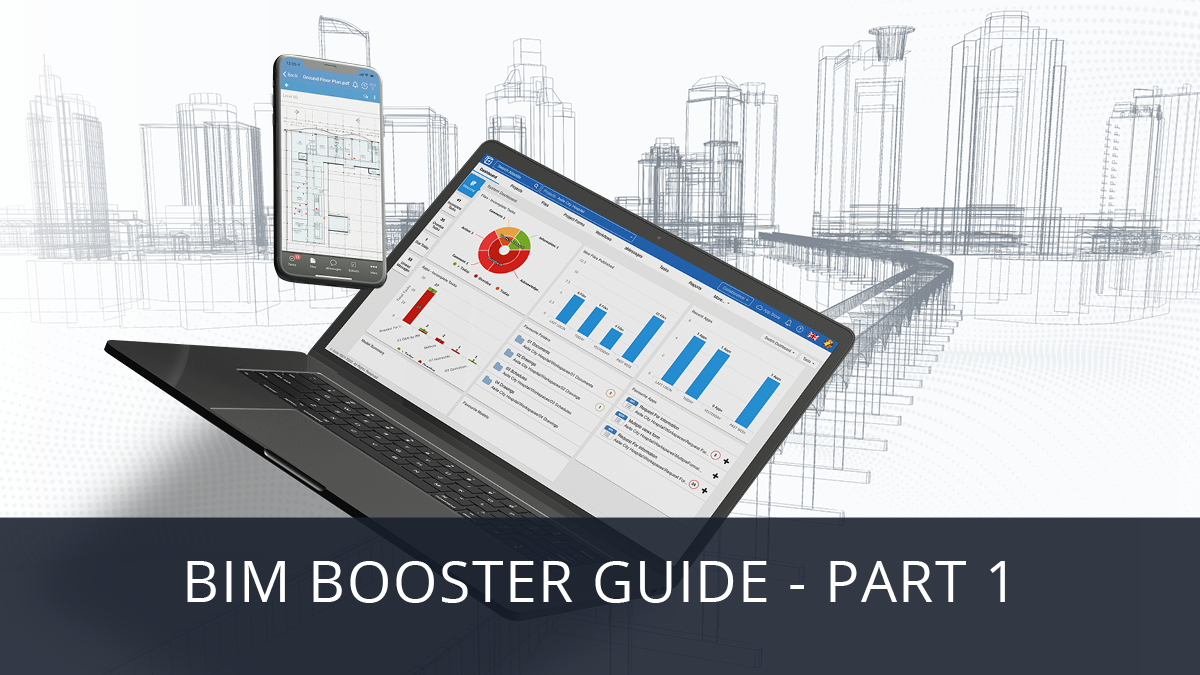 Having the right Common Data Environment (CDE) is an essential step to optimize the collaborative production of project information while establishing a single secure centralized source of truth for all project parties.
Through our own experience helping customers from a range of sectors on their digital transformation journeys and in boosting their capacity to deliver projects in line with the ISO 19650 series of standards, we have built a solid list of the key features that differentiate an average CDE from a good one and describes what a CDE should provide to add long-term value.
To help you find the right solution for your project, this article will take you through our top five recommendations for what you should consider when choosing a CDE.
1. API and Interoperability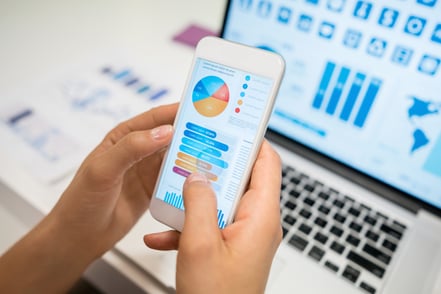 An open API in a CDE allows all systems to connect, and by following open data standards it ensures that the information produced by these systems is interoperable and software agnostic.
Throughout your project, information needs to travel between multiple systems and tools, both via the cloud and offline. However, due to the often lack of integration and task teams frequently using tools that do not always produce information in an open format, the risk of making decisions based on outdated or inaccurate data is high.
Additionally, the resistance to use open exchange formats creates a huge challenge for sharing and collaborating on this information across multiple functions. These data silos also impair your visibility, impede you from finding the right information at the right time, and hamper your organization's ability to see ROI from your IT investments.
To prevent such issues, API and interoperability are key elements to consider when choosing your CDE.
The bidirectional flow of information and data to support the integration of CDE function with other software within your IT ecosystem via plugins, or through the out-of-the-box integrations is a further element to consider, alongside open authentication – i.e. maintaining security by ensuring information can be shared across third-party services without exposing personal details – and open data, which entails connecting data and functionality, both within the CDE and beyond.
Not only will an open API transform your isolated business applications into the connected tech stack you need, but it will also ensure all project teams can access and update the same source of truth at all times.
---
2. Automation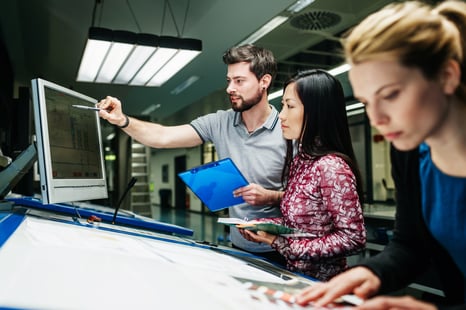 A good CDE should provide its users with the ability to automate a variety of processes, enabling smarter project management and accurate reliable data for better-informed decisions.
Conditional processes, such as distribution, reviews, and approvals, and a spectrum of trigger events, including information being uploaded, downloaded, or changes made to the metadata, can be predetermined by the project administrators to initiate automation within the CDE.
Automations can range from business and information processes, such as automated reporting and system tasks – tasks automatically completed by the system – such as file distribution, metadata updates, verification of metadata, and automated checking.
These automations should simplify highly complex and non-linear processes, adding value to the project and reducing the amount of manual input in repetitive tasks. Alongside full audit control, automations also make assigning and tracking actions easier and help maintain full progress visibility.
---
3. Customization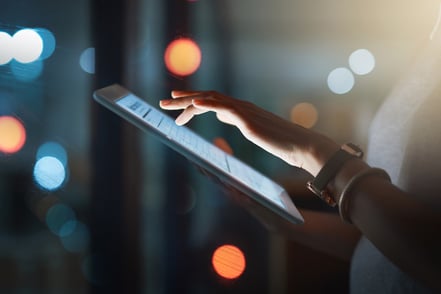 When choosing a CDE, an essential step is ensuring it can be fully configurable and adapt to your organization's needs and your project requirements, aligning closely with how you and your team operate.
Areas to note when examining a CDE's capacity for customization should include group-based permissions, such as controlled access at a folder and information container level, and the ability to manage settings, and the ability to configure privacy and security settings and information container breakdown structure to ensure they will align with how your team operates.
Metadata should also be customizable and configurable in line with the project needs and the exchange information requirements.
This ensures standard attributes, such as the status, revision, or classification, and custom attributes, such as those used to define your unique reference based on the agreed convention can be generated according to the project requirements.
The creation of bespoke forms enhances and maintains correspondence across the project, while custom workflows can be built and set to run automatically, helping to keep your project moving and prevent bottlenecks.
A CDE should have multiple areas ready for customization; procuring a CDE that is efficient, intuitive, and works with you to achieve your goals will add more value to your project in the long term.
---
4. Ensuring Usability and Resilience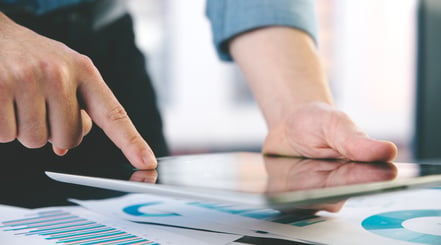 Your chosen CDE should be simple, stable, responsive, easy to navigate with minimal onboarding requirements for company-wide buy-in, and adaptable for future business and market needs.
Users should have an optimum user experience, with a simple and user-friendly interface, helpful guides, and training provided if required. Information should be clear and accessible, with intuitive functionality. This will help accelerate the adoption of your chosen CDE while also improving user's engagement and productivity.
Your chosen platform should also support our new ways of working in the Covid-era, meaning it should be accessible regardless of location and can be used both online and offline.
The CDE must also have resiliency at its core, ensuring it is ever-growing and constantly developing new integrations and products to help its users excel. Your CDE should be at the forefront of change, with continuous learning, upskilling, and innovation being key areas of focus helping to deliver a world-class solution.
---
5. Real-time Collaboration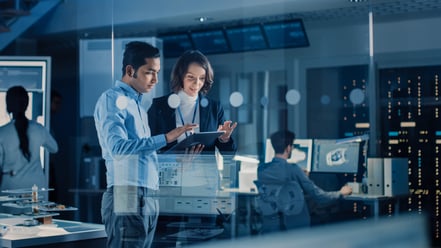 A good CDE should support seamless collaboration across the supply chain and between all external stakeholders, therefore ensuring that collaboration is at the heart of your chosen CDE is of the utmost importance.
Users need to be able to view and collaborate on native and open file formats while ensuring the review process is as easy as possible. Mark-up tools allow users to comment on files and share these edits with the project team, further supporting collaboration.
The ability to compare both drawings and models, as well as different versions of files is crucial. Users need to easily identify changes between models and objects that have been added, removed, or modified to present an accurate view of model progression.
---
Final Thoughts
While there are many different factors to consider when choosing a CDE, we believe these five recommendations will put you on the right track in your BIM adoption journey and help you find a CDE that will add long-term value to your project and your team.
The next blog in our series will take you through our top five recommendations when choosing the right BIM authoring software.
Take the Next Step

—Do

wnload Our Free BIM Booster Guide
Asite Insights in your inbox.
Sign up for product news and our latest insights published monthly. It's a newsletter so hot, even global warming can't keep up.