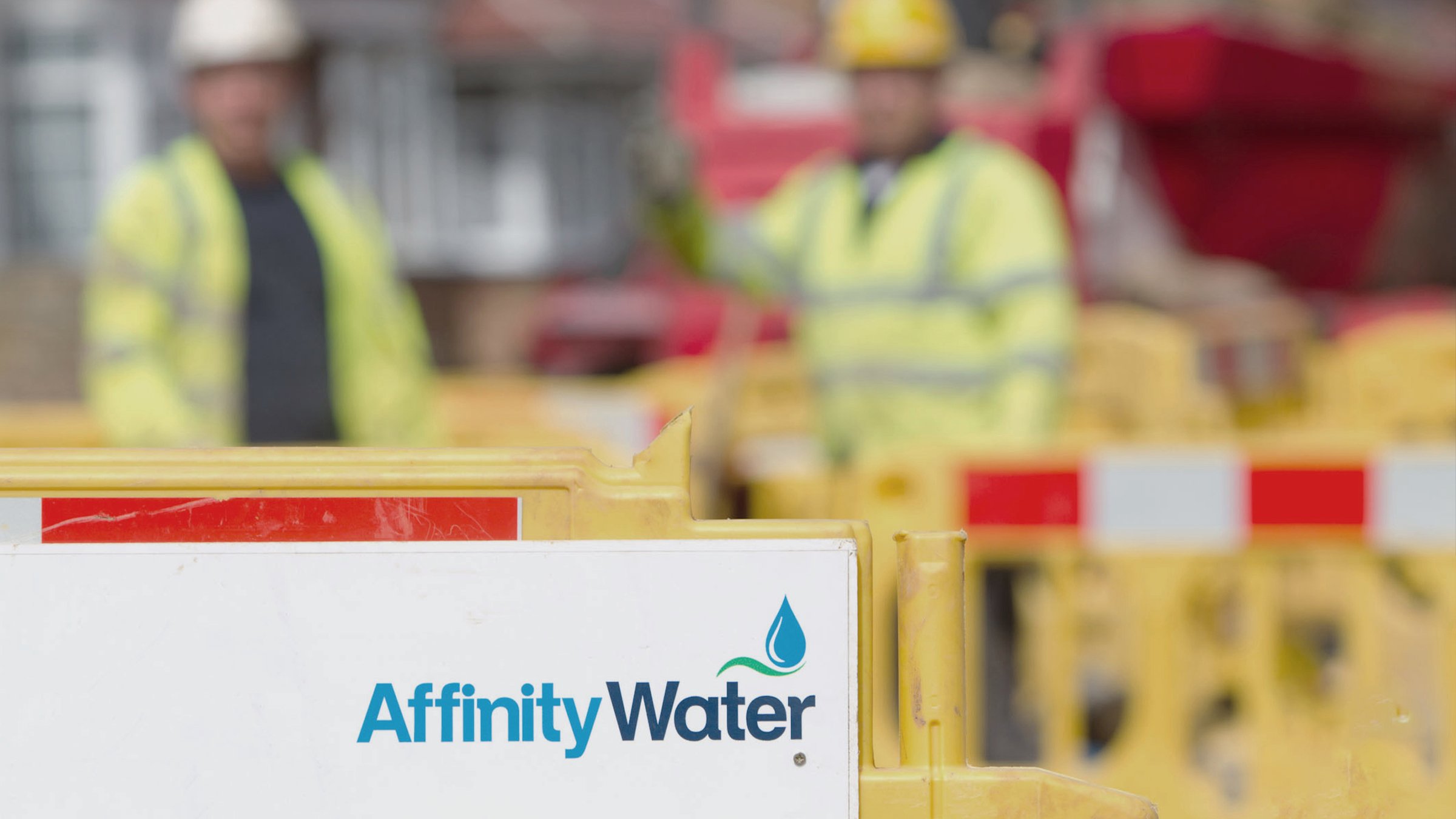 Asite will support the UK's largest water-only supplier in its daily delivery of 950 million liters of water to more than 3.6 million people
Hertfordshire, United Kingdom (March 2021)– Asite is proud to be supporting Affinity Water, the UK's largest water-only supplier, in its commitment to deliver high quality water services to communities across the UK.
Affinity Water will be utilizing the Asite Project Portfolio Management (PPM) solution over their five-year Asset Management Period (AMP). In particular, the Asite Contract Management solution will be deployed across all Affinity Water's capital works projects to assist with the delivery of an ambitious investment program.
Over 70 live projects will be migrated onto the Asite Platform.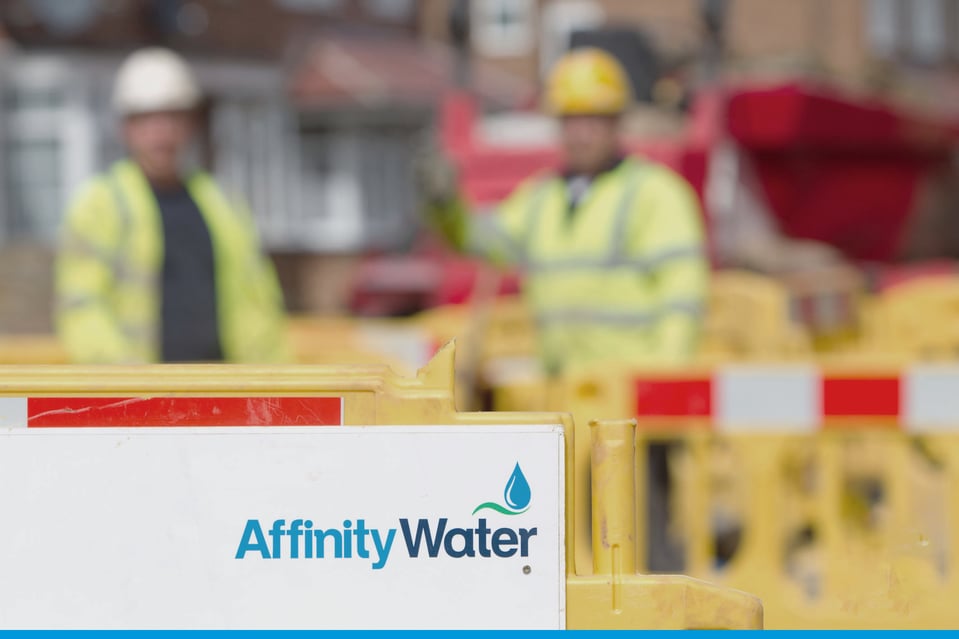 Rob Clifton, Asite Chief of Staff said:
"We are very excited to have been chosen as the Project Portfolio Management solution for such a key player in the UK's water industry. Affinity Water's community-focused ethos is very much in line with Asite's commitment to supporting sustainable projects that benefit and respond to the needs of the surrounding community. We are glad to add Affinity Water to our growing client base of water companies dedicated to supporting the future resilience of supplies.

Asite has a proven track record of providing extensive digital solutions for projects and is proud to bring this to Affinity Water over this investment period. The migration of their projects onto the Asite Platform is a ringing endorsement for the caliber of our system, and we are delighted to welcome Affinity Water onboard."
The Asite Contract Management solution allows for real-time visibility and control across the contract process supported by built-in workflows, allowing users to efficiently manage compensation events and build reports to suit their requirements. Supported by comprehensive risk control methodologies, Asite offer risk profiling across all projects and complete financial management. Affinity Water will also benefit from the platform's centralized auditable view of contract events.
Owned by a consortium of long-term investors comprising of the Allianz Group, HICL (managed by InfraRed Capital Partners) and DIF, Affinity Water provide on average 950 million liters of water each day to a population of more than 3.6 million people.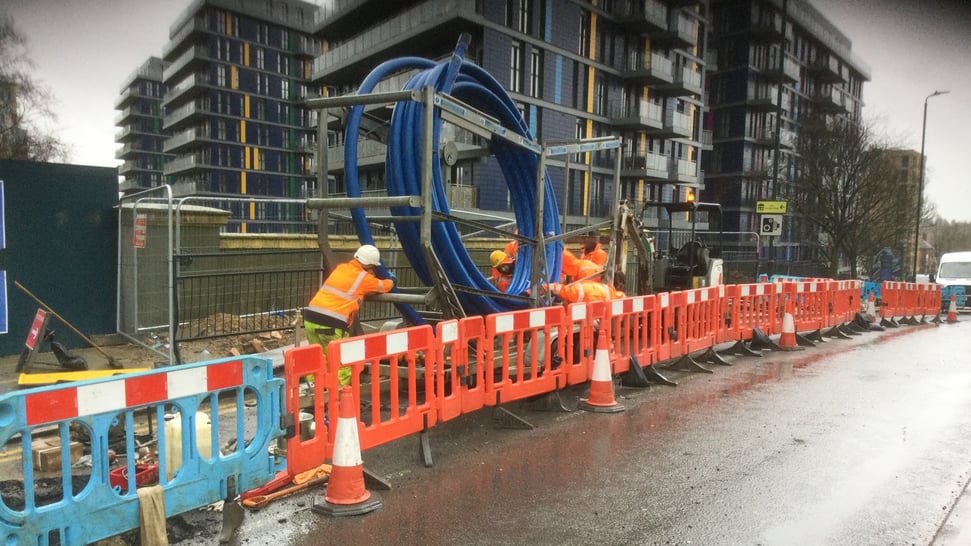 The water provider's Wholesale Investment plan for AMP7, which covers 1 April 2020 to 31 March 2025, provides for total planned expenditure of £1.4 billion, allowing the company to deliver on its statutory obligations, outcomes and performance commitments for customers and the environment. This also includes £347.2 million of investments on environmental enhancements.
Additionally, Affinity Water is focused on improving the security of its supply for the future while reducing customer demand. Supply-side investments include the development of a new regional reservoir working with Thames Water, installing conditioning treatment for water from Grafham WTW, and putting in place a new strategic transfer route to move water abstracted from the River Thames further north in their central region as part of phase one of its Water 2040 agenda.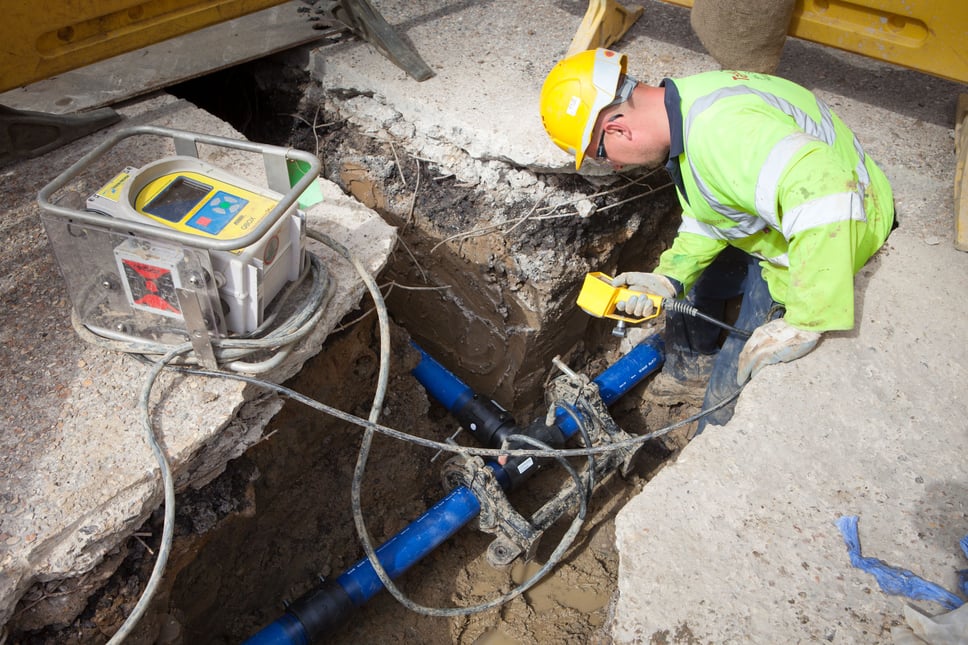 Asite has vast experience across the water and utilities market, supporting some of the biggest players worldwide. This includes providing the CDE for Melbourne Water's $100million Sewer Relining Program, which will see Asite support the upgrade over 15.9 kilometers of ageing sewer pipes across the region, and for Severn Trent Water to work on the company's existing and upcoming projects.
To find out how your project or organization could benefit from using one of the construction industry's most secure cloud platforms for building and maintaining assets, please contact sales-ukeu@asite.com or call +44 20 4579 0736.
---
About Asite
Asite's vision is to connect people and help the world build better.
Asite's open construction platform enables organizations working on capital projects to come together, plan, design, and build with seamless information sharing across the entire supply chain.
Asite's comprehensive range of solutions connect dispersed teams across the lifecycle of capital assets, enabling them to build better and build resilience. With Asite, capital project owners stay at the forefront of innovation, maintaining a golden thread of information throughout a project to facilitate the creation of digital twins.
Asite is headquartered in London's Tech City with regional offices in New York, Houston, Dubai, Riyadh, Sydney, Hong Kong, and Ahmedabad.
For more information about Asite, please contact sales-ukeu@asite.com
About Affinity Water
Affinity Water is the largest water-only supplier in the UK and aims to be the leading community-focused water company. The company provides on average 950 million litres of safe, high quality drinking water each day to a population of more than 3.6 million people in parts of Bedfordshire, Berkshire, Buckinghamshire, Essex, Hertfordshire, Surrey, the London Boroughs of Harrow and Hillingdon, and parts of the London Boroughs of Barnet, Brent, Ealing and Enfield. They also supply water to the Tendring peninsula in Essex and the Folkestone and Dover areas of Kent.
The Affinity Water group is ultimately controlled by a consortium of long-term investors comprising the Allianz Group, HICL (managed by InfraRed Capital Partners) and DIF.
Asite Insights in your inbox.
Sign up for product news and our latest insights published monthly. It's a newsletter so hot, even global warming can't keep up.