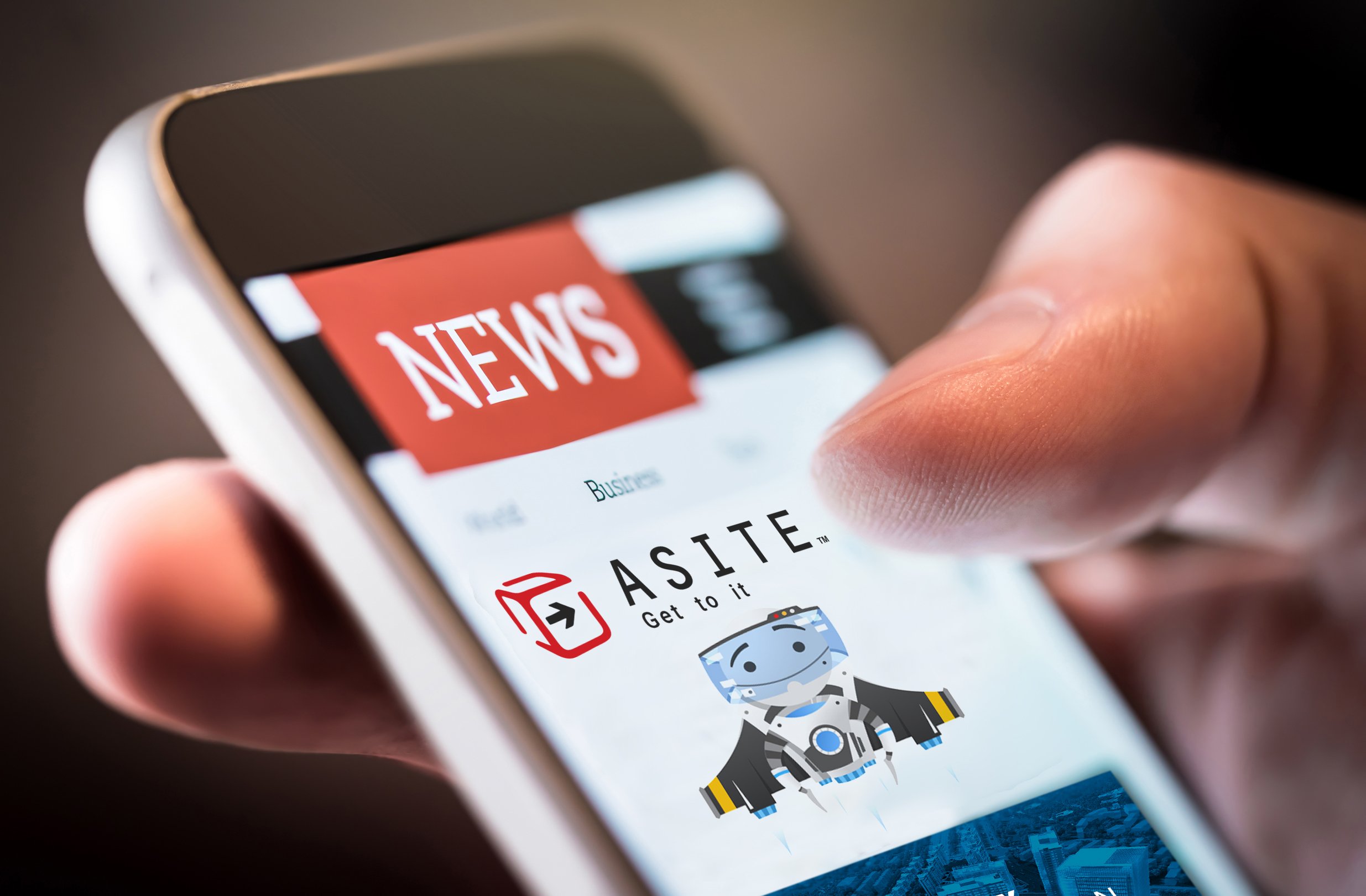 Asite have successfully completed the COBie Construction Challenge 2013 organised by the buildingSMART Alliance. COBie stands for Construction-Operations Building Information Exchange and is an emerging standard internationally in information exchange for the Built Environment – including being a key component of the UK Government Construction Strategy published in 2011.

Asite entered its cBIM™ product in the challenge. cBIM™ was first launched on November 1, 2006 at the BuildingSMART Conference in Washington D.C. as the industry's first full-featured Collaborative BIM platform in the Cloud. cBIM™ has continued to form a core part of Asite's product platform as the concept of Collaborative BIM has become more widely accepted across industry as a key success factor for BIM and Integrated Project Delivery.

buildingSMART and the U.S. Corps of Engineering created COBie to help streamline the transfer of building information throughout a project lifecycle for the architecture, engineering and construction (AEC) industry – focussed particularly on the handover of Operations and Maintenance information from BIM models into client organisations. The COBie process entails the seamless collection and delivery of building asset information that is consistent in format and content so that it can be quickly shared with the facilities management team once a building has been constructed. The standard can help to eliminate issues with gathering and sharing information between disparate teams.

The Challenge required Asite to demonstrate its information sharing and collaborative cloud capabilities. Asite cBIM successfully produced and consumed COBie data at key information exchange stages within a building project. Consistency was evaluated by determining if the data in the COBie output matched the data that would have been provided in traditional paper construction documents. To further verify its performance, the Adoddle platform was tested by an independent quality control process. The results demonstrated that no errors were found which means that any user utilising Asite will not have to spend time cleaning or fixing the COBie file.

Asite CEO Tony Ryan said "this recognition reinforces Asite's leadership in Collaborative BIM and validates our continued investment in cBIM."

Results of the challenge can be found here.

About Asite
Asite helps businesses share information and build knowledge in a secure environment in the cloud. Every day, professionals all over the world use Asite to manage their projects and supply chains collaboratively and get the information they need – when and where they need it.

About buildingSMART alliance
The buildingSMART alliance™ is a unique organization helping to make the North American real property industry more efficient by leading the creation of tools and standards that allow projects to be built electronically before they are built physically using Building Information Modeling. Find out more at http://www.buildingsmartalliance.org/

About COBie in the UK
Find more information about COBie in the UK at the UK Cabinet Office's BIM Task Group website here: http://www.bimtaskgroup.org/cobie-uk-2012/
Asite Insights in your inbox.
Sign up for product news and our latest insights published monthly. It's a newsletter so hot, even global warming can't keep up.