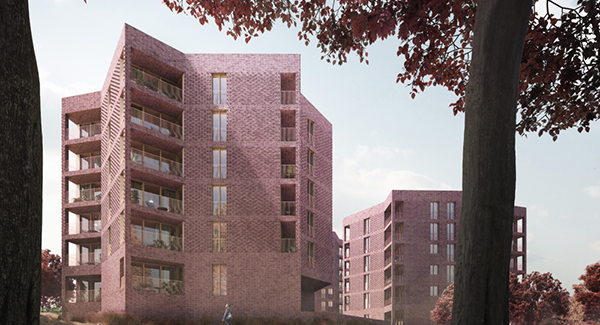 Asite's multi-year contract will see them work on a number of exciting projects across Brick By Brick's portfolio
---
London, United Kingdom (June 2020) – Asite's Common Data Environment (CDE) solution will be used by Brick By Brick as they work on a number of housing projects across Croydon.
Brick By Brick was established in 2016 by Croydon Council to design and build new homes across the borough, with both private and affordable properties to buy and rent.
Asite was awarded the multi-year contract, which will see the platform implemented to streamline document management and workflow processes across their project portfolio.
Rob Clifton, Asite SVP for the UK and Europe, said:

"We are thrilled to be partnering with Brick By Brick on a number of exciting housing developments across the borough of Croydon.

Millions of people in the UK are living in an unaffordable, insecure or unsuitable home and face issues such as overcrowding or financial instability. Our platform will play an instrumental role in helping to bring innovative and necessary housing projects to life, increasing the availability of affordable housing to the residents of Croydon and transforming this area of South London."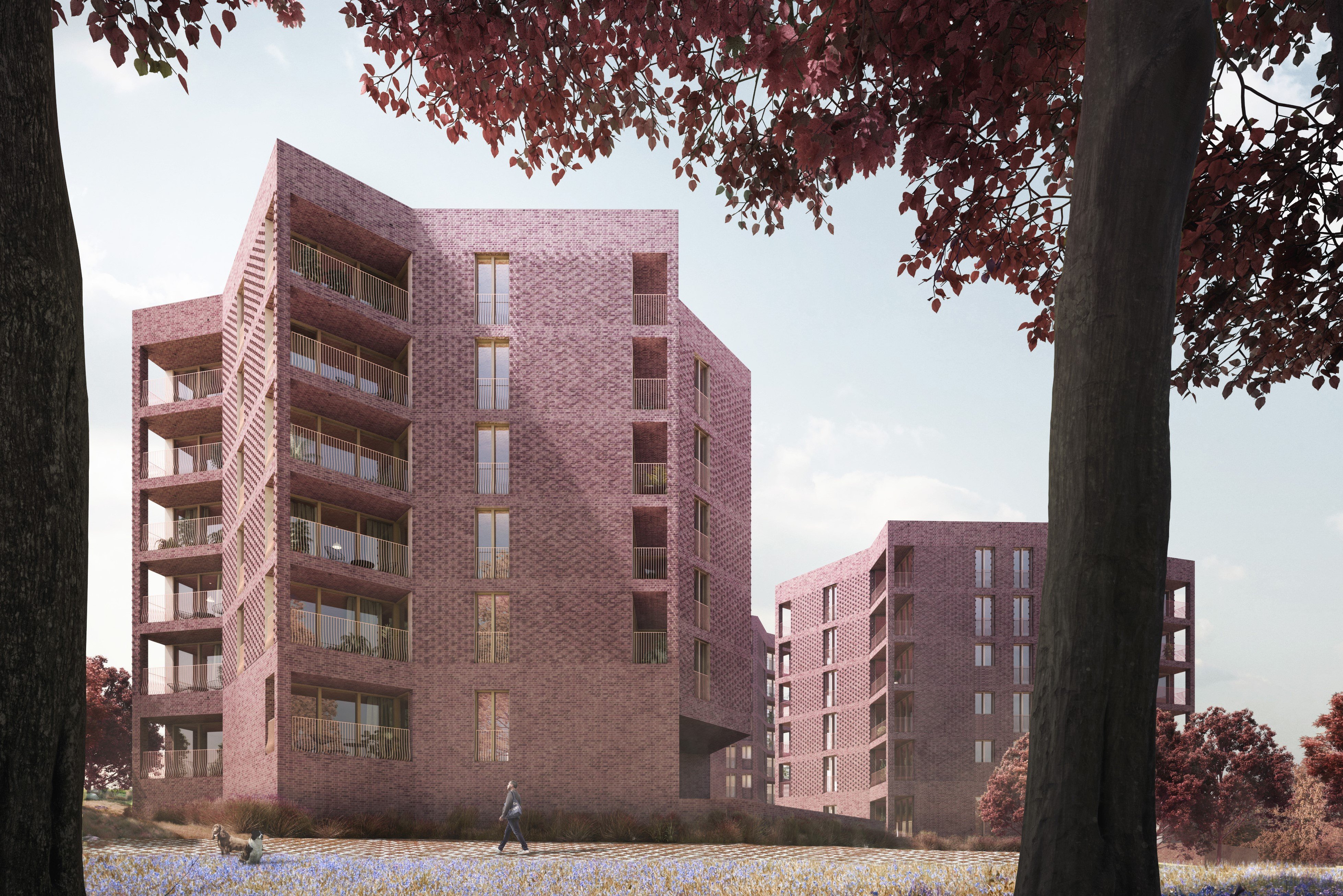 Chloe Phelps, Head of Design and Commercial, said:

"Brick By Brick has a significant pipeline of schemes, many of which are smaller sites. This means we simultaneously manage several different sets of partners and a large volume of reporting and correspondence. As we move into the next phase of delivery Asite will transform how we manage the large quantities of information received from contractors and consultants, with the commenting features helping us to provide feedback in an organized and trackable fashion."
Brick By Brick required a project management solution to ensure project information could be viewed, maintained, and shared in a central, secure online environment across the entire supply chain. The solution also provides Brick By Brick with document management, workflow processes, and digital markup solutions.
Asite also created a bespoke project template for Brick By Brick, which can be implemented on all upcoming projects, streamlining processes and ensuring best practice. This system also enables project teams to use the software throughout the workflow of all design and construction activities.
Lion Green Road development is one project example that will use Asite's platform. The residential-led scheme, designed by Mary Duggan Architects, will deliver 157 dwellings as part of Brick By Brick's ambitious strategy to deliver new and affordable homes across the borough of Croydon.
The development is driven by a 'landscape-first' policy, which consists of five sculpted pavilions in the heart of Coulsdon set within a verdant landscape.
---
Asite's vision is to connect people and help the world build better.
Asite's open construction platform enables organizations working on capital projects to come together, plan, design, and build with seamless information sharing across the entire supply chain.
Asite's comprehensive range of solutions connect dispersed teams across the lifecycle of capital assets, enabling them to build better and build resilience. With Asite, capital project owners stay at the forefront of innovation, maintaining a golden thread of information throughout a project to facilitate the creation of digital twins.
Asite is headquartered in London's Tech City with regional offices in New York, Houston, Dubai, Riyadh, Sydney, Hong Kong, and Ahmedabad.
For more information about Asite, please contact sales@asite.com
About Brick By Brick
Brick By Brick is a development company set up by Croydon Council in 2016. It was established to increase the pace and quality of supply of new and affordable homes in Croydon by delivering around 500 high quality new homes across the borough per annum.
Brick By Brick is a means to ensure people in Croydon have access to high quality and affordable housing. Their development model, as opposed to the more traditional housebuilder model, means that the full value of development is kept within the borough for the benefit of borough residents – whether it be in the form of land value, funding value, development value or additional benefits such as affordable housing or new community space.
Asite Insights in your inbox.
Sign up for product news and our latest insights published monthly. It's a newsletter so hot, even global warming can't keep up.