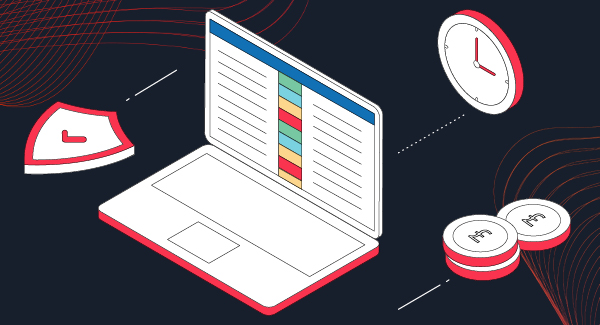 Over-budget and off-schedule are two phrases no one in the construction industry wants to hear. However, projects regularly run over their allotted time and end up costing a lot more than budgeted. According to global construction industry statistics, 90% of global infrastructure projects are either over-budget or delayed.
These issues arise for many reasons—poor project management, design flaws, and poor communication. When you drill down into the root causes, you will find not having the right project management tools, such as a Document Management System (DMS) could cost your project millions.
For example, a DMS provides efficient and effective project management. Organizing your construction documents keeps your project on track and out of the red.
If you're interested in adopting a DMS, here are seven ways a DMS can save you time and money:
---
1. Lower costs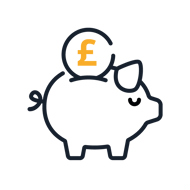 The volume of paperwork generated by any project is considerable and often requires extensive storage solutions. Moreover, the paper itself can be very expensive. Switching to a DMS means using less paper to dispense information, which, in turn, avoids the need to pay for additional office space or storage.
---
2. Save time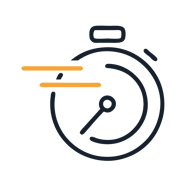 A DMS provides 24/7 easy access to documents and the most recent information from any location – a real upgrade from overfilled filing cabinets. Robust indexing capabilities ensure that you know exactly where everything is at all times.
---
3. Quick deployment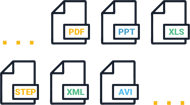 Making the transition from paper to digital documents can be difficult; however, there's no better way to get things off the ground than to implement a well-designed DMS. Deploying a DMS is straightforward so there's no need for concern over losing valuable time during the transition.
---
4. Simple updating process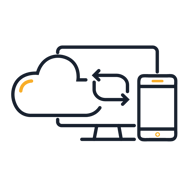 Much like the concerns surrounding the deployment of new technologies, organizations are often put off by the need to update software. With a DMS solution, maintenance is the responsibility of the provider and any updates should occur in the background to not disrupt work.
---
5. Increased productivity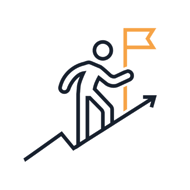 While saving you time, a DMS provides a centralized location for the creation and management of documents and valuable information. Rapid searching, sorting, and filtering of information means that it can be sourced, collaborated on, and presented with ease.
---
6. Highly Secure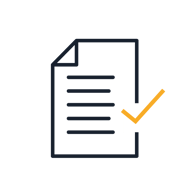 Security will always come into question when dealing with classified or confidential information. Additionally, the fact that paper can be easily stolen or destroyed means that crucial documents could be compromised at any time. A DMS uses version control to ensure that original files are never lost and that all changes are auditable.
---
7. Consistent with green business practices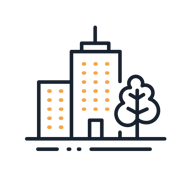 Organizations need to consider sustainability to adhere to growing standards surrounding "green" business practices. Reducing the impact on the environment isn't always easy, so implementing a DMS is a big step in the right direction. Both the digitization and digitalization processes are a vital component of an environmentally friendly business model.
---
No matter the type of business or industry you operate in, you are able to gain significant time and cost efficiencies by adopting a Document Management System. In an increasingly digital world, it is integral that businesses adopt emerging technologies in order to boost their productivity and security online
Asite provides organizations with a comprehensive document management solution that streamlines information management at all levels. To find out more, you can speak to a member of the team or Book a Demo.
Asite Insights in your inbox.
Sign up for product news and our latest insights published monthly. It's a newsletter so hot, even global warming can't keep up.