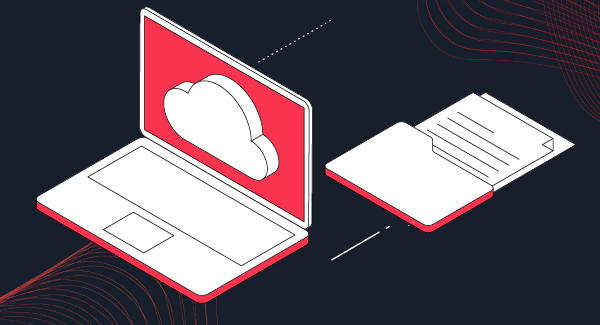 Today's businesses are up against more challenges than ever. Global carbon neutrality targets and increased remote working due to the COVID-19 pandemic have seen technology become even more crucial in developing resilient business models.
Technology influences every aspect of modern-day business. However, as teams around the world grapple with siloed systems that cause data and workload duplication and vast global networks that make it hard to find the correct information when required, there is the struggle of how to best approach the workday.
Incorporating a document management software in your organization could have a profound impact on day-to-day tasks. It could also help reach crucial business goals – whether you're looking to cut costs by reducing paper output to free up expensive office space, streamline processes, or just help your business to 'go green'. The benefits are wide-ranging and can be felt throughout your organization immediately.
Although making the transition from traditional paper-based processes to digitizing your business can be difficult, there's no better way to get things off the ground than to implement a well-designed document management system.
---
Definition of a Document Management System
In simple terms, a Document Management System (DMS) refers to software that allows you to store and keep track of electronic documents. While this is the most basic function of any DMS, a comprehensive solution typically comprises of a variety of other features useful to any business seeking to propel themselves into the 21st century.
There are two forms of DMS. Firstly, a stand-alone DMS is a program designed with the sole purpose of assisting users with managing files and documents. Then there is a suite DMS, which includes a number of business-related tools, such as calendars, messaging, blogging, tracking etc.
Both forms of DMS are deemed suitable for any business wishing to upgrade from their traditional paper-based processes, and will help streamline communication, increase collaboration, and reduce risk and cost. For tips on implementing the right DMS into your business, click here.
---
What are the main features of a good Document Management System?
1. Cloud Access
Employees need to upload and download documents at any time and any place, so cloud access is necessary.
2. Intelligent Organization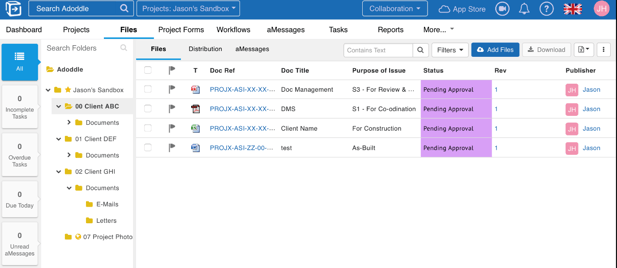 Working with multiple documents can quickly become problematic. Organizational hierarchy is one of the most important features when choosing a DMS. Extensive search functionality like categorization and tagging are just two examples of how you will be able to find files quickly.
3. A user-friendly interface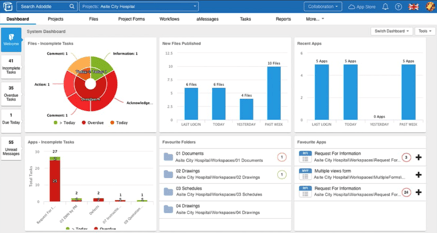 For daily use, it's important to make sure that the software features an attractive user interface.
4. Robust search features

It's essential to be able to search through all of your content and quickly find the document that is required. A robust search engine can help you accurately browse the DMS, saving you a great deal of time.
5. Version control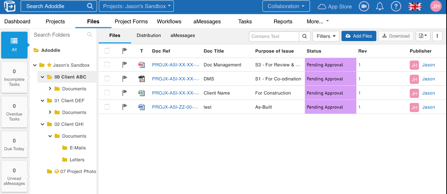 Every DMS should feature updates and different versions of files. A DMS system should save every version of a document when it's uploaded, allowing you to go back in its history before crucial changes were made and save what might otherwise become a useless document.
6. Permissions

Permissions are necessary as they allow you to choose who can or can't delete or change files and documents. Administrators can set specific permissions for every employee, helping to manage information and protect important documents from being altered.
7. Universal format support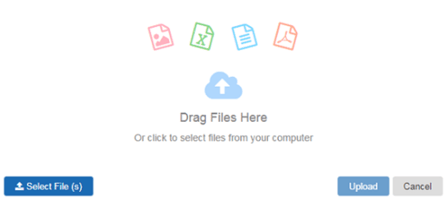 The more formats the DMS can support, the better. This will ensure that there are no issues when using multiple software.
---
Final Thoughts
The management of information is different from business to business. It's no secret that teams are often hindered by traditional paper-based solutions or inadequate cloud solutions that cause mistakes and delays to daily tasks and projects.
At its core, a DMS provides the foundations to start managing your files digitally. For organizations that have stored their files in cabinets for the last ten years, this can be a massive change; however, it is necessary to increase productivity, enhance collaboration, and reduce risk and cost. The benefits of implementing a DMS in your business are essential to today's agile business models.
The comprehensive Asite Document Management Solution streamlines information management at all levels, including intelligent organization with robust search filters, a user-friendly interface, automatic version control, permission setting, and universal format support. To find out more, you can speak to a member of the team or Book a Demo.
Asite Insights in your inbox.
Sign up for product news and our latest insights published monthly. It's a newsletter so hot, even global warming can't keep up.