Supply Chain Management
Build the right relationships to reduce project risk. Supply Chain Management software can help with every step of supply chain management including selection, qualification, evaluation, procurement, and payment.
*Please note you must have an Asite account in order to use aMail.
If you would like to inquire further about creating an Asite user account please click here
Book a Demo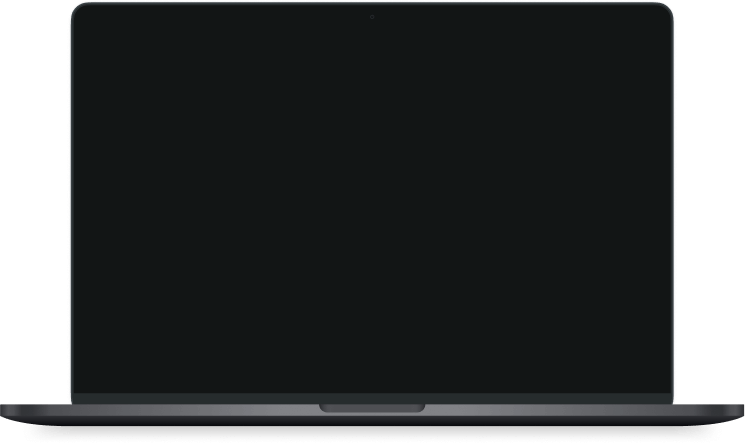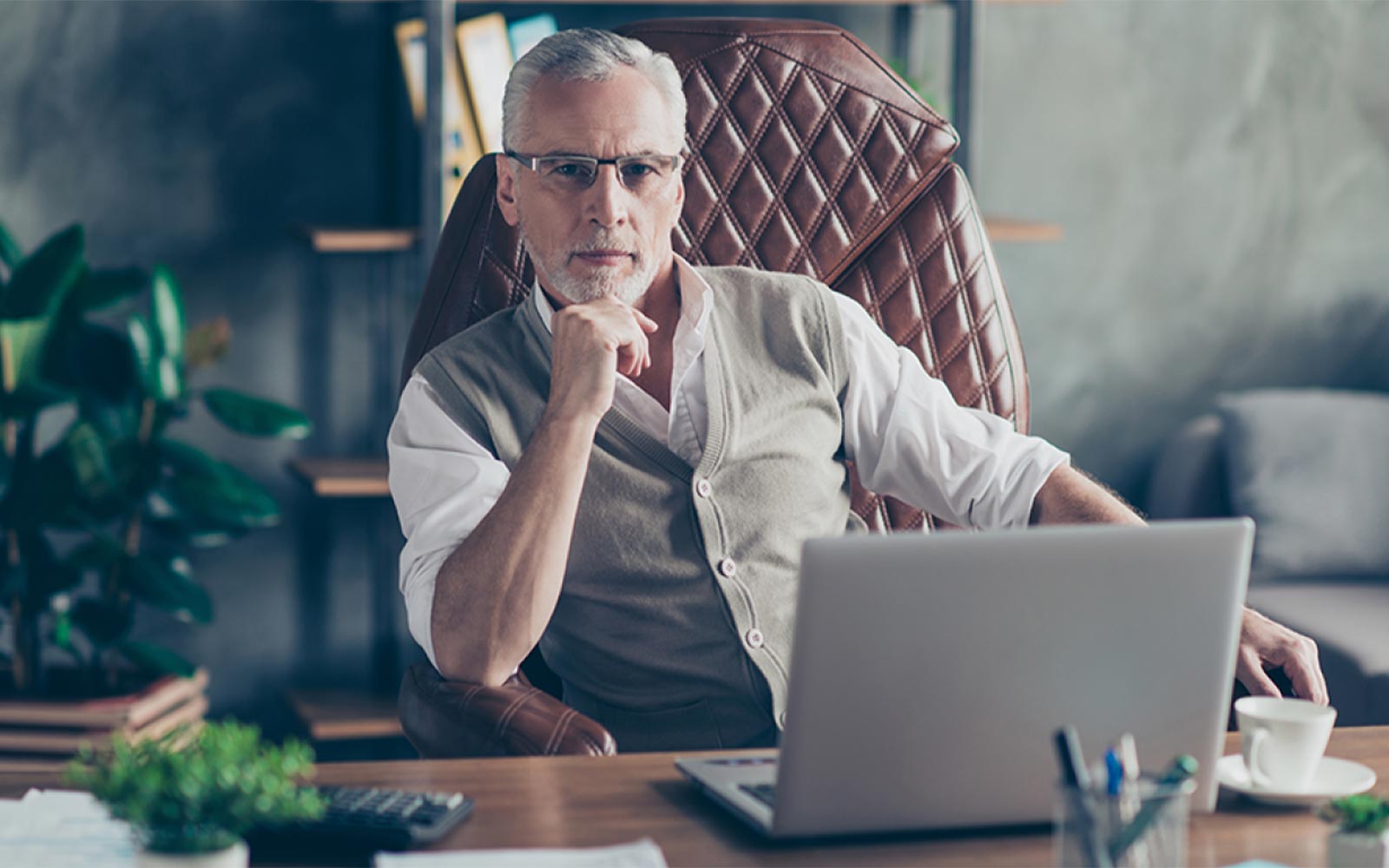 Assemble the right teams to deliver your projects on schedule and on budget. Ensure your investment pays off by working with vetted and qualified contractors. Simplify your procurement of goods through online hosting of product catalogs by your supply chain.

Expand your project teams with Marketplace.

Qualify and evaluate your supply chain with Supplier Relationship Management.

Host catalogs and utilize our Procure to Pay (P2P) process with etrading.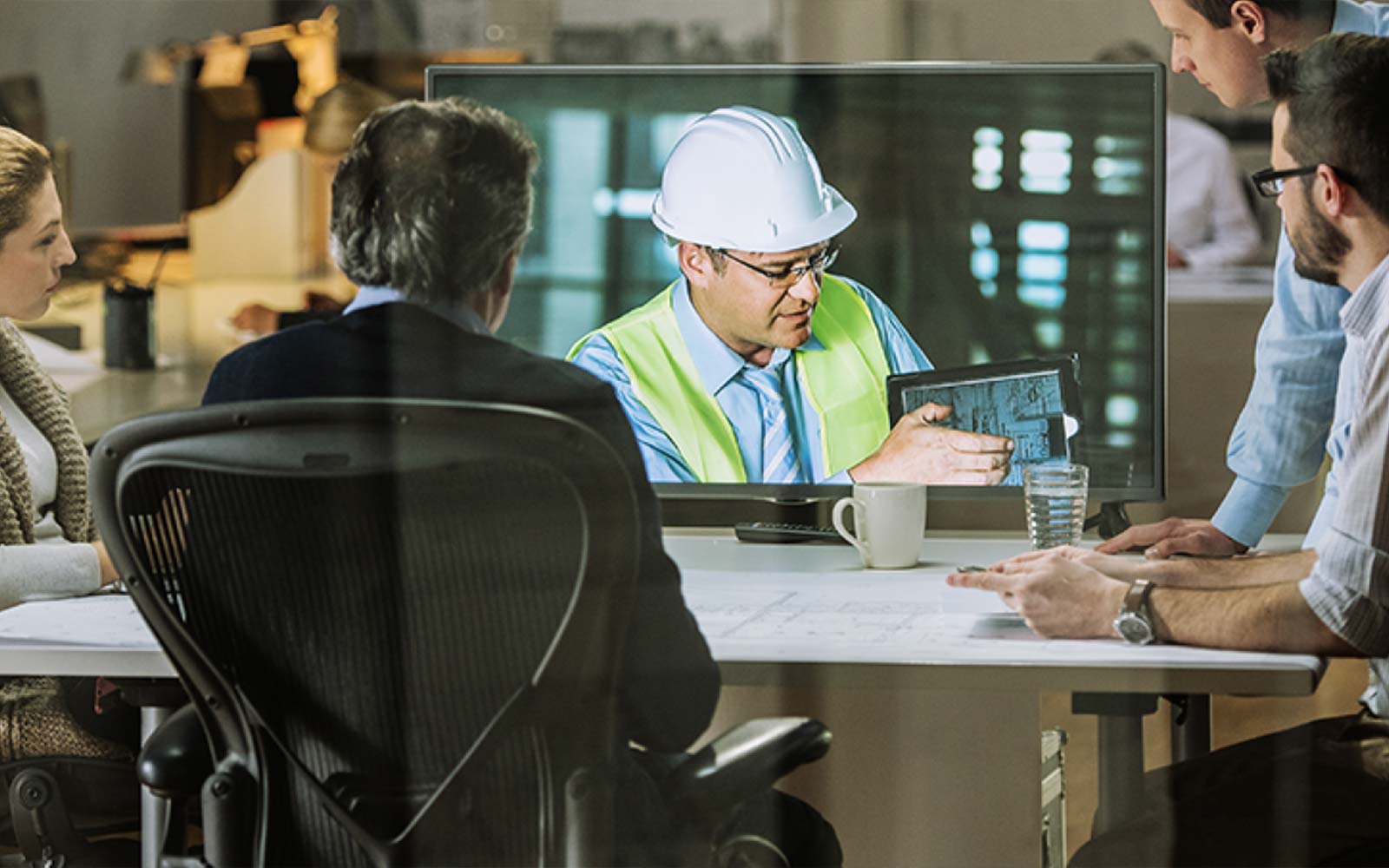 Identify and select suppliers and subcontractors to join your teams. Complete qualification and evaluation to build an approved list of trading partners. Organize and manage the bid process from issuing bids to awarding contracts.

Find and qualify new partners and products with Marketplace.

Qualify, evaluate, and invite your network to bid for opportunities through our Marketplace.

Improve compliance, enhance your P2P processes by issuing electronic orders and invoices with seamless integration to ERP systems.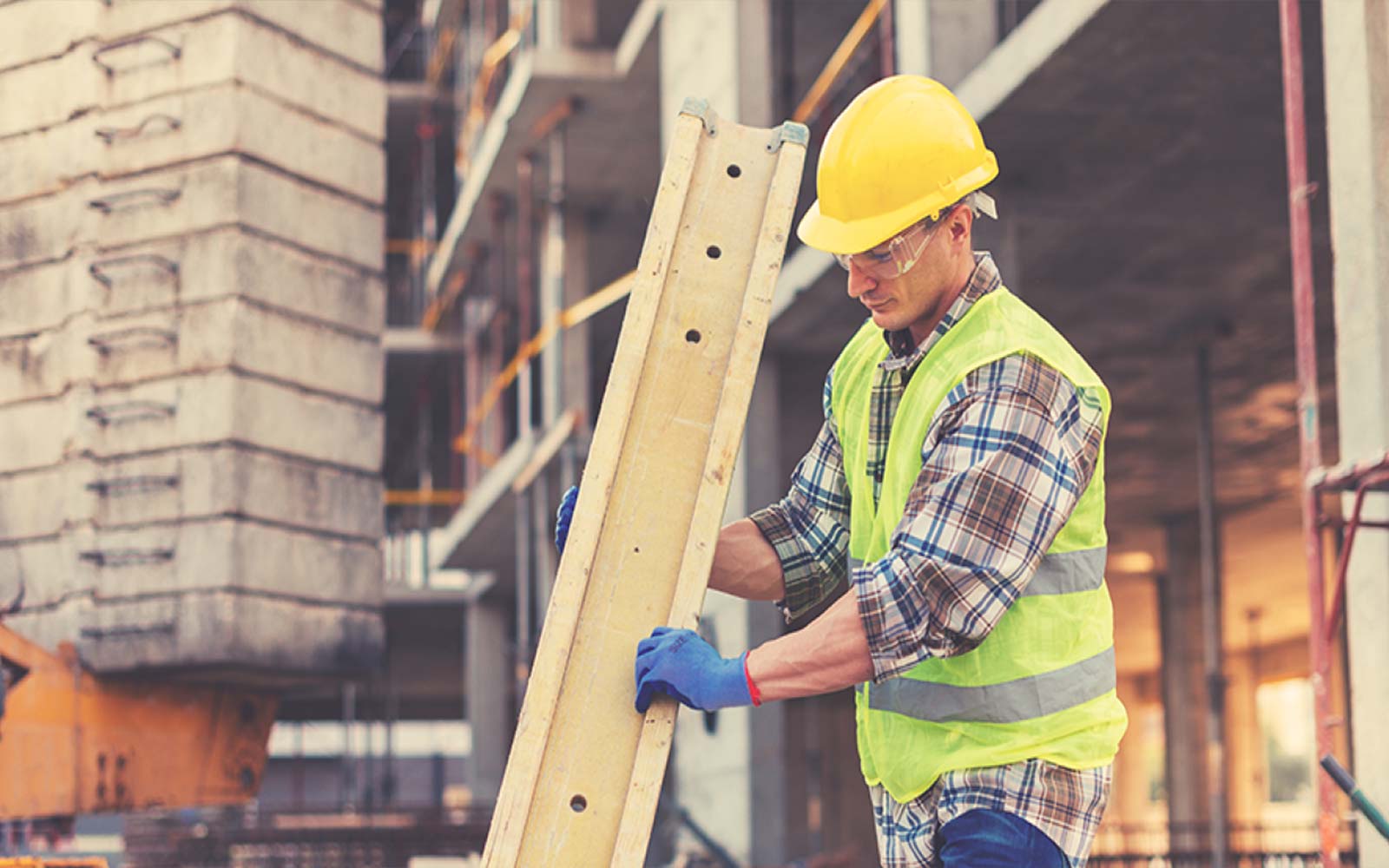 Subcontractors and Suppliers
Discover and bid on new projects. Improve the visibility of your products and services with contractors and owners. Build a network with companies that have efficient payment processes.
Advertise your products and services with Marketplace.
Improve bidding opportunities by adding products and updating pricing with Marketplace.
Bid and win new projects with Bid Winner.
Get paid with trading.
Put the right teams on the right projects

.

Get the tools you need to manage your entire supply chain--from finding the right subcontractors to seamlessly issuing electronic orders and invoices.

Industry
Supplier Relationship Management
Automate pre-qualification and Invitations to Bid with our integrated Supplier Relationship Management & Bid Management software. Be more efficient in capturing critical information from your supply chain.
Read More

Maximize the benefits of preferred vendor relationships. The eTrading hub allows contractors to buy from their approved list of suppliers with agreed prices and standards.
Read More
What is an IDP? The Asite Information Delivery Plan (IDP) is a digital solution used to outline the deliverables expected from the supply chain across the project lifecycle. Supported by the Asite...