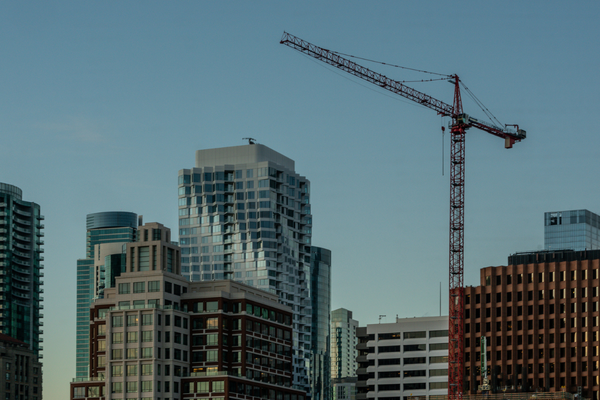 Construction costs are only going in one direction—up.
While the year started full of post-pandemic recovery optimism, it quickly became apparent that 2022 would be another tumultuous year.
According to Oxford Economics, this is due to a perfect storm of worldwide lockdowns, global supply chain distributions, tight labor markets, and the ongoing Russia-Ukraine war.
These factors have led to construction prices skyrocketing over the last year, creating a challenging economic backdrop for the industry.
With no relief on the horizon, costs will likely remain elevated.
With the construction industry notoriously bad for staying on budget—according to McKinsey Global Institute, large projects are typically up to 80% over budget—cost concerns are always front of mind for any construction worker.
So, imagine how budget-wary construction workers must feel in the world's most expensive construction cities. Here are the top 10 cities where it costs (in U.S. dollars) a pretty penny to start a construction project.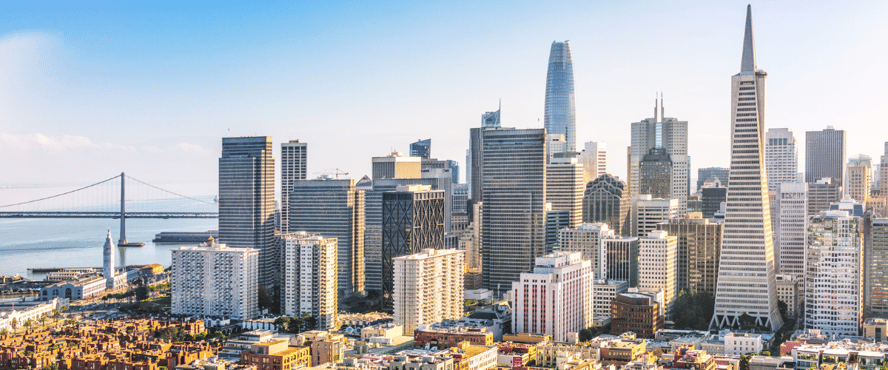 San Francisco Named the Most Expensive City



According to Turner & Townsend's 2022 international construction market survey, San Francisco, California, in the U.S. has reclaimed its top spot as the world's most expensive city to build in 2022.
On average, it costs $4,729/m² to build in this U.S. city. This is an increase of $1,009 since 2021, when the city ranked as the third most expensive worldwide.
Last year's number one spot holder, Tokyo, comes in second, while a second Japanese city and new addition to this year's list, Osaka, rounds out the top three.
Here is the list of the top 10 most expensive cities to build, according to Turner & Townsend:
1. San Francisco
2. Tokyo
3. Osaka
4. New York City
5. Geneva
6. Zurich
7. Hong Kong
8. Boston
9. Los Angeles
10. London
The list is not too dissimilar to last year, with Macau becoming the only city not reappearing.
Hong Kong falls from second place in 2021 to seventh in 2022, with New York City, Geneva, Zurich, and Los Angeles remaining the same. Boston falls one position while London drops from eighth to 10th on the list.
Again, North America sees the highest percentage of costly construction cities in the global markets, with four listed in the top 10—San Francisco, New York City, Boston, and Los Angeles. According to Turner & Townsend, there has been "a big shift in positioning for North American markets."
Much of this is attributed to the U.S. dollar strengthening, higher building material costs driven by supply-chain disruptions, and the region's high labor costs.
The regions of the Middle East, and Australia and New Zealand are absent from the top 10, even the top 20. The most expensive city in Australia and New Zealand is Auckland, at $2,958.8 and ranking 27th on the overall global list. While Doha is the Middle East's most expensive city, coming in at $2,496.6 and 49th on the overall list.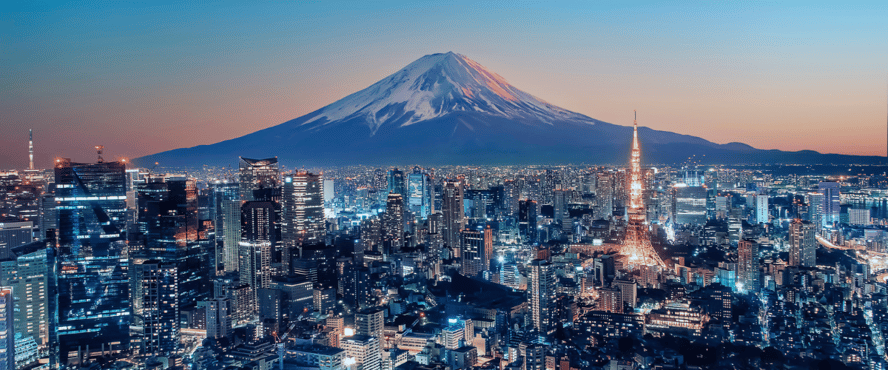 Industry Issues Drive Up Prices
Throughout 2022 the construction industry has been grappling with issue after issue:
- Soaring material prices
- Skilled labor shortages
- Sustainability concerns
- Rising energy costs
- Surging inflation
- Market uncertainty
- Long lead times
These issues and others have significantly affected the industry throughout the year, driving up costs and impacting output.
Take the materials crisis, for example.
Heading into 2022, prices were expected to stabilize, perhaps even decline. However, lockdowns in China, shipping container shortages, and the Russia-Ukraine war exacerbated an already delicate supply chain.
Cement, timber, paints, electrical equipment, and plastics costs rose as a shortage of materials impacted costs and created fluctuating prices throughout the year. Lumber, for example, was approximately $300 per 1,000 board feet before the pandemic affected the U.S. In April 2021, the price soared to $1,500. It then fell to roughly $500 before rising again to approximately $1,300. Prices have been falling in 2022 and were nearing $400 but appear to be rising to nearly $500. 
This price uncertainty made it difficult for projects to budget and schedule accurately. It also came just in time for the "build back better" construction boom in many developed markets.
As we leave 2022, many will hope to leave high construction costs in their rearview mirror, but unfortunately, the projected outlook for 2023 isn't much better.
Grappling with a

Distressing

Economic Outlook

with Digital
In October 2022, the IMF downgraded 2023 GDP growth forecasts for many countries, reflecting a "sharper-than-expected slowdown" due in part to high inflation. Global growth is forecast to slow from 6% t in 2021 to 3.2% in 2022 and 2.7% in 2023.
This weak growth profile is set to hugely impact the construction industry throughout 2023, with the effects already being felt.
In the UK, according to the Construction Products Association (CPA), construction output growth is forecast to slow next year, rising by just 1.6%.
To face what the future has to offer, now is the time for resilience, and embracing digital could be the way to achieve it.
Construction technology and digital solutions allow us to move beyond our previous limitations. Smart construction enables us to:
- Enhance productivity 
- Increase efficiencies 
- Inflate profit margins 
- Reduce rework and errors 
- Reduce risk 
- Implement more streamlined processes 
- Improve communication and reporting 
They allow us to streamline processes, have information at our fingertips, make better decisions, and overcome challenges.
According to Turner & Townsend, using digital tools to make more informed procurement decisions is a strategy currently being deployed to help mitigate supply chain risk.
Are you ready to invest in construction technology and help improve your projects and drive down costs? Discover how Asite can help. Learn more here.
Asite Insights in your inbox.
Sign up for product news and our latest insights published monthly. It's a newsletter so hot, even global warming can't keep up.