eTrading
Maximize the benefits of preferred vendor relationships. eTrading allows contractors to buy from their approved list of suppliers with agreed prices and standards.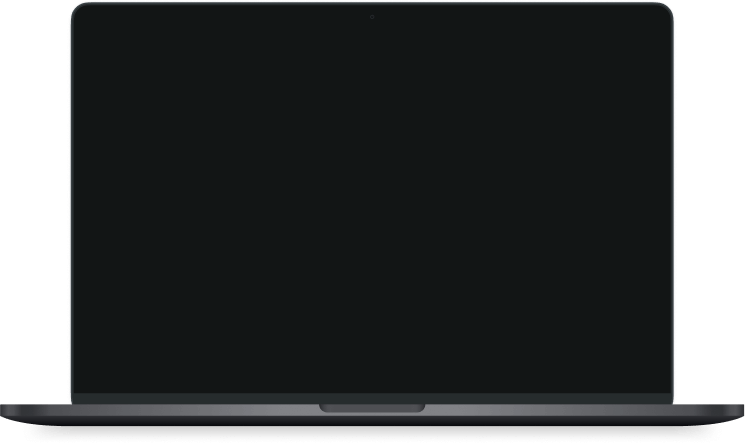 End-to-end Procurement Platform Built for Construction
Manage cost, track quality, increase compliance and measure the performance of your suppliers. Collaborate more efficiently with your vendors.
TRY US OUT
Maximize the benefits of preferred vendor relationships.
Book your demo today.
Book a Demo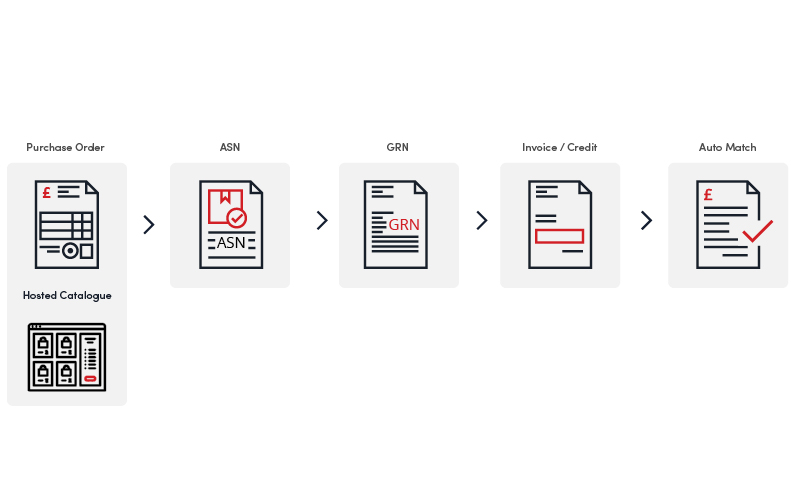 Increase Compliance Across the Procurement Process
Ensure that procurement standards are met by using an agreed catalog of products from your preferred suppliers. Audit trails are created to show which products were ordered, what was sent and delivered, and ultimately rendered into payment. eTrading also ensures everyone with purchasing authority has visibility of the process beyond a paper trail.

Track the whole lifecycle of order to deliver and payment through the Asite exchange hub. etrading provides a complete Procure to Pay (P2P) solution with control over both construction procurement and purchasing activities covering eOrders, Advanced Shipping Notes (ASNs), Goods Receipt Notes (GRNs), eInvoices, and credit notes.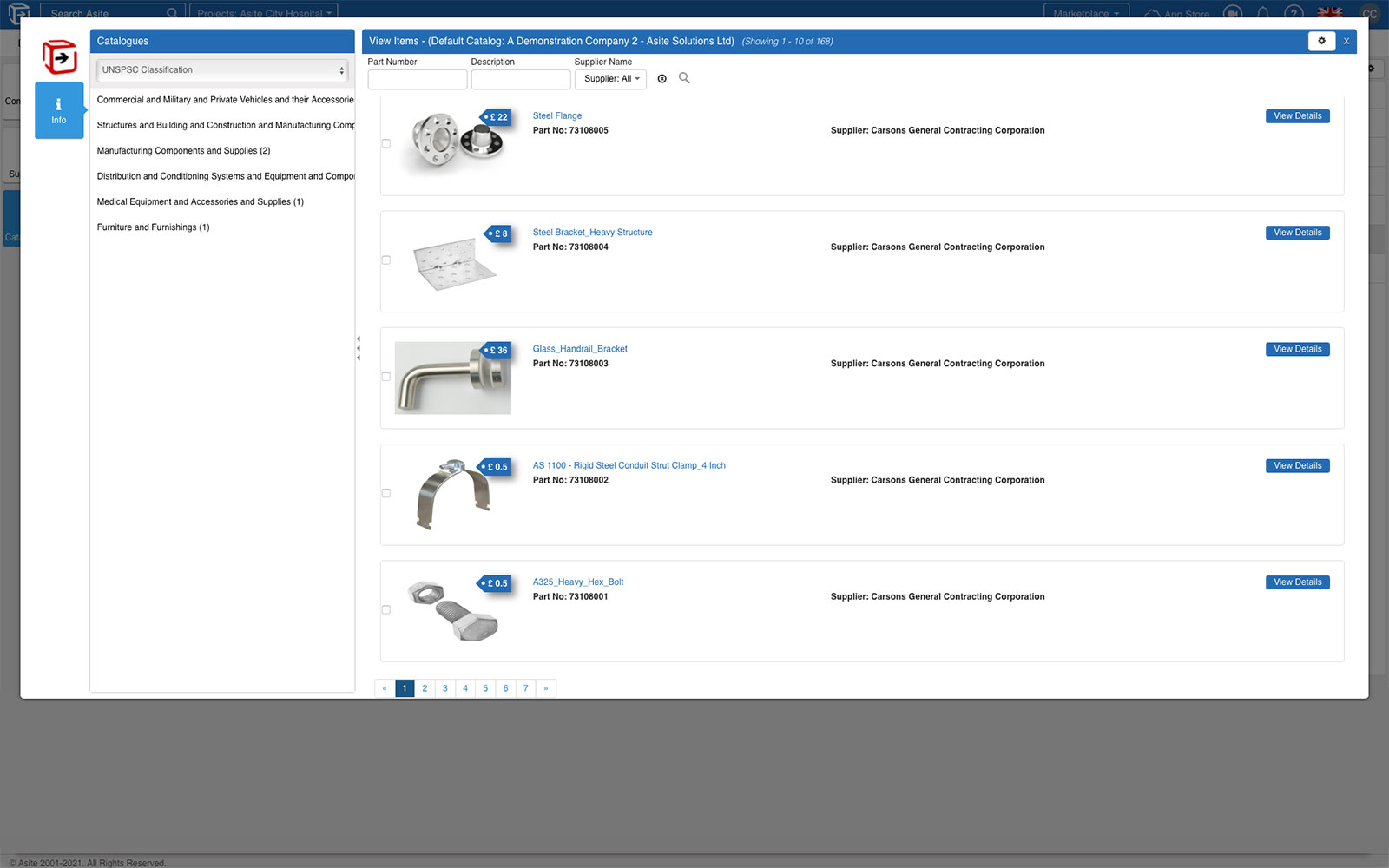 Minimize Leakage from Supplier Agreements and Payments
Capitalize on preferred supplier agreements through your supplier's catalog to receive the agreed quality and price. This also ensures suppliers have completed your pre-qualification process. While managing your procurement through the eTrading hub avoids the risk of receipts failing to match and leading to arbitration, litigation, and negotiated settlements.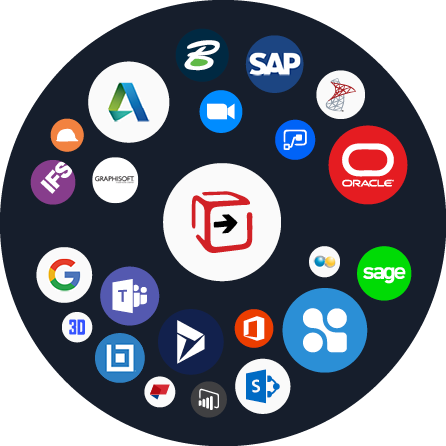 Seamless Integration to Third-Party ERP Systems
Choose whether to procure through the product catalogs in etrading or direct with your supplier. Each method allows integration into your respective ERP systems. As a result, both your finance team and your suppliers can work from an integrated procurement system. eTrading is able to integrate with common ERP systems with support from Asite.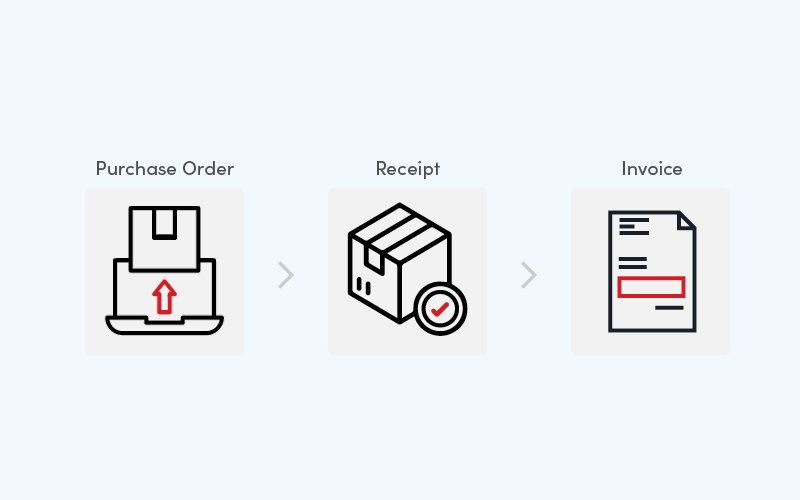 Automate Order to Invoice Matching
Eliminate manual matching of orders to invoices with automatic 3-way matching. This time-saving capability aligns goods receipt notes against orders and invoices. This avoids the need for additional staff to collect, organize, process and match. Exceptions are flagged when delivery tickets are missing, order amounts do not match invoice amounts, or suppliers chase for payment.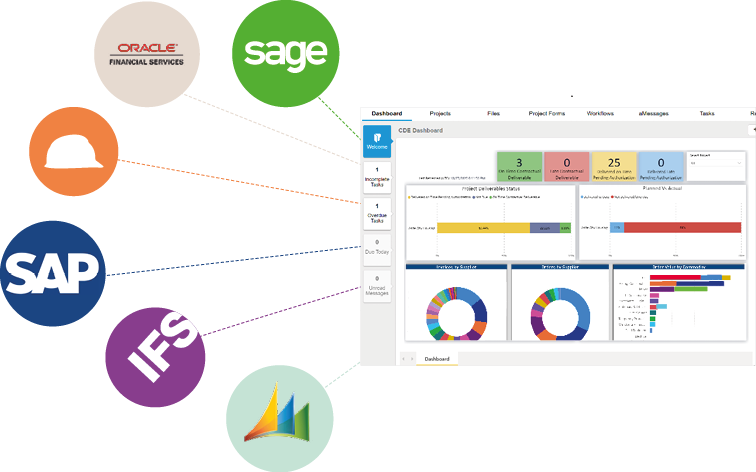 Improve Accuracy and Quality of Data
Ensure better data quality by capturing all mandatory data for order and invoice processing within the construction management procurement system. With integration to your ERP system, you can also avoid introducing data errors through rekeying. Alongside this, the Asite Platform has a wealth of powerful business intelligence solutions enabling data to be used in wider decision making.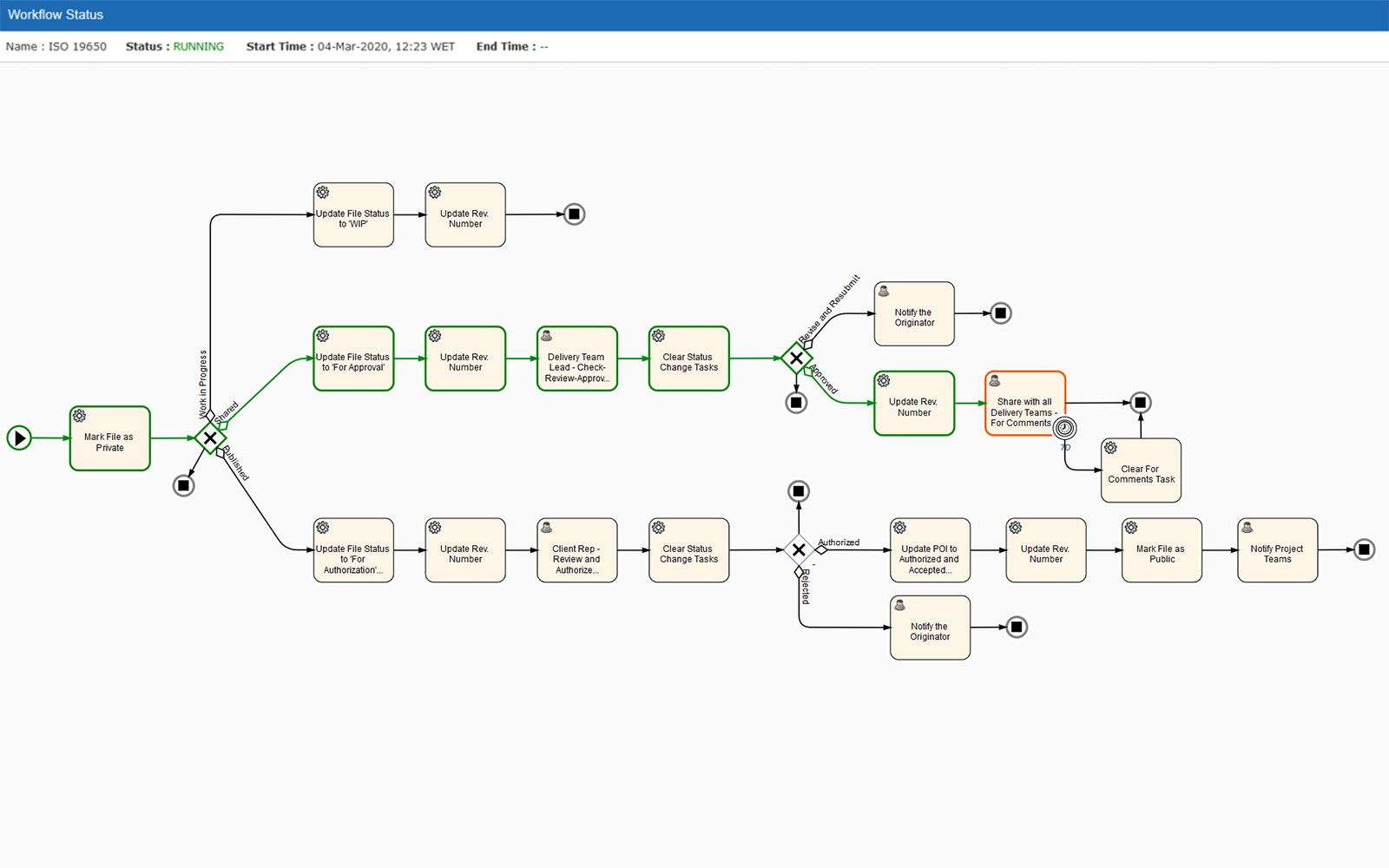 Adapt To Fit Your Business Rules and Controls
Apply your own business rules for financial and compliance control. Company structures are created within eTrading to reflect the configuration of the ERP system. This ensures invoices are routed to the correct destination. Email notifications highlight validation failures and allow finance and procurement teams to resolve them.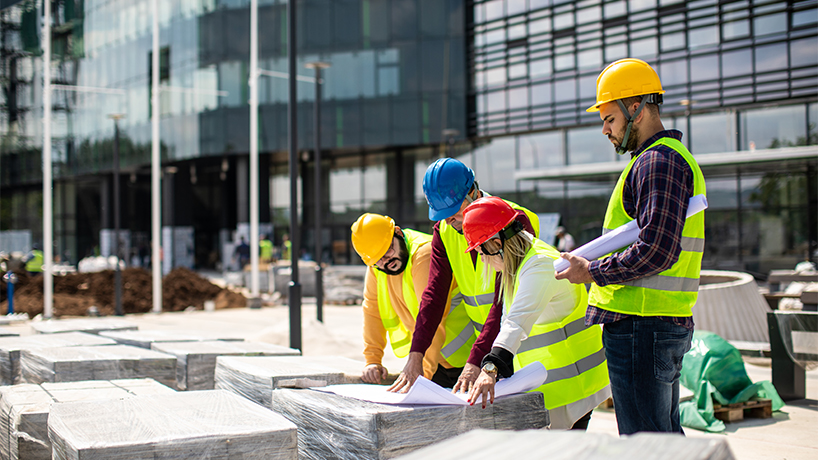 Case Study
Integrating Supply Chains
Laing O'Rourke achieves cost savings of 70% on tendering packages for T5
Read the case study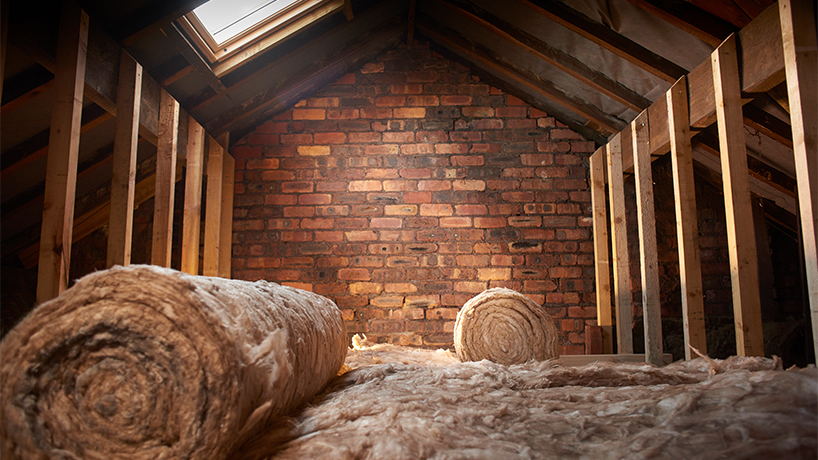 Case Study
Connecting Construction Supply Chains
Sheffield Insulations Group (SIG) is a leading distributor of specialist building products in Europe, specifically in the product areas of insulation and interiors, roofing and exteriors, and air handling.
Read the case study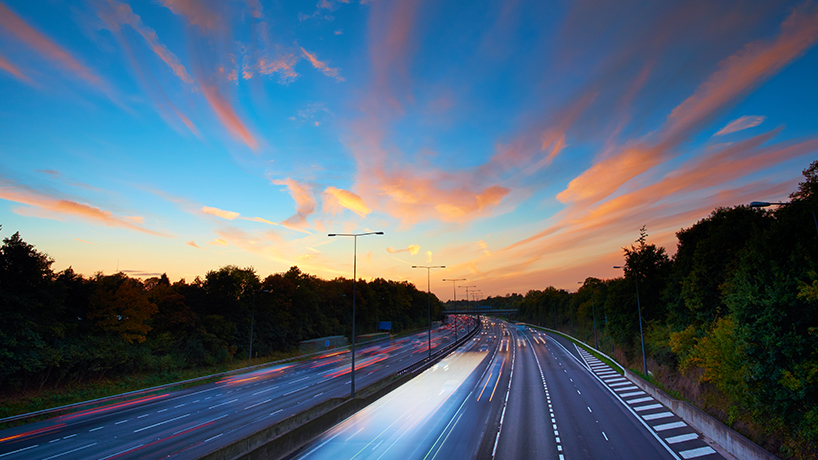 Case Study
Creating Infrastructure for the Future
Skanska is one of the world's leading project development and construction groups, known for major projects in the UK and the USA. Headquartered in Sweden, the multinational company has positioned itself as the industry's first choice for sustainable green solutions.
Read the case study
Despite interest in innovative digital technologies and recognition of their competitive necessity, there is still uncertainty surrounding how to leverage these opportunities to create a digital...
More than two decades on from the release of the influential Egan Report, Nathan Doughty, CEO of Asite, reflects on the progress the construction industry has made with five key drivers of change
In 2019, Jo da Silva, Director of International Development at Arup, noted that looking at resilience within and between critical infrastructure sectors had yet to become widespread. Jump forward,...