Taming Bid Day Chaos

 
Hacks, tips, and tricks for

creating
a better process
WATCH THE WEBINAR REPLAY
Bid Day can be chaotic.
Did you show your real scope and include all your attachments? Are your bids stuck in Outlook?
Get the know-how to master the art and science of Bid Day. watch the replay of our 20-minute webinar—Taming Bid Day Chaos—featuring construction pro Allen L. Crowley, Jr., FAIC, for our 30-minute webinar
You'll learn:
• Tips to better prepare for Bid Day

• Tips to improve your Bid Day tabulation strategies

• Best practices for prequalifying your subs and suppliers

• Tricks to set up your War Room for success

• Strategies to improve your final bid package review process
Stop doing the same things over and over and expecting different results. Don't miss this expert webinar to improve how you bid and win more projects.
Register now to access the
recording of the webinar.
ABOUT THE SPEAKER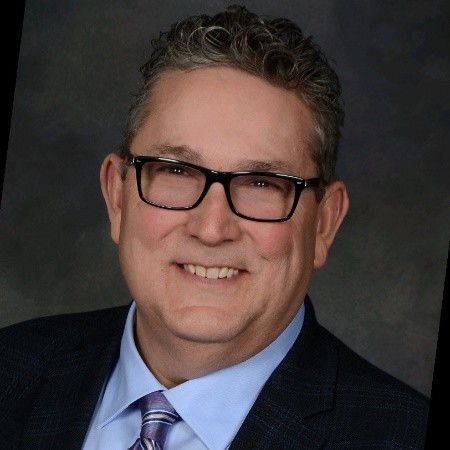 Allen L. Crowley, Jr., FAIC, operates COR Services, focused on preconstruction and construction management. He has many years of experience in the construction industry, with projects in North America and Canada.
Crowley was elected to the College of Fellows of the American Institute of Constructors (AIC). Crowley served as National President of the AIC, as well as chapter president for both the Texas and Northern Ohio AIC chapters. He served as Adjunct Faculty of Construction Management in the Construction Technology Department of Cuyahoga County College.
Crowley's experience is in real estate and construction, construction management services budgeting, conceptual scheduling, planning, estimating, constructability reviews, and multi-location coordination services.