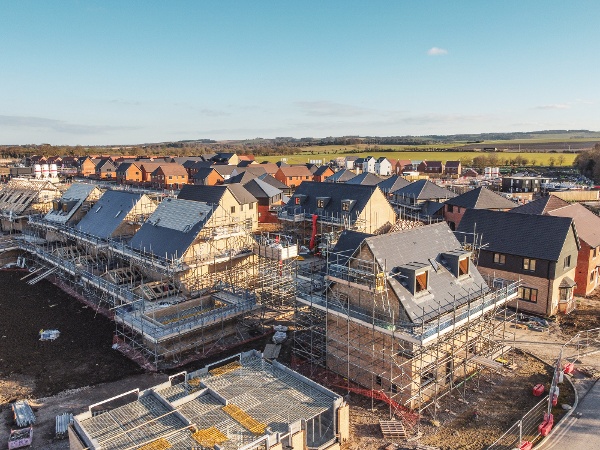 Construction—and all sectors within it—is one of the backbones of the UK economy, employing over 3 million people.
After a tumultuous couple of years, construction demand is building back to what it once was, with favorable market conditions attributing to this building strength. In the UK, output should rise by 6.3% in 2022 after rising by 13.7% in 2021, according to the Construction Products Association (CPA).
Housebuilders are one of the sectors driving this growth. CPA forecasts house building will rise by 9% in 2022 with many exciting projects already in the pipeline.
Despite this projected growth, the sector is faced with some serious challenges.
Supply chain issues, rising material costs, and shortage of skilled laborers are common construction industry hurdles housebuilders also must overcome.
The sector also finds it notoriously difficult to keep up with demand. In 2021, an estimated 8.5 million people in England alone had some form of unmet housing need, according to the National Housing Federation. 
Alongside these challenges, housebuilders also face more regulations. The most recent of these comes in the form of the Future Homes and Building Standards.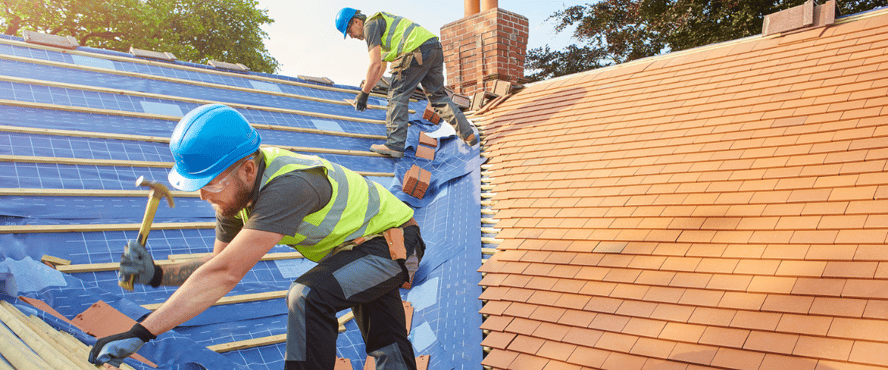 What

is

the

Future

Homes and

Buildings Standard?
The second stage of a two-part consultation, the Future Buildings Standard, was built on the Future Homes Standard consultation, which focused on Part L (conservation of fuel and power) and Part F (ventilation) of the Building Regulations for new dwellings.
The Future Home Standard consultation revealed:
- The industry believes it's not acting fast enough to reach net-zero by 2050
- Better alignment between local authorities and housebuilders is needed to reach the 2050 target
- Introducing a new metric to measure efficiency could be beneficial
- Air source heat pumps, electric cooking appliances, and electric boilers would be a step forward, but only if the electricity supply came from renewable resources
The Future Building Standard used these, and those of its own consultation, and developed energy and ventilation standards for non-domestic buildings and existing homes. It also included proposals to mitigate overheating in residential buildings.
Full technical specifications for the Future Homes Standard will be consulted in 2023. The necessary legislation will be introduced in 2024 ahead of implementation in 2025. 
As an interim step, the Department for Levelling Up, Housing and Communities (DLUHC) announced significant changes for building regulation, which will go into effect from June 2022.
One of the most significant inclusions in these regulations is that new homes in England will have to produce 31% less carbon emissions, and new non-residential buildings such as offices and shops will have to cut emissions by 27%. A new Approved Document O was also announced to mitigate the risk of overheating in new homes.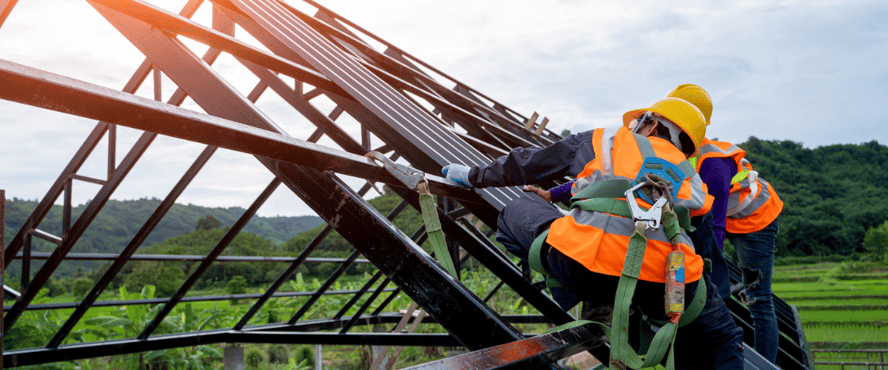 Why

are New Standards Being Introduced?
We are all aware of the detrimental impact the construction industry and the built environment had and continues to have on our world.
In the UK alone, the built environment accounts for roughly 40% of UK greenhouse gas emissions, with around 14% of this coming from the 28 million homes in the UK, according to the Climate Change Committee.
In June 2019, the UK Government became the first major economy in the world to pass laws to end its contribution to global warming, requiring the UK to bring all greenhouse gas emissions to be net zero by 2050. To achieve this goal, the full decarbonization of buildings must occur by 2050.
How will the new standards reduce the carbon footprint of the UK's built environment? For starters, phasing out dependency on fossil fuels to heat homes and buildings will help the UK meet its net zero goals.
In addition, buildings built to the new standards will be zero carbon ready. This means they will have the ability to decarbonize over time alongside the national grid—without any further energy efficiency retrofit work. The new standards mark a considerable improvement in energy efficiency standards for new buildings.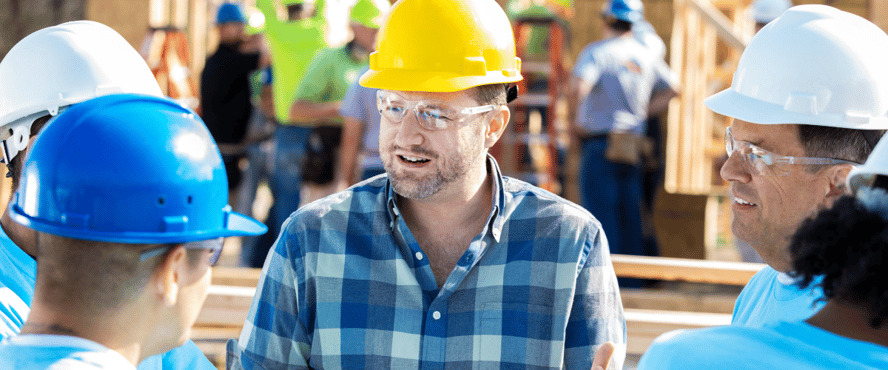 What Does it Mean for UK Ho

use

builders?
Ensuring existing and new homes are up to standard is central to meeting net zero targets. So, to aid the UK Government in meeting these targets, they have confirmed a change to building regulations so that from 2025 the Future Homes Standard will deliver zero-carbon ready homes.
Housebuilders are already implementing processes, materials, and systems to reduce the carbon outputs of new homes. However, under the new framework, housebuilders will now be subject to higher standards.
Under the Future Homes Standard, new homes should emit 75%-80% less carbon than current levels. These lower emissions will come from low carbon heating for new homes—heat pumps—and schemes and incentives for existing homes to switch to energy-efficient systems. No new homes should be built with fossil fuel heating—natural gas boilers.
Additionally, the standards will state that no new homes should require retrofitting, additional measures, or tech to become net zero.
Quality control has also been tightened, with all homes undergoing an air pressure test. Better data stored on construction standards is a further element of the new government guidelines.
For housebuilders such as Berkeley Group, Keepmoat Homes, and Redrow, this means their work will now need to adhere to the new government guidelines.
Any planning applications submitted before the interim changes came into effect in June 2022, housebuilders will have one year to start work using the old regulations. Following this, all new build plots must comply with the new rules.
According to Barny Evans, Director, Sustainability at Turley—a planning and development consultancy—most major housing projects will have elements that can comply with current regulations. Some must abide by the 2022 changes, and others must meet the full FHS from 2025. 
Housebuilders will also have to adhere to standards set by local authorities who, alongside the overarching government standards once published, will still be allowed to set higher energy efficiency standards for new homes in their area.
With new regulations and challenges coming their way, homebuilders are starting to recognize the potential of project management solutions to get ahead of the game. Ready to discover more? Take the next step—Download our free State of Construction Report now or contact us at sales-ukeu@asite.com or +44 20 4579 0736.
Asite Insights in your inbox.
Sign up for product news and our latest insights published monthly. It's a newsletter so hot, even global warming can't keep up.