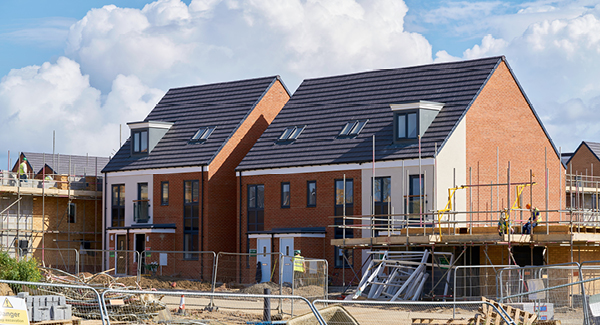 According to the National Housing Federation, in 2019, an estimated 8.4 million people in England were living in an unaffordable, insecure, or unsuitable home. These housing issues included overcrowding, poor-quality homes, and so-called "hidden households" – a term to describe situations in which people cannot afford to move out of house shares, parental homes, or those shared with an ex-partner.
This problem is not unique to England; every other country is also in the midst of a housing crisis with demand continuing to grow. There is a real concern that the COVID-19 pandemic will worsen the crisis.
Embracing new construction techniques is one way the industry can respond.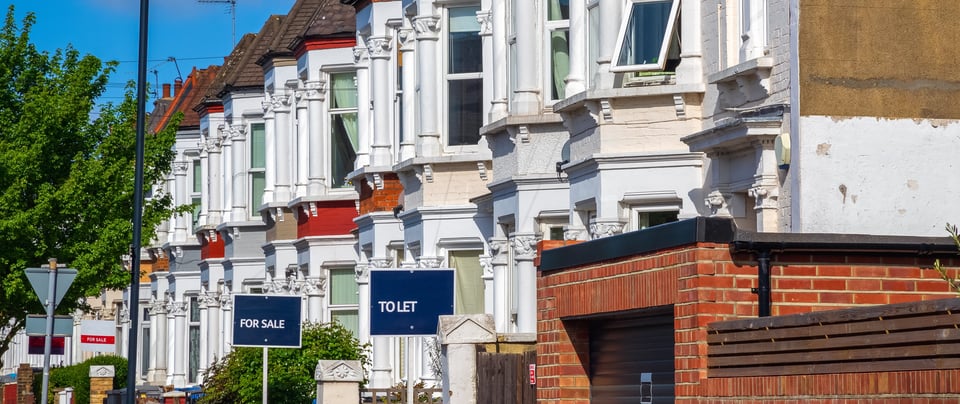 Government action and

meeting targets
Across the UK, there has been a clear commitment to tackling the matter with governments on both national and local levels committing to policies which seek to curb the issue.
In the 2020 Budget, the Chancellor announced an additional £9.5 billion to the 'Affordable Homes Programme,' creating a new £12.2 billion five-year program from 2021/2022. Although the specifics have yet to be outlined, this commitment will help increase the number of homes built.
Following the reopening of the Northern Ireland Assembly after three years, the power-sharing executive identified housing as a specific priority in the program for government, promising increased investment and a target for new social and affordable homes. Similarly, the Scottish Government announced over the lifetime of the current Parliament, between 2016 and 2021, it will commit over £3.3 billion to support the delivery of at least 50,000 affordable homes.
In terms of a commitment to using new technology to solve this problem the Welsh and English Governments are leading the charge.
They are encouraging the use of Modern Methods of Construction (MMC) to build more homes. In February 2020, it announced a £45 million investment in modular housing in an attempt to increase the delivery of social and affordable homes.
Furthermore, in its Strategic Plan 2018/19 – 2022/23, Homes England outlined plans to disrupt the housing market by striking bold deals and forming new types of innovative partnerships to achieve the Government's targets of delivering an average of 300,000 new homes each year. The plan involved working with the construction industry to undo their "business-as-usual model" and increasing the uptake of MMC to improve construction productivity.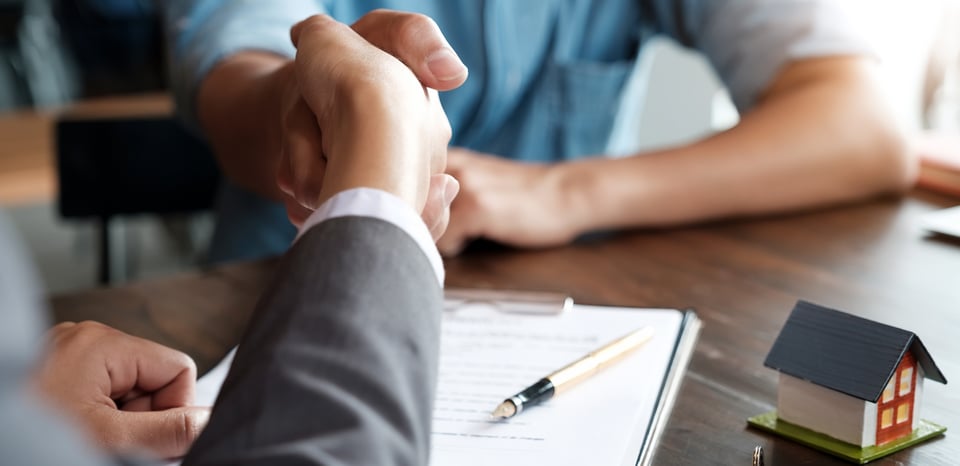 Embracing new technologies
To achieve government targets, construction companies must begin to embrace new housebuilding techniques alongside their traditional methods. In a survey of large and medium-sized housebuilders conducted by the Building Societies Association, 45% said that they expected the role of MMC to grow over the next three years.
Modular homes are a prime example of this as MMC has long been associated with offsite construction, i.e. moving construction of new homes from onsite to a factory setting. Modular homes have several advantages: they can be built faster and more cheaply than traditional homes, and they produce less waste. Homes can be built in their entirety offsite, or prefabricated components can be developed for walls, floors, and roofs. Building in this way also ensures that homes are assembled in strict quality-controlled conditions; every construction stage is documented, and component and lifecycle costs are easily managed.
Sustainability-focused and innovative methods of housebuilding are also open for discussion. Insulated Concrete Framework (ICF), timber frame homes, and 'natural' build materials are all alternative building routes available to the industry.
Modular homes and MMC also present opportunities to the construction industry during the COVID-19 pandemic. With productivity onsite slowing down, and ceasing entirely on some sites, the construction industry has the potential to continue to build the homes needed to meet demand, albeit in safe environments which comply with government restrictions.
Redrow Homes are an example of a company who are at the forefront of the industry when it comes to embracing new technologies, to support efficient and cost-effective design and construction, while not losing their traditional roots.
The uptake of offsite manufactured components used by Redrow Homes in their building projects is steadily increasing as the company seeks to improve productivity and reduce reliance on site-based workers after experiencing a 4% increase in build costs in 2018. However, the leading British homebuilder and construction company pride themselves on products that are hand built, using MMC when they see necessary. MMC is utilized for larger projects where offsite manufactured components can aide their skilled craftsmen onsite.
Redrow Homes also embraces new technologies to ensure quality control and increase collaboration onsite through utilizing a cloud-based platform to identify faults and ensure they are correctly and quickly resolved. The system allows better engagement across the supply chain leading to improved quality and reductions in cost through shared best practice.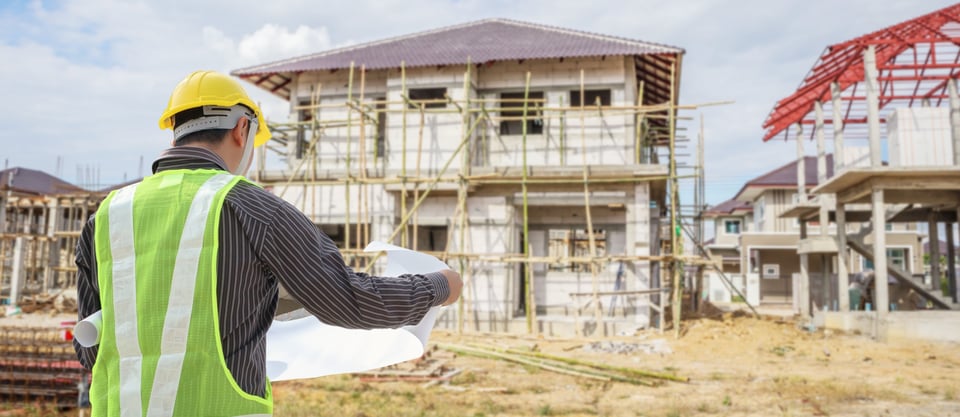 Final Thoughts
Amidst this apparent revolution in housebuilding, the UK housing marketing is experiencing a freeze, both building and buying, as result of measures to mitigate the impact of COVID-19.
In line with guidance from Public Health officials, large housebuilders around the country have closed their sites. Additionally, the buying and renting markets have been frozen following government advice, which recommended that home buyers put purchases on hold. Renters have also been encouraged not to move, and estate agents shut their doors.
There is legitimate concern that this will slow the pace of growth needed to end the housing crisis and will only serve to make the issue more pertinent in today's environment. Following the easing of COVID-19 induced restrictions, measures need to be put in place by construction companies to meet government targets and ensure houses can be built quickly, affordably and safely.
The construction industry must embrace new technologies and techniques to safely and cost-effectively deliver the homes needed to meet demand.
Asite Insights in your inbox.
Sign up for product news and our latest insights published monthly. It's a newsletter so hot, even global warming can't keep up.