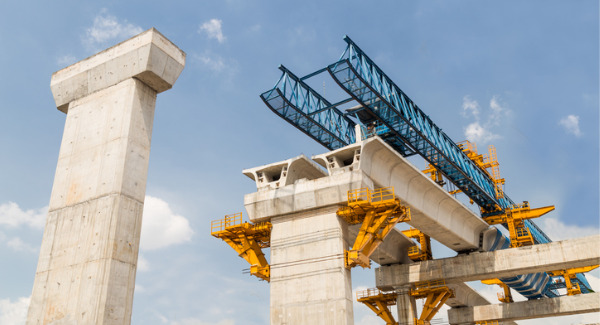 Resilience, particularly related to infrastructure, has become a hot topic in the United States. Whether discussing how to design buildings to withstand extreme weather or improve long-term sustainability, resilience is a critical component of any project's lifecycle.
This is especially critical following the passage of President Joe Biden's Infrastructure Bill. It sets out a $1.2 trillion investment in the sector, with money allocated to improve the nation's roads, bridges, rail lines, power grids, and internet connections.
This monumental investment comes after an unsatisfactory period for the construction industry—infrastructure included—dealing with the COVID-19 pandemic. The construction output value in 2020–2021 was roughly $1.1 trillion lower than that predicted pre-pandemic value, according to GlobalData.
Despite this contraction, many lessons have been learned. The pandemic has demonstrated that ensuring the resilience of infrastructure protects the economy and safeguards stability and the continuity of critical services during a crisis. Ultimately, infrastructure is the backbone of any nation's economy.
To prosper, there is a need to build and maintain sustainable assets. These infrastructure assets should benefit and improve society, require minimal repair and rebuilding under normal circumstances, and continue to function in extreme and unprecedented conditions.
To achieve this, you need the right technology behind you.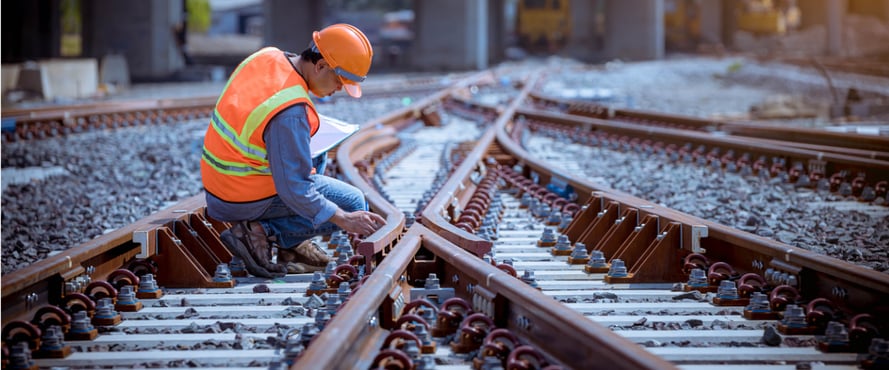 Why is a CDE Integral to Your Infrastructure Project?
Infrastructure projects are complex. They are usually large in size, occur over a long time, and adhere to strict budget and time constraints. They also bring together multiple stakeholders from different industries, sectors, even countries.
With project information coming from all directions, chaos ensues. Project information is quickly caught in a tangled web leading to fragmented, inaccessible, and outdated data.
What does this look like on infrastructure projects? The inability to locate or verify information can make staying on track a colossal undertaking. For example, let's take the installation of electrical wiring. Without the correct documents on hand, your contractors won't know where to make the installation. Or, if the installation can occur, it becomes difficult to determine whether the completed work is the same as the designs. Down the line, this can have a considerable impact on the safety of the asset and make operation and maintenance difficult.
These issues are no longer of concern within a Common Data Environment (CDE). All project information—models and associated files, reports, forms—are stored together in a central, secure location. This creates more auditable and reliable data for designing and maintaining resilient infrastructure.
With the vast amount of information generated across the project lifecycle and beyond, a CDE makes the maintenance of a golden thread of information possible—a live, accurate, and up-to-date record of asset information from design to demolition. This golden thread is essential for improving accountability to help assure quality asset design and performance.
Moreover, it is easier to implement shared standards across the supply chain with a CDE. Project owners and managers can ensure that teams across the supply chain work in compliance with security requirements and industry best practices.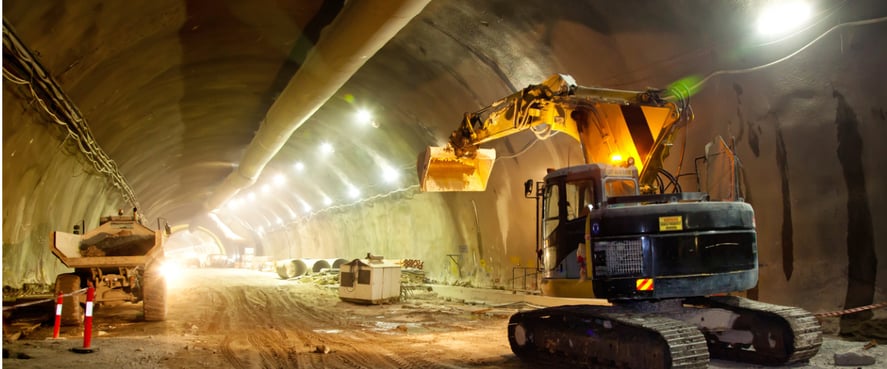 Moving to the Future with a CDE
While a CDE improves working in the present, it is also future-focused when it comes to resiliency and sustainability of infrastructure projects.
With a robust CDE, you can create a strong foundation to transform how you use smart, digital technology on both the jobsite and back in the office. As noted by The Economist, BIM, digital twins, sensors, big data, and machine learning can increase infrastructure's operational efficiency and reduce its environmental impact.
However, all the information generated and required by these technologies needs a place to live to add real value.
A CDE brings all this information together to one collaborative platform, tackling ambiguity and unpredictability while ensuring that teams are well-positioned to deliver projects with resiliency at the core.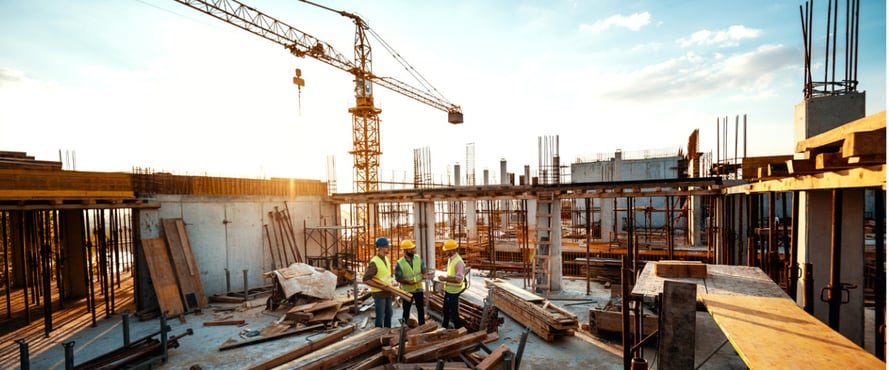 Introducing the Asite CDE
The Asite Common Data Environment helps infrastructure projects better manage their information. Sitting in the Project Portfolio Management solution, the CDE keeps project teams on the same page by providing organizations and their extended supply chain with shared visibility of their projects.
As well as being easily integrated with other solutions, the industry-leading solution is BIM-compliant and is used on some of the biggest infrastructure projects globally, including railways, metros, and highways to airports and aviation.
Most notably, the Asite CDE is being used across New York's Metropolitan Transport Authority's (MTA) project portfolio.
Here, it enables project teams to share, collaborate, communicate, and report on data across over 300 active projects. The secure and robust solution works to connect the MTA's substantial supply chain to support the modernization of the public transport system and, ultimately, positively impact the lives of its nine million daily customers.
Its proven capability to manage construction projects of large magnitude and integrate with existing systems has seen the Asite CDE also used by Transport for London (TfL) on its Crossrail project. Here, the information management solution is supporting the delivery of a $14 billion railway that will cover 74 miles of track across London, including 30 miles of the new twin-bore rail tunnel.
While further afield in Dubai, the Asite CDE played an integral role in the extension of Dubai International Airport. Here, the Asite Platform allowed a widely dispersed and varied project team to work collaboratively and seamlessly throughout the project.
---
Take the Next Step
Smart infrastructure—which combines physical with digital infrastructure—improves the quality, speed, and accuracy of decision-making while generating cost savings. And, modeling technologies, such as BIM and digital twins, allow us to consider additional factors that may impact the operation of an infrastructure asset before construction.
Want to learn more? See how Asite's Common Data Environment (CDE) helps you successfully deliver projects with highly configurable workflows that work with your processes, real-time dashboards that deliver complete project visibility, and painless, easy collaboration tools so you can keep your project on track. Learn more here.
Asite Insights in your inbox.
Sign up for product news and our latest insights published monthly. It's a newsletter so hot, even global warming can't keep up.