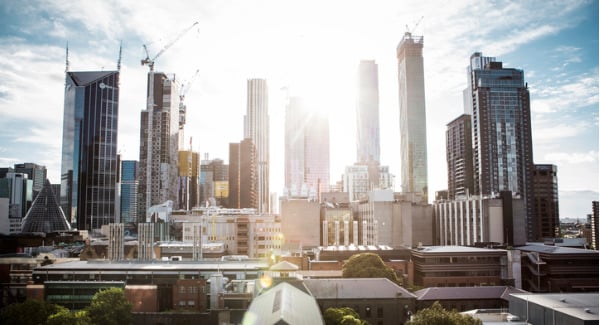 You never want to be ranked at the bottom of any list.
But that's exactly the case for AECO industry—when it comes to digitization. The much-cited FMI study notes that 95% of data captured in the construction and engineering industry goes unused.
So, what is the answer to this woeful lack of digital collaboration? The ISO 19650 international standard—the gold standard in construction information management—offers a solution.
---
What is the ISO 19650 Standard?
The ISO 19650 standard is "an international standard for managing information over the whole life cycle of a built asset using building information modeling (BIM)."
The framework was developed to outline the recommended collaborative processes for effectively managing information for all types of assets in the Built Environment—building, infrastructure, and the systems and components throughout the asset lifecycle.
A fundamental part of this framework is the required use of a Common Data Environment (CDE)—an information management platform that facilitates collaborative information exchange across all project stakeholders across the asset lifecycle. Think of it like a giant digital filing cabinet in the cloud that contains all the information related to the project—from documents and contracts to reports and model information—and can be accessed by all project teams.
Ultimately, the suite of standards sets out the best practices for information management within the AECO industry.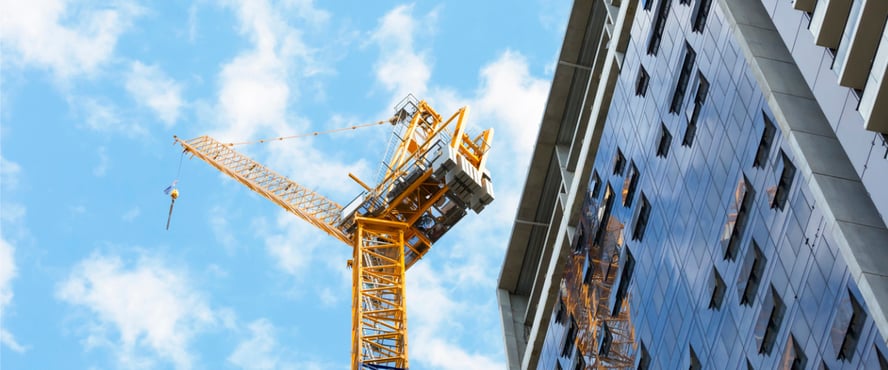 ISO 19650 Mandate Lacking in Asia-Pacific
While Asia-Pacific may be well versed in BIM technologies and processes, uptake is low.
Despite individual state guidelines referencing ISO 19650—Victoria's Victorian Digital Asset Strategy and Queensland's Digital Enablement for Queensland Infrastructure—and regional groups and committees—Singapore's BIM Steering Committee and New Zealand's BIMinNZ—, this can be attributed to the lack of state and country mandate.
In Australia, despite industry lobbying, the federal government has not mandated BIM standards for project delivery. The same can be said in New Zealand.
In Singapore, BIM has been mandatory since 2012. In Hong Kong, BIM has been mandated on projects over HK$30 Million since 1 January 2019, under a government directive.
Without a consistent approach to BIM adoption, the region may struggle to keep up.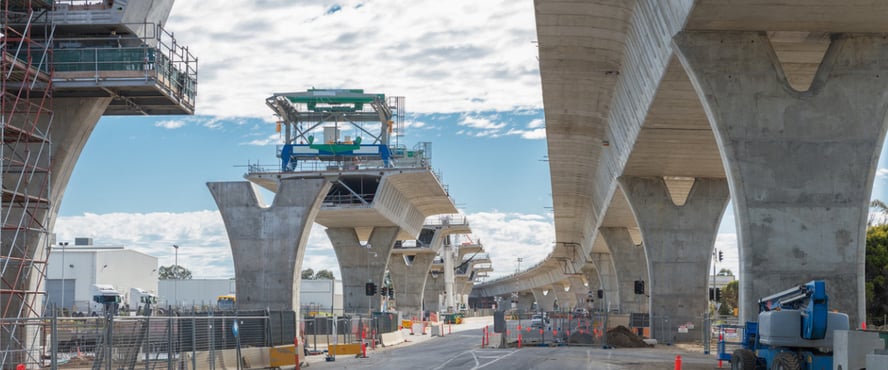 Look to the Global Leader—the United Kingdom
The UK has been at the forefront of the creation of international standards for decades.
The ISO 19650 framework evolved from a UK standard to an International standard in 2019. Lessons and good practices learned from implementing the British BS 1192, and PAS 1192 standards within the UK and international construction industries guided the framework.
Due to this, many in the Asia-Pacific region look to the UK for guidance regarding industry best practices. For example, according to NBS Australia, the Australian and New Zealand Governments look to the UK and their detailed justification for government BIM implementation.
Again, as NBS Australia suggests, for Asia-Pacific, UK standards are a way for the region to develop skills in line with best-practice methodologies. The current individual state government strategic initiatives, although varied, are in line with ISO 19650. This could allow Australia and New Zealand to consolidate the approach toward BIM and digital engineering. Which in turn, could lead to a domino effect across the region.
As Asia-Pacific grows in BIM maturity, ISO 19650 may move from an individual-based accreditation or certification to a state-wide mandate. This would help create the consistent approach the region is calling out for. And those who start implementing these processes now, will be at the forefront.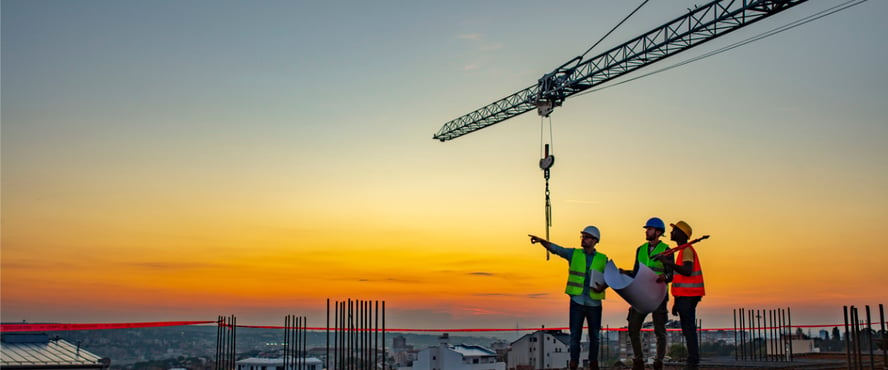 Asite at the Forefront of ISO 19650 Standards
Asite has been at the forefront of advancements within the construction industry worldwide for many years.
As members of the BSI Associate Consulting Programme, the Asite Digital Engineering team is part of a select group assured to consult on the BS EN ISO 19650 series of standards.
One of the Asite Digital Engineering team's primary focuses is their ISO 19650 consultancy to their clients. They offer implementation and compliance advice, and "health checks" to ensure that projects continually adhere to best practices.
The team is also committed to facilitating the growing adoption of BIM within the construction industry. Helping to transform how we design, build, operate, and integrate our built environment and infrastructure.
ISO 19650 is transforming the global construction industry by providing a framework that facilitates regional and cross-border collaboration through an internationally recognized way of managing asset information throughout the asset lifecycle.
With high-level BIM usage throughout the region not too far away, now is the time to get ahead of the game. It may be time for those in Asia-Pacific to get on board.
To learn more about how Asite can help you start your BIM journey or guide you through your current process to ensure best practice, you can get in touch with our Digital Engineering team now.
Asite Insights in your inbox.
Sign up for product news and our latest insights published monthly. It's a newsletter so hot, even global warming can't keep up.