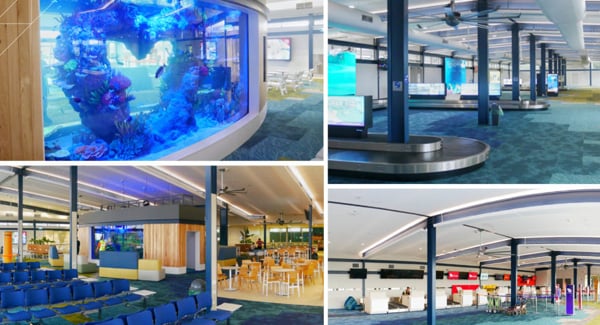 Asite appointed to enhance collaboration and construction management throughout Paynters project portfolio in Queensland, Australia
Brisbane, Australia (October 2020) – Asite has been chosen to work across Paynters Pty Ltd project portfolio in Queensland, supplying Paynters with both the Asite Project Portfolio Management (PPM) and Supply Chain Management (SCM) solutions.
At 60 years old, Paynters is one of the largest and oldest local builders based in Brisbane. The company provides comprehensive end-to-end design and construction project solutions across a range of different sectors, including government, residential aged care, aviation, housing, sports facilities, insurance, education, and healthcare.
Asite was chosen to provide the PPM solution across the entire project lifecycle of Paynters portfolio to help meet its construction management needs. Asite provides a highly intuitive and powerful platform, allowing Paynters to transform a number of its inefficient business processes into tailored, intelligent and interactive forms.
Atit Patel, Asite SVP for APAC, said:

"We are proud that one of the biggest and most well-respected Australian construction companies utilizes Asite across their entire project portfolio throughout Queensland.

With six decades at the forefront of the construction sector, Paynters has become leaders in providing full-scope building solutions, working on projects which have transformed the state for both those living, working and visiting in Queensland.

We look forward to continuing our partnership with Paynters on all aspects of their projects and providing them with the solutions they need to build better."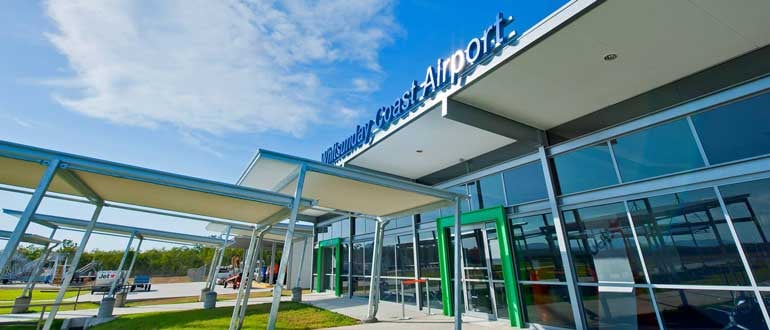 Photo courtesy of Paynters Pty Ltd
Ashley Lowe, Paynters Operations Manager, said:

"Paynters initially engaged Asite to replace our existing document control process. Being a true end to end design and construct contractor we have a requirement to manage documentation through various design and construction phases of a project. Paynters were able to tailor the Asite platform to meet these needs.

Following the roll out of document control, Paynters identified several other efficiencies within the business which were subsequently supported by the Asite platform."
As part of the Asite PPM family, the Asite Common Data Environment (CDE) allows Paynters to benefit from document management, automated processes, and the ability to create custom forms. These forms are utilized by Paynters to help to maintain quality and correspondence throughout the lifecycle of the project.
Paynters also utilizes Asite Supplier Relationship Management (SRM) through their extensive use of the Bid and RFP Management solution. Paynters can invite suppliers to submit bids and correspond with them in a secure online environment. It also provides Paynters with the ability to generate bid comparison reports and award contracts, all within a single online platform.
Asite has been used on a range of Paynters projects, including the Whitsunday Coast Regional Airport expansion. The project was deployed following record passenger numbers and six years of positive growth. The expansion saw the terminal double in size with the capabilities to handle three aircrafts departing and arriving simultaneously. The project marked a vital step in realizing the long-term vision of the airport, future-proofing it to handle increasing tourist traffic.
---
Asite's vision is to connect people and help the world build better.
Asite's open construction platform enables organizations working on capital projects to come together, plan, design, and build with seamless information sharing across the entire supply chain.
Asite's comprehensive range of solutions connect dispersed teams across the lifecycle of capital assets, enabling them to build better and build resilience. With Asite, capital project owners stay at the forefront of innovation, maintaining a golden thread of information throughout a project to facilitate the creation of digital twins.
Asite is headquartered in London's Tech City with regional offices in New York, Houston, Dubai, Riyadh, Sydney, Hong Kong, and Ahmedabad.
For more information about Asite, please contact sales@asite.com
About Paynters Pty Ltd
Paynters is Australian owned and operated, and has been delivering award-winning projects for 62 years. Their purpose is to provide creative, innovative design and construction project solutions that meet their clients' needs and exceed their expectations.
Their extensive track record in delivering high-quality buildings across market sectors, such as Health and Aged Care, Community, Hospitality, Education, Insurance, Defence and Industrial has been characterized by the integration and application of innovative solutions to deliver outstanding short- and long-term outcomes.
Paynters offer synergy across all sectors with in-house design specialists ready to assist. The company's track record delivering projects of various sizes and types in urban, regional and remote locations as well as with diverse cultures, demonstrates that its values are genuine and translated into actions that make a difference to its clients.
Project Gallery: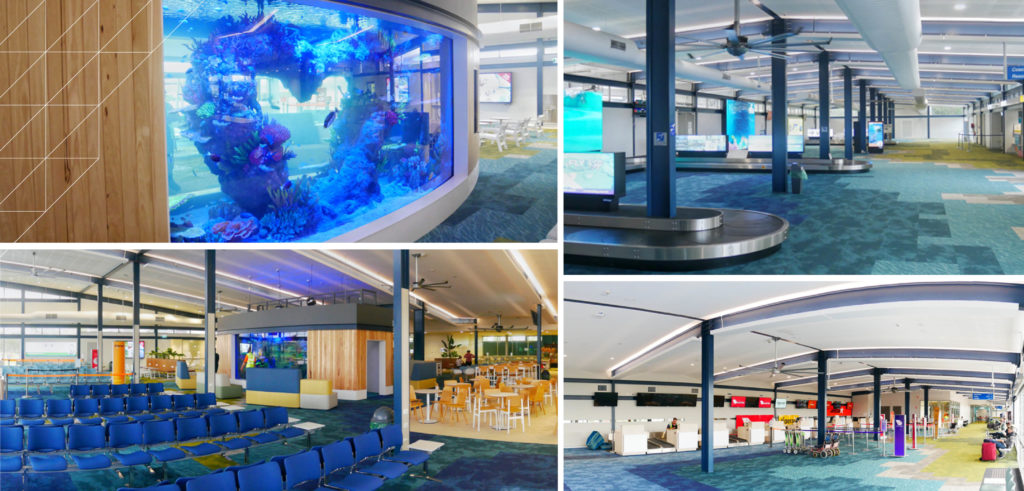 Photo courtesy of Paynters Pty Ltd
Asite Insights in your inbox.
Sign up for product news and our latest insights published monthly. It's a newsletter so hot, even global warming can't keep up.